Microsoft's Windows 11 operating system was officially launched last year and had been making many users unsure of its compatibility and stability. Previously, there were problems with AMD performance due to the security features of Windows 11. However, this time the bug confirmed by Microsoft is ASE encryption acceleration, this version of the system may allow users to lose data. Microsoft also mentioned that the SymCrypt code base caused this bug, but these codes were added in Windows 10 and Windows Server 2019, but no similar problems were seen.
Because it's the latest feature, it affects newer PCs and servers instead. The affected processors are also mainly those that support the VAES vector advanced encryption instruction. The VAES instruction is part of the AVX-512 instruction set, and currently, the devices that support it are mainly equipped with Intel Ice Lake, Tiger Lake, Rocket Lake, and Alder Lake architecture CPUs. AMD's latest Zen 4 processor also supports VAES but will not be released until the fall.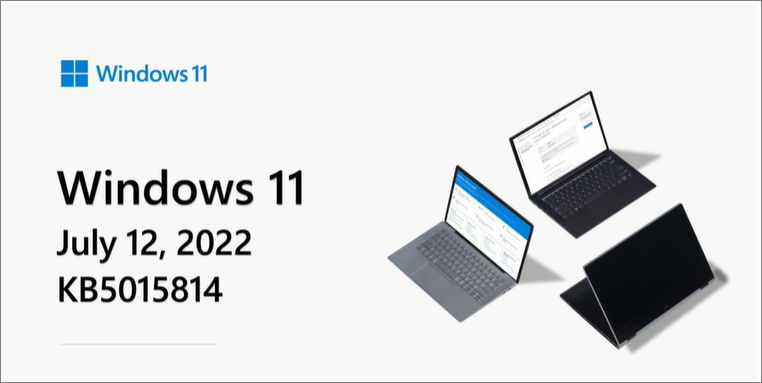 But affected Intel users need not worry. Microsoft has fixed the bug, Microsoft provided the initial fix in the June update package Windows 11 build 22000.778, but it caused a performance dip. The July update package Windows 11 build 22000.795 has restored performance, this time by modifying the Windows Core Encryption Library's code path to mitigate the performance dip problem, so users are advised to hurry up and update the July 2022 security patch. Please backup your data in advance before updating to avoid data loss.