There is an overwhelming variety of file formats. Some are well-known to us, like the MP4 format, while others are completely foreign. And one of those strange formats is the MTS file format. People usually get an MTS file when they record a video through a camcorder. Although camcorders are quite famous, this MTS file format is what confuses people.
Moreover, if you, too, are wondering What Is MTS file and how you can open it on your PC, you're at the right place. In this article, you'll discover everything you need about MTS files. Let's get started!
What Is MTS File?
Sony and Panasonic Corporation created the MTS file extension, the Advanced Audio Coding File extension, in 2006. It relates to the AVCHD video file format. The letters "AVCHD" indicate that the video is encoded using advanced video coding techniques in a high-definition format. High-definition video capture and playback are made possible by this encoding. It provides Windows Movie Maker support along with a resolution of 1440 x 1080.
This format, based on MPEG4Code, can be written on Blu-ray discs and played on devices like the Sony Playstation3 and other Blu-ray players. Slideshows in the menu feature a succession of AVC picture frames with an audio track playing in the background, and captions are used to time stamp recordings. The location of an MTS file on a computer is completely up to the user. The format is also compatible with Canon, JVC, and Sanyo camcorders.
How to Open MTS File?
Although your Windows Media Player supports an MTS file, it runs into some issues while playing an MTS file. The reason behind it is the missing codecs. If you wish to open an MTS file using Windows Media Player, follow the steps below:
Step 1: Go to K-Lite Codec Pack and click on "Download Basic". Next, select your preferred mirror channel, such as Mirror 1 or Mirror 2.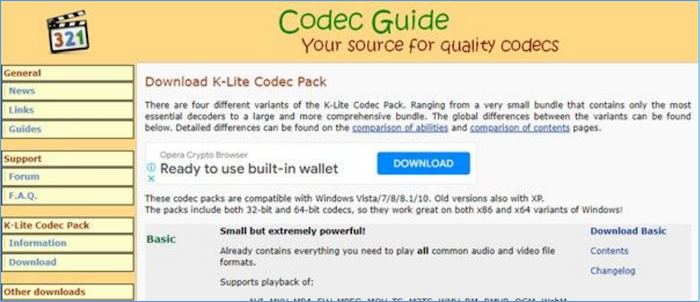 Step 2: Select "Players from Windows" from the File Association menu during installation. To go on, choose "Next."
Step 3: To use MTS on Windows Media Player, click on an appropriate file format. Select "MPEG TS", then  .mts, and then press the Next button.
Step 4: Restart Windows Media Player and navigate to the MTS file. Right-click on it, select Open with, and then pick Windows Media Player to play MTS files on your computer.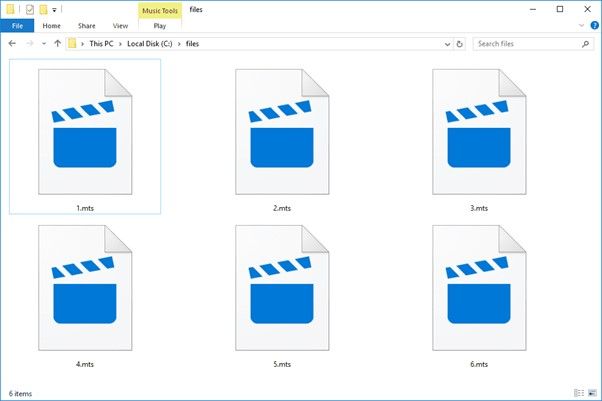 Conclusion
MTS is an essential and amongst the most used file format for graphical users. People use this file format to get high-quality output from camcorders. However, if you're a newbie to graphical content, you may not be aware of the MTS file. But we hope you know What Is MTS File and how you can open it using Windows Media Player after reading this article.