Microsoft has announced the launch of the new Xbox Elite 2 Core controller, priced at $50 less than the existing Xbox Elite 2. The new controller, known as the Xbox Elite Wireless Controller Series 2 - Core, is now available for pre-order for $129.99, but it does not include the interchangeable components that came with the previous generation, which you will have to purchase separately if you need them.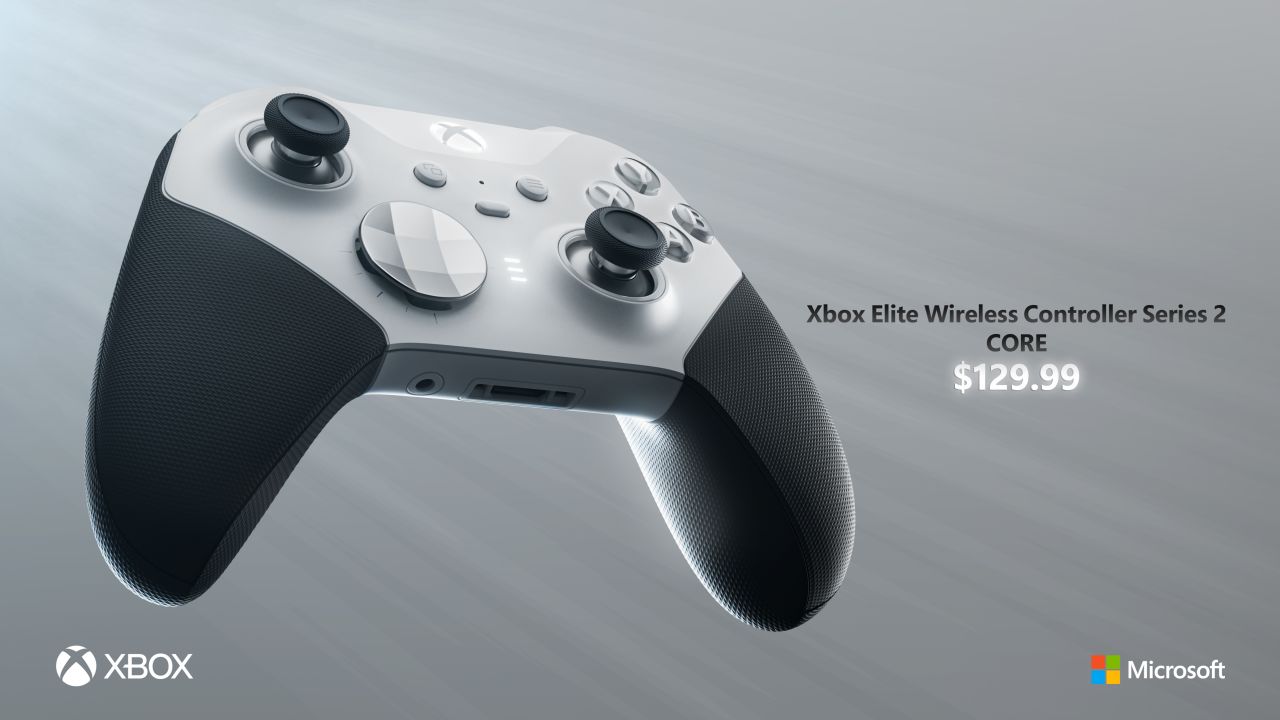 The Xbox Elite 2 Core offers an adjustable tension thumbstick, wraparound rubberized grip, and shorter hair trigger locks. In addition, it is now available in black and white.
With the price drop, this new Xbox Elite 2 Core doesn't come with a carrying case either. Instead, if you want the rear paddles, various thumbsticks, and carrying case, you'll need to purchase a separate "Complete Component Pack" for $59.99. The Xbox Elite 2 controller will still be available for $179.99, and both controllers will come with a one-year warranty. 
Here's a look at the differences between the two controllers: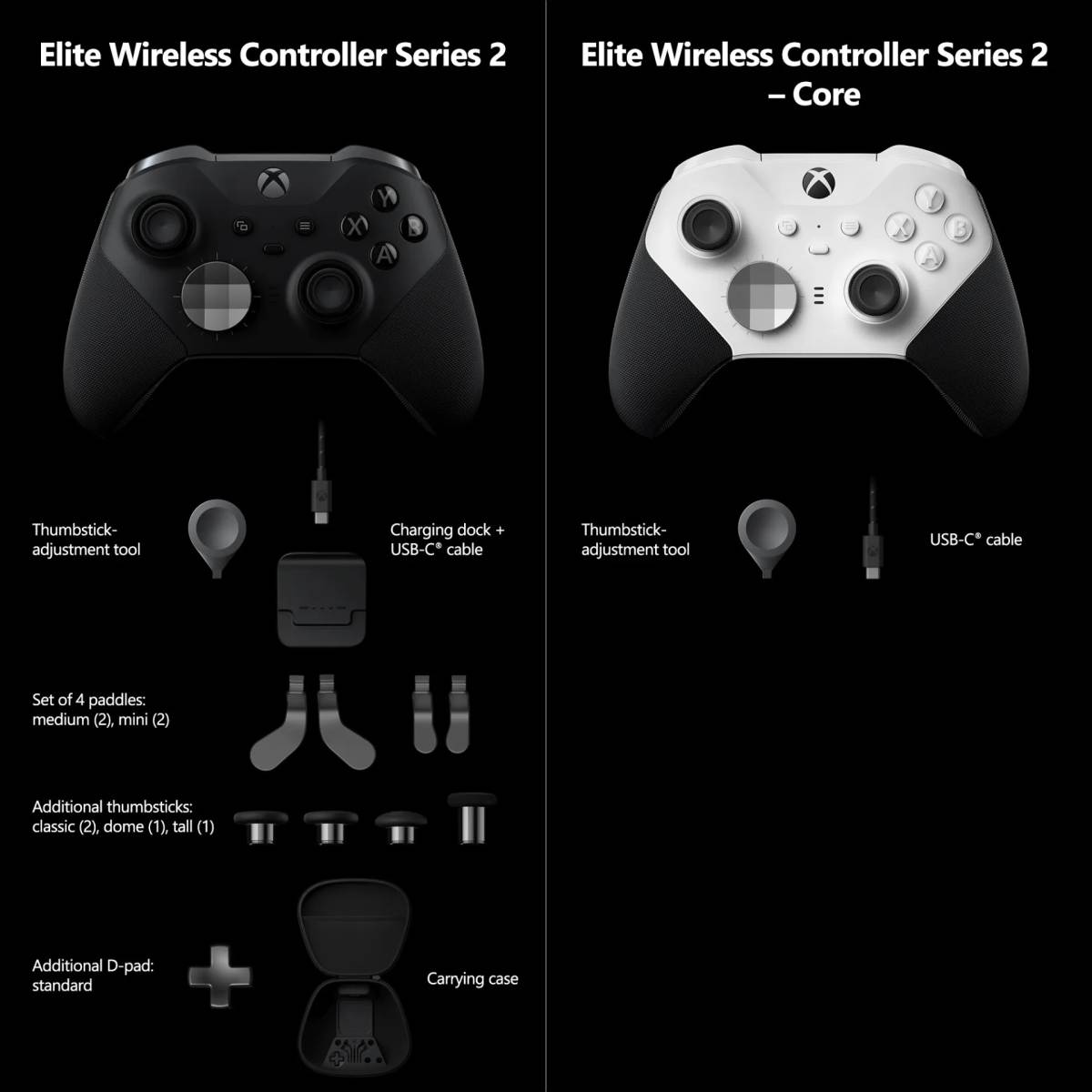 What are your thoughts on this new Xbox Elite controller so far? Will you buy this new controller for yourself, or are you happier with the Xbox controller you already use? Here's more information about the Xbox's popular games that might interest you.