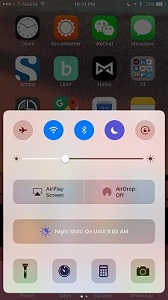 Apple's iOS 10 arrives officially on September 13, with countless new features, app updates, tweaks & tricks that would change your life. Are you ready to dive into the feature-packed iOS 10 and explore the world? Wait for a while please. Do you know how to make a successful iOS 10 upgrade? This major iOS 10 update has bricked many iPhone, iPad and iPod! Why not take a look at the most common iOS 10 update problems before trying to install iOS 10 on your device? It's a must-do job to know the potential risks by updating to the latest firmware and software, and grasp the most reliable way to do a successful iOS 10 upgrade through OTA and iTunes.
Most Common iOS 10 Update Problems
Yes, after a while iOS 10 was publically available to upgrade, it starts creating headaches for most iPhone and iPad users. As reported, downloading iOS 10 over the air (OTA) causes "brick" - a term used to describe devices rendered unusable due to a software or hardware fault.
It's terrible to see your iPhone or iPad turning brick until find a proper method to fix it alright. In fact, this iOS 10 update not only bricks phones, there are many other iOS 10 update problems. For example, iPhone/iPad stuck on verifying update; error 14 report; stuck in recovery mode; lost data after iOS 10 update; software update failure asks to factory reset iPhone or iPad...
How to Safely Upgrade to iOS 10 Without Freeze, Stuck, Brick or Losing Data?
Hope the common iOS 10 update problems will raise your attention to find a safe and reliable way to install iOS 10. Next, we're going to instruct you through the following steps for a successful iOS 10 upgrade through OAT and iTunes.
Step 1. Check iOS 10 compatible devices
Be clear with iOS 10 compatibility on types of iPhone, iPad and iPod. Only iPhone 5 & higher, iPad mini 2 & higher, iPad 4 & later and iPod touch 6 can get iOS 10 update.
Step 2. Backup iPhone/iPad data before iOS upgrade
Choose a favorite backup option to make a backup first to avoid unexpected data loss due to iOS 10 update failure, stuck in recovery mode, stuck in white Apple logo, black screen, looping on start, etc. The most popular ways to backup iDevice data are through iTunes, iCloud and third-party iOS data recovery software. The last method is highly recommended if you prefer a simple, fast and complete restore of lost data from iTunes backup, iCloud backup or iOS device.
Download EaseUS MobiSaver to backup and restore iPhone data easily
Step 3. Situations in which can only upgrade to iOS 10 through iTunes
Wifi connection is unstable
Upgrading from iOS 6 and former iPhone types
Upgrading a jailbroken iPhone or iPad
Step 4. iOS 10 update over the air (OTA) on device
Prerequisite
Over 1.5GB of free space on your device (16GB iPhone users should especially pay attention)
Full battery or connected to power source (avoid update interruption or device corruption)
Use wifi (ensure a consistent connection update)
Backup (as steps 2 emphasized)
How to upgrade to iOS 10 on device?
Tap Settings > General > Software Update > Download > When the download process complete, press Install.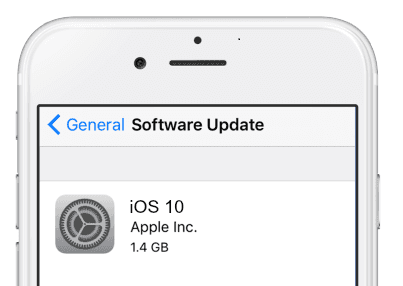 Step 5. iOS 10 update and install through iTunes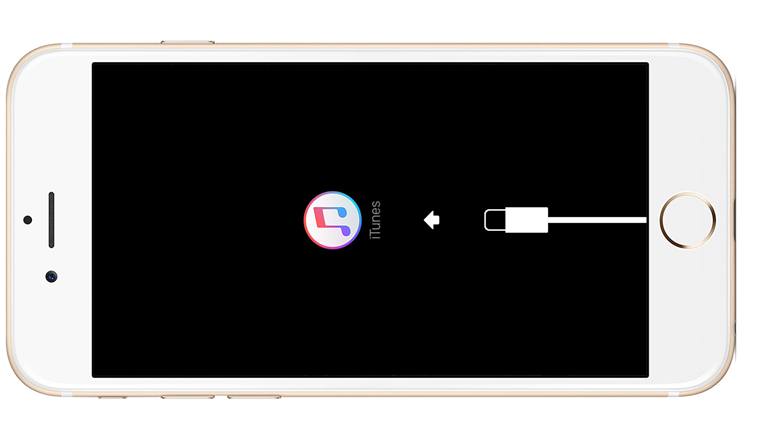 1) Update iTunes into the latest version firstly. Connect iOS device with PC. Wait iTunes to launch and connect to iOS device.
2) Click Device > Check for Update and it will download iOS 10 automatically. > Press Download and Update.
3) Download iOS 10 IPSW firmware file and select the relative .ipsw file for your device.
4) After downloading iOS firmware file, press and hold Option key/ Shift key > press Check for Update > When the update to iOS 10 messages pops up, click Update.
5) Click Next > Agree.