"Hi there, I have a problem about transfer with my new iPad I just got a few days ago, I want to transfer my movies to it from my computer, so that I can enjoy them on the train while traveling, but I found that I couldn't achieve this with the iTunes installed on my computer, but I know there must be some other way can help, anyone knows about this? Please help!"
The above problem is common among iOS users, we all know that to transfer iOS devices' data have to be achieved by iTunes, but sometimes iTunes is not a powerful iOS device data transfer tool, from many iOS users' feedback.
But there is no need to worry about this, cause there are still many ways can solve your problem, keep reading the following methods you will find the way out.
Get movies on iPad by installing third-party player in iPad
1. First, download any player that supports to play movies from App Store to your iPad
2. Open iTunes and connect your iPad to your computer
Note: Please pay attention to the equipment tips, if it asks you "Trust This Computer", you should choose Trust.
3. Click your iPad then click Apps, you can see some icons on the right, these are the Apps you've installed on your iPad. Scroll down, you can see some third-party Apps installed on your iPad which allow adding files, like video player, office etc.
4. Click to open the movie player you just downloaded and installed, click the bottom right button to add your movies to this App, just be patient and wait for the transfer to finish, then you can enjoy your movies in the third-party player on your iPad.
Get movies on iPad by using third-party software with ease
We know that some people don't want to use third-party Apps, they may not good enough, it doesn't matter, now we will recommend you a free iOS device data transfer software – EaseUS MobiMover Free, it is the first completely free iOS system data transfer tool in the world.
Follow the guide to transfer movies to iPad data easily.
Step 1: Connect your iPhone/Pad to your computer via USB cable and tap Trust This Computer on the device's screen to move on. Run EaseUS MobiMover Free and go to the main screen.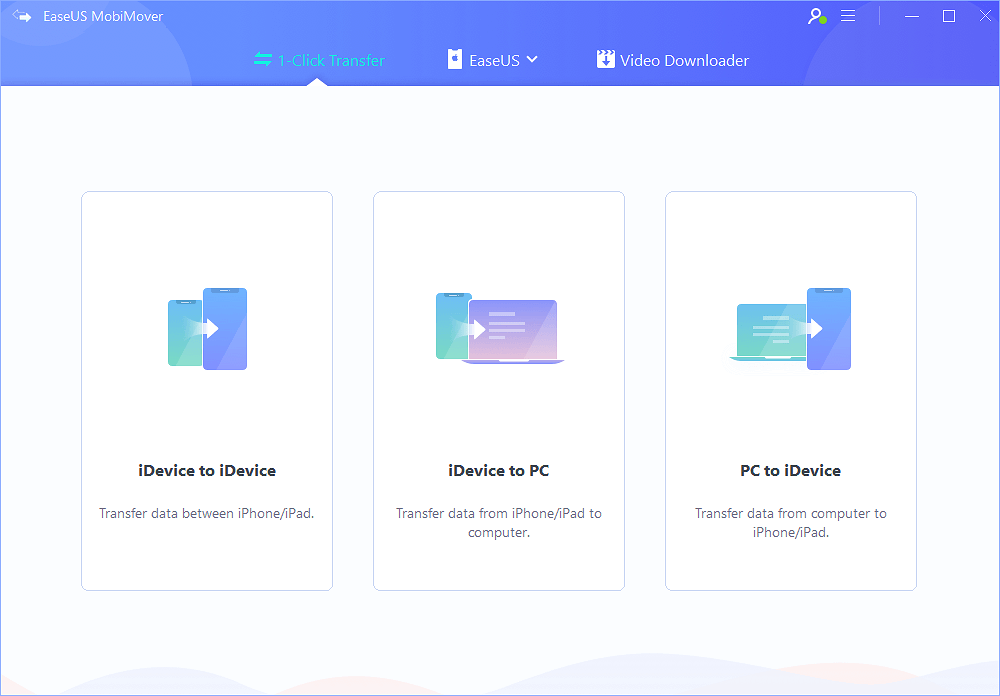 Step 2: If you are going to transfer movies from PC to your iPhone or iPad, there are two ways to do it with MobiMover. You can either use the custom transfer feature by clicking your device name (like EaseUS1 in the screenshot) and choosing Movies as shown below or use the 1-Click Transfer model. With the custom transfer features, you can transfer multiple movies from computer to your iPhone/iPad all at once or selectively.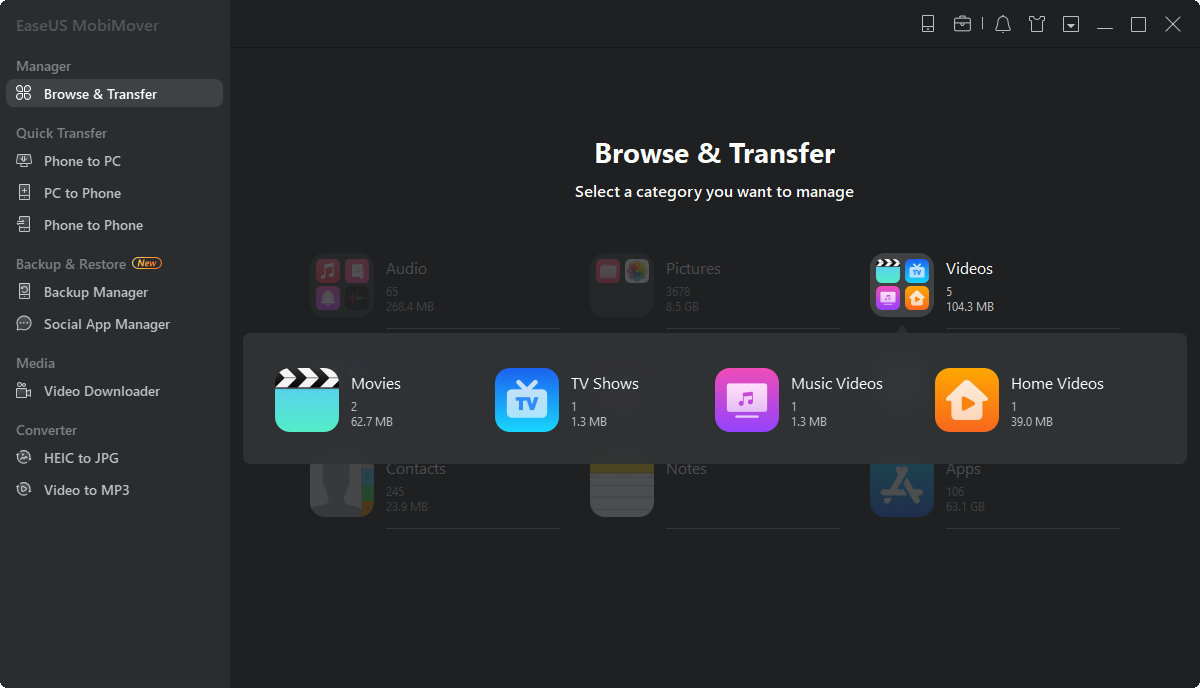 Step 3: Choose Movies, and click the Transfer to This Device button as marked in the screenshot.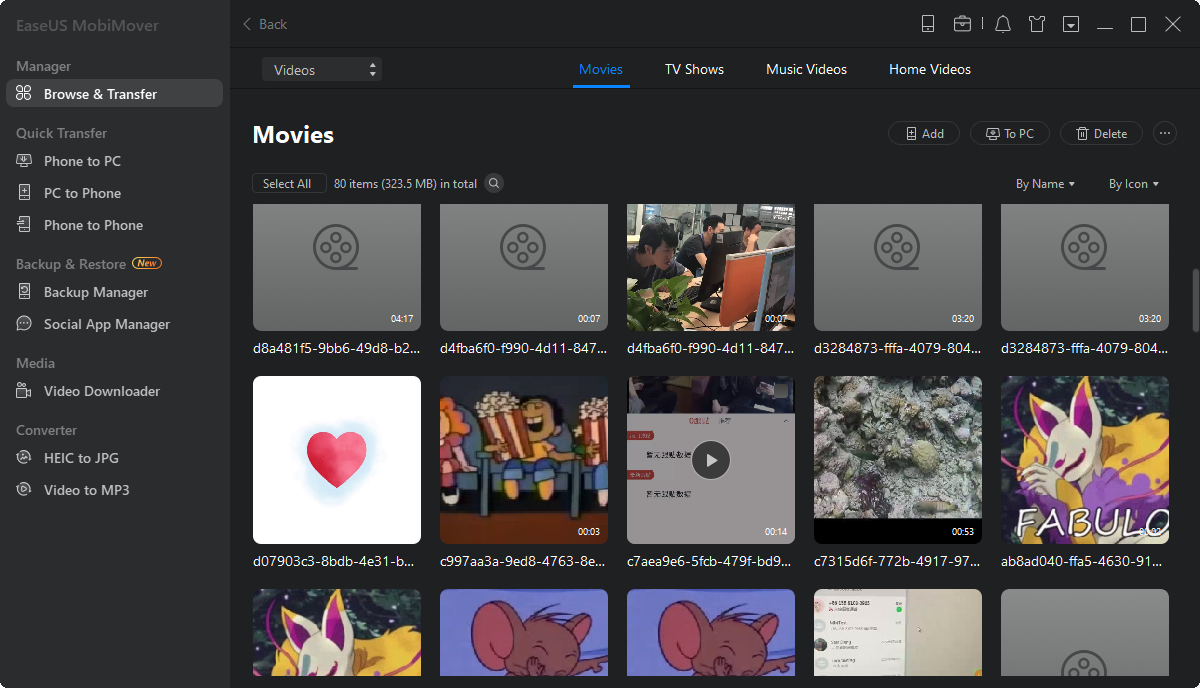 Step 4: Now you need to select the movies you want to download from computer to your iPhone/iPad. Videos formats, including MP4, MOV, M4V, WMV, RM, MKV, AVI, and FLV, are all supported by EaseUS MobiMover. Once you click Open, MobiMover will start transferring movies from PC to your iPhone/iPad. When it has finished, go to the Videos app on your iPhone/iPad to check the items.