My mother bought an iPad 2 about a month ago and downloaded all her music from her computer to the iPad2 with my help. Recently, her computer went nuts and she had to completely wipe it clean so she lost all of her iTunes music files. She asked me if there was a way that she could take the music from the iPad 2 and download it back onto the computer. I have been told that this is impossible to do. Does anyone know if you can do this and if you can, could you give me detailed instructions on how to do so? Thanks!
I downloaded many songs using the freegal iPad app and I can't find a way to transfer them to my pc. from my freegal acc I can only access the last 5 downloads and when opening the iTunes program in the pc I can't find a way to access the music stored in the freegal app.
As is known to all, it is not quite easy to transfer songs from iPad to computer, even you think that iTunes could do you a favor, but if you've tried iTunes, you may find it is a lot difficult to operate and it has so many limitations. However, the transfer or copy iPhone/iPad content to pc or laptop has become more and more common in our Apple life, so find an alternative way really make sense, especially if we could have a totally free way, that would be perfect. In this article, we'll recommend you a free iPhone/iPad data transfer software to help you transfer efficiently all the data from your iPad to computer, what's more, it works as a great iPhone content manager as well, liking adding, editing, deleting data on your iOS devices. Please following these steps below to have a try.
Step 1: Connect your iPad to the computer, and tap Trust This Computer on the iPad screen if a prompt asks. Run EaseUS MobiMover Free for PC > click the iPad device on the main screen > Audio. You can also use EaseUS MobiMover Free for Mac to transfer music from iPad to the Mac.
Step 2: Choose Music and click Transfer to Computer on the music management screen.
Using the custom transfer features introduced here is a better choice if you want to transfer music from your iPad to computer selectively. If you're going to copy all music from your iPad to computer or import music together with other file types from your iPad, you are recommended to use the 1-Click Transfer feature.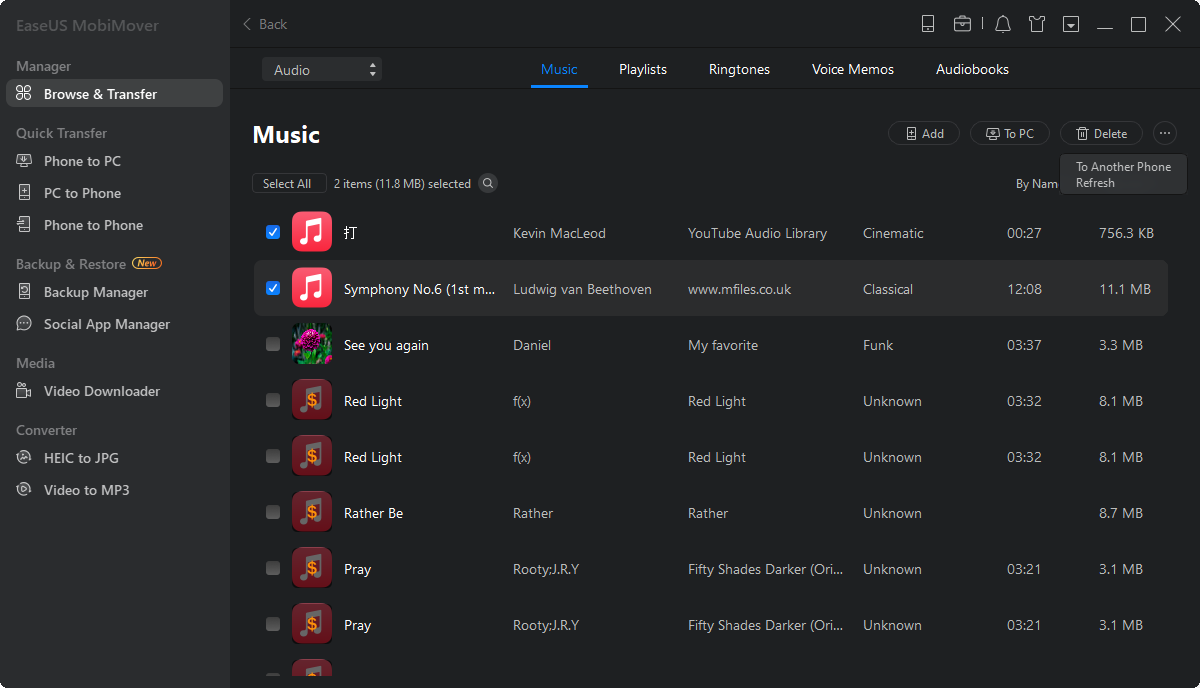 Step 3: Next, set the path for exported music on your computer. You can save them anywhere you like. Once you click the Select Folder, MobiMover will start transfer immediately. When the process finishes, click View to check the music files.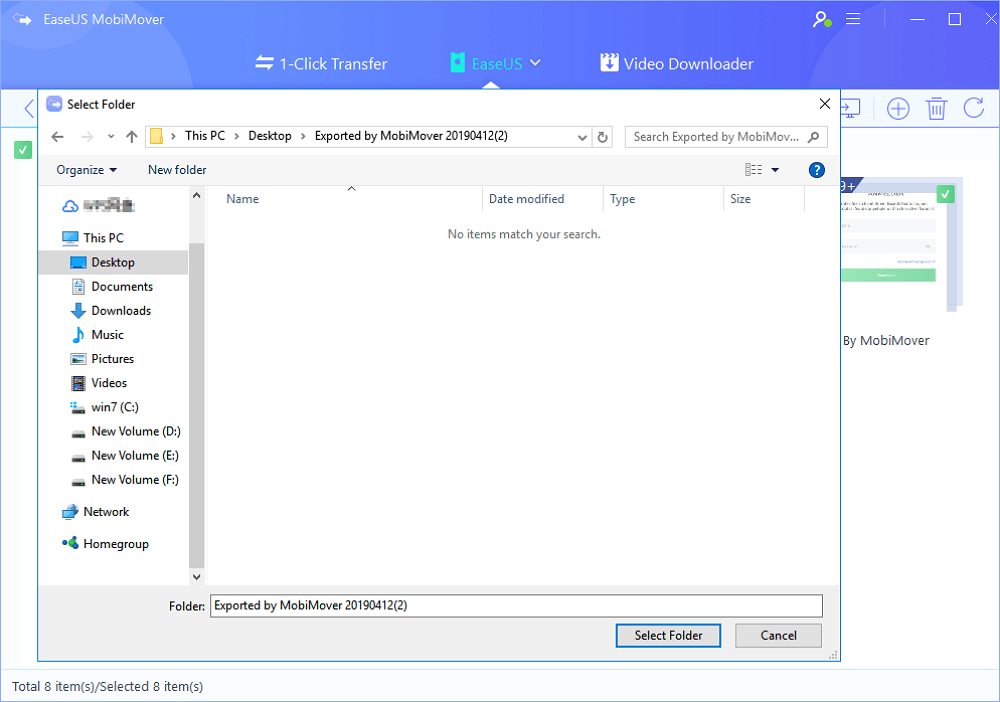 Isn't it easy? EaseUS MobiMover allows you to transfer everything to computer just with a few clicks, so don't hesitate to download it on your computer to find more options to make your Apple life better.