What should we know about Auto-Lock on iPhone?
When you need to check something on your iPhone continuously, you must turn off Auto-lock on iPhone to keep your iPhone open. The Auto-Lock feature on your iPhone allows you to set the amount of time that elapses before the iPhone is automatically locked or the display goes out. Or you can set Auto-Lock to never lock your iPhone automatically or you can set to five minutes before the screen is off, and so on, all the way down to 30 seconds.
Don't worry if your iPhone is locked. You can still receive calls and SMS messages and adjust the volume.
Detailed tutorial: How to turn off Auto-Lock on iPhone?
You can turn off the Auto-Lock function on your iPhone to keep the iPhone from sleeping. Follow the detailed tutorial down below and you'll find it's quite easy:
1.Go to Settings on iPhone.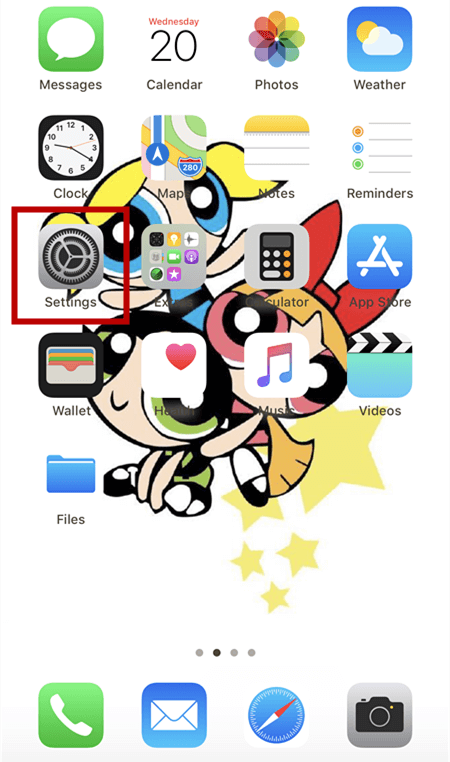 2.Scroll down and tap on Display & Brightness.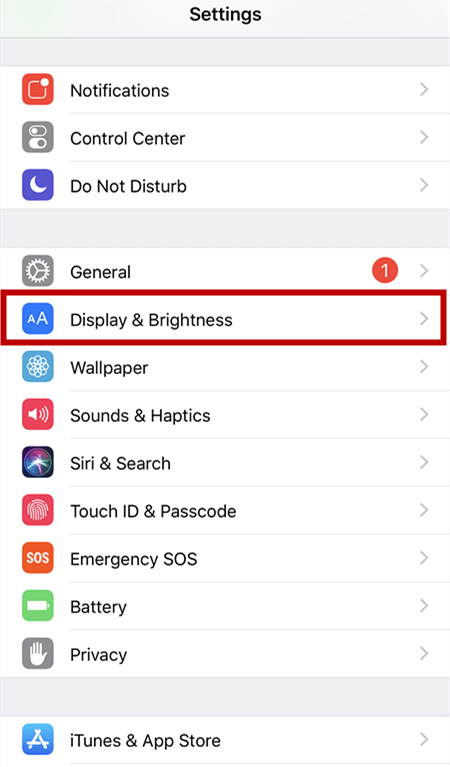 3.Tap on Auto-Lock.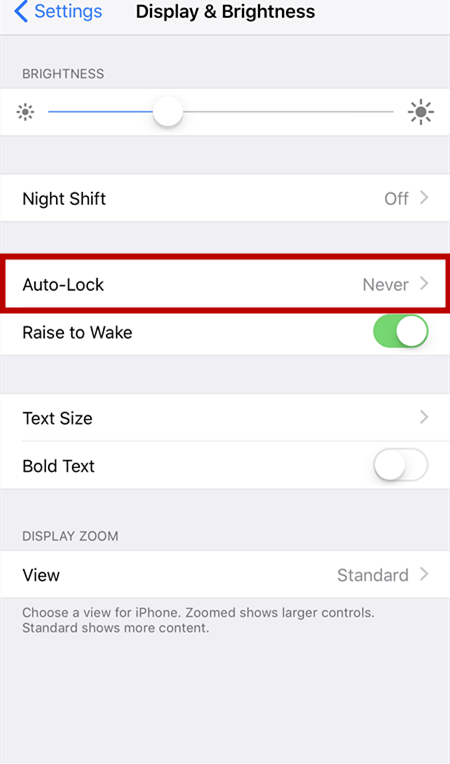 4.Set the time to Never to turn off Auto-Lock function.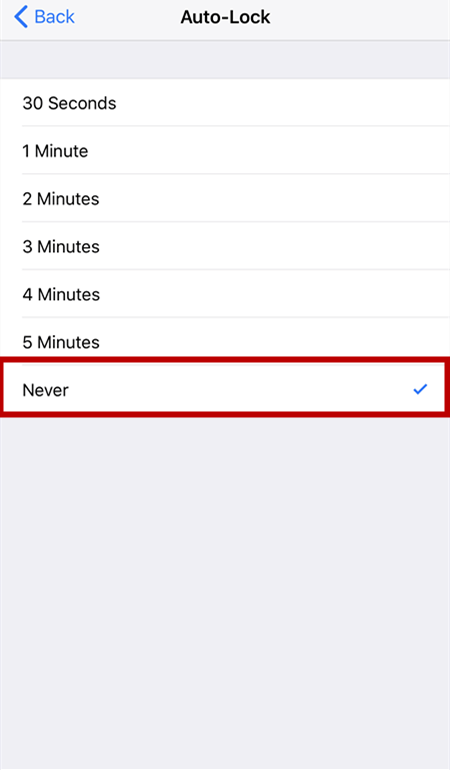 Now your iPhone screen will never be locked and please do remember to set the time back to Minutes after you've finished your work on iPhone, in case your iPhone battery runs out quickly. Refer to How to save battery on iPhone for more solutions.
Extra tips: If you want to transfer files from iPhone to iPhone or from iOS devices to computer, you can refer to EaseUS free iPhone data transfer to help you with that.