Question
Downloaded a file through iPad's Safari and how to find what you've downloaded on your iPad? Is there a downloads folder on iPad, just like that on a Mac or Windows computer?
Answer
Different from Mac or Windows computer, on your iPad you can't find a "downloaded folder" where you can store all files that you've downloaded. So for iOS users how to find Safari download on iPad if it doesn't tell you where your downloads saved. Read guides below.
On your iPod, iOS will put your safari downloaded file to related apps based on its format. For example, if you hold on a picture in Safari, it will show you an option "Save Image" to download this picture. After tapping "Save Image", and you don't know where the image will be stored. But actually, the picture will be automatically downloaded to Photos app on your iPad.
So in order to find Safari download on iPad, you just need to check Apple built-in apps. Usually, Photos app stores pictures, Music app stores purchased songs and iBook app stores PDF. Besides the Apple device allow you to store files to iCloud drive or another cloud server like Dropbox, so if you can't find Safari download on built-in apps of your iPad, you can also check some cloud service.
Manage your data on iPhone/iPad with MobiMover Free
After finding Safari download on your iPad, if you need to manage your iPad content. Here we will recommend to you a free iPhone data transfer and iPhone data manager program EaseUS MobiMover Free that enables you to add, edit, delete, transfer and refresh your iPhone/iPad data in a 100% free and easy way. Here we take deleting songs on your iPhone/iPad as an example.
Step 1: Connect your iPhone to your computer (Mac or PC), launch EaseUS MobiMover Free, and go to [your device name] > Audio > Music as shown in the image below.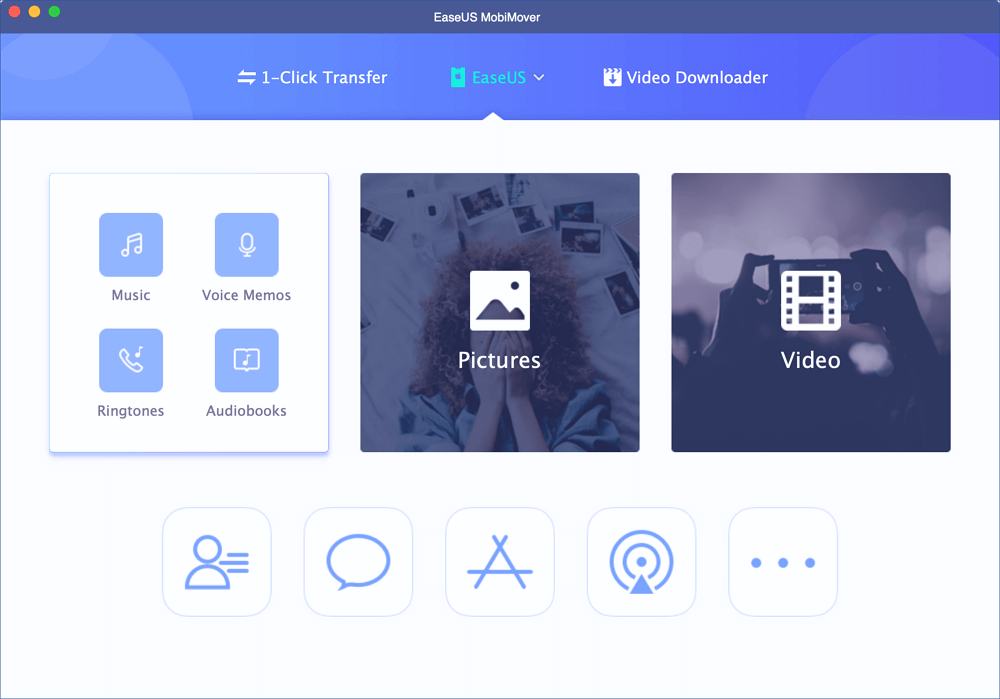 Step 2: Select the songs you want to delete (click the checkbox next to name to choose all items) and tap the trash icon. (Before you remove songs from your device, you should make a backup of them in case of future use by clicking the Transfer to Computer button.)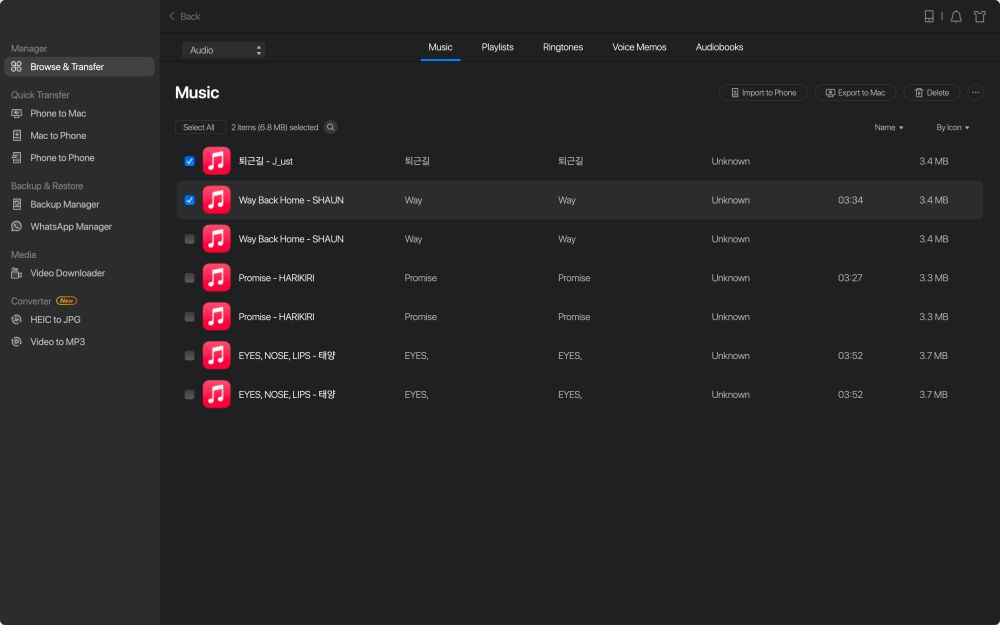 Step 3: After clicking the trash icon, you will see a new window ask for confirmation. Click Yes in the window to delete songs on your iPhone from the computer.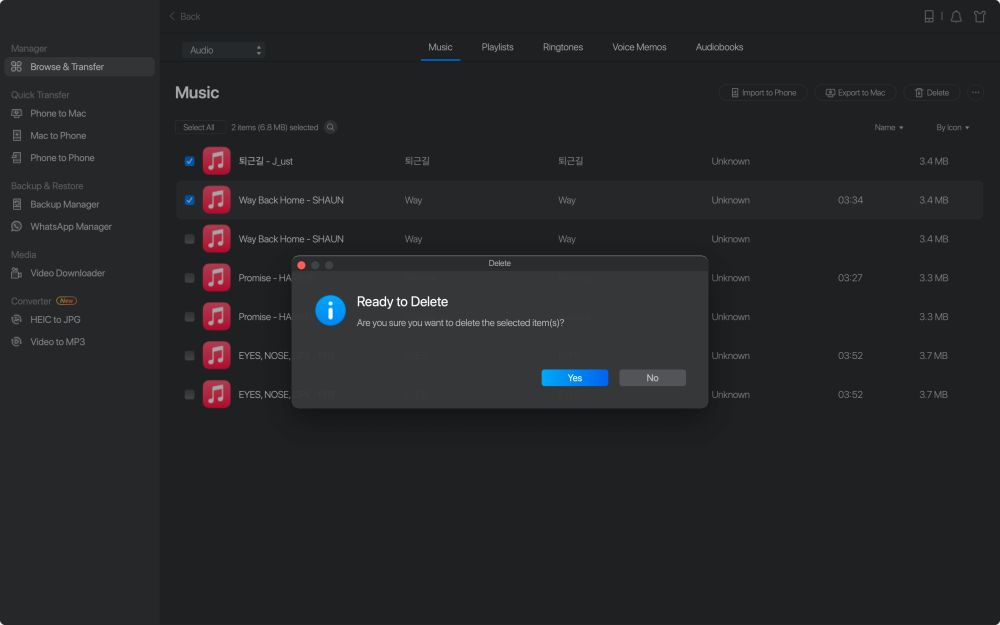 As you can see from the image, you can manage contacts, messages, photos, videos and more just in Custom. With MobiMover , you can transfer photos from iPad to PC , import TV Shows to iPhone/iPad from PC and so on with only one-click. MobiMover allow you to manage your iPhone/iPad content freely and safely.