Have known all the new features of iOS 11 and want to have a try? If so, you first need to know about the compatibility of iOS 11 and then learn how to download and install it on your iDevice.
What's the compatibility of iOS 11
The compatible devices of iOS 11 are as follows.
iPhone: iPhone models later than iPhone 5s, including iPhone SE/6/6 Plus/6S/6S Plus/7/7 Plus
iPad: iPad mini 2/3/4, iPad (5th generation), iPad Air, iPad Air 2, 9.7-inch iPad Pro, 10.5-inch iPad Pro, 12.9-inch iPad Pro (1st generation) and 12.9-inch iPad Pro (2nd generation).
iPad: iPad Touch (6th generation).
As you may know, iOS 11 beta is only available for members of Apple Developer Program. Although the new features in iOS 11 are quite attractive, you need to know that it is still under testing period, which means there may be unexpected bugs in iOS 11. Make sure you have a backup of your iPhone before you try iOS 11 beta.
How to download and install iOS 11 beta
1. Create an account in Apple Developer Program.
2. Sign in Apple Developer Program with your Apple ID.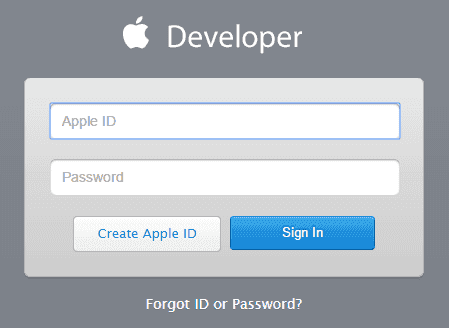 3. Use the UDID of your iOS device on which you want to install iOS 11 to register with Apple. (How to check the UDID of your iDevice: Connect your iPhone to your computer and run iTunes, click on the device tab.)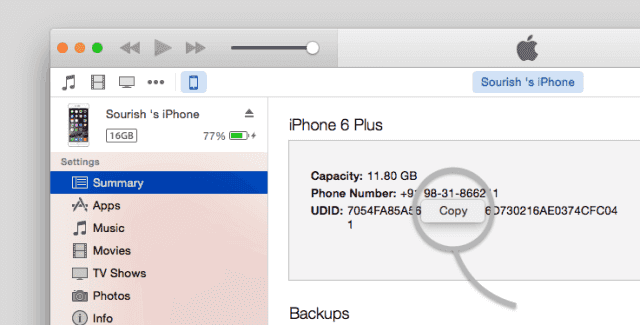 4. Choose "Certificates, Identifiers & Profiles" under "Account" section.
5. Choose "All" under "Devices".
6. Click "+". Type in the Name of your device and its UDID to register your device.
7. Then go to "Downloads" section and begin to download the iOS 11 beta software restore image.
8. Once the download is finished, connect your iDevice to the computer and launch iTunes(latest version).
9. Tap on the device tab. Hold Alt(Mac user) or Shift(Windows user) key and choose "Restore iPhone". In the prompt, choose the iOS 11 beta file and begin restoring your iPhone. Wait for the whole process to be finished and then you can enjoy iOS 11 beta on your iPhone/iPad/iPod Touch.