One of the common problems with iPhone is that the iPhone touch screen isn't working. It could be that the iPhone screen responds stagnantly to your touch or, much worse, stops responding. The situation could be quite annoying and inconvenient when you use your iPhone. Read on to know the 5 tips about how to quickly fix the issue.
How to fix "iPhone Touch Screen Not Working" issue
Tip 1: Dry your hands and clean your screen.
When to touch your iPhone screen and expect it to respond, you need to make sure both your hands and the screen are dry and clean.
Tip 2: Remove screen protector
The screen protector is to blame in some cases. If you happen to use it, try to remove the screen protector and see whether it works.
Tip 3: Adjust 3D Touch settings
If your iPhone 6s or iPhone 7 doesn't respond normally to 3D Touch, you can try to fix it by adjusting the settings.
1.Open "Settings" App and go to "General".
2.Choose "Accessibility" and tap on "3D Touch".
3.Check and adjust the sensitivity slider.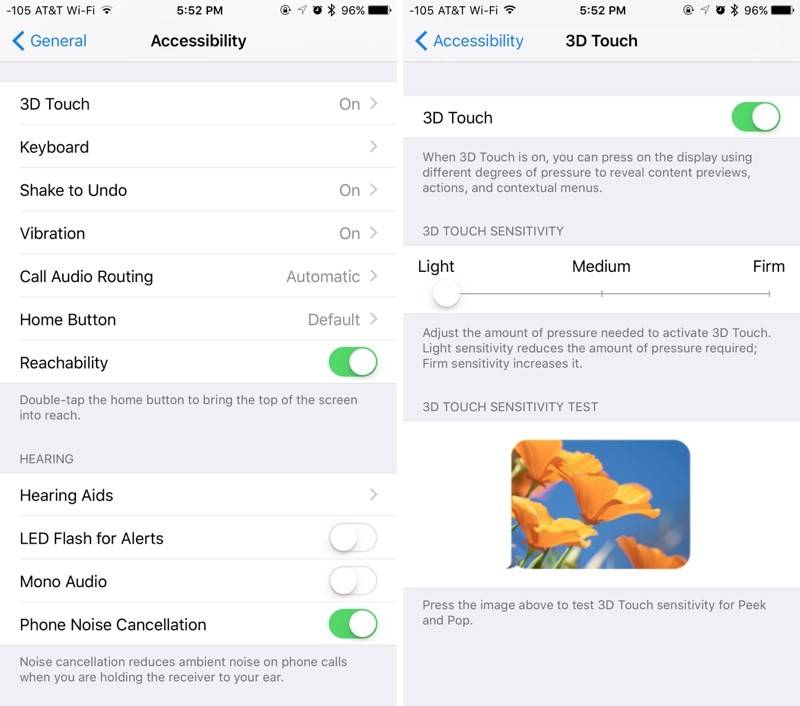 Tip 4: Restart your iPhone
Believe it or not, restarting your device can solve many problems. This case is no exception.
1.Press and hold the Sleep/Wake button.
2.When you see the slider, drag it to turn off your iPhone.
3.Press and hold Sleep/Wake button again to restart your iPhone.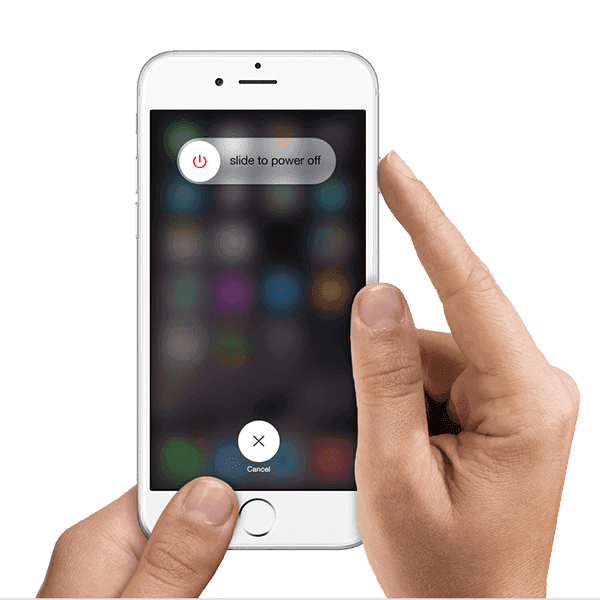 Tip 5: Force restart your iPhone
If the tips above don't work, you can force restart your iPhone to have a try.
For iPhone 7 or iPhone 7 Plus users: Press and hold both Sleep/Wake and Volume Down buttons for a while until the Apple logo appears.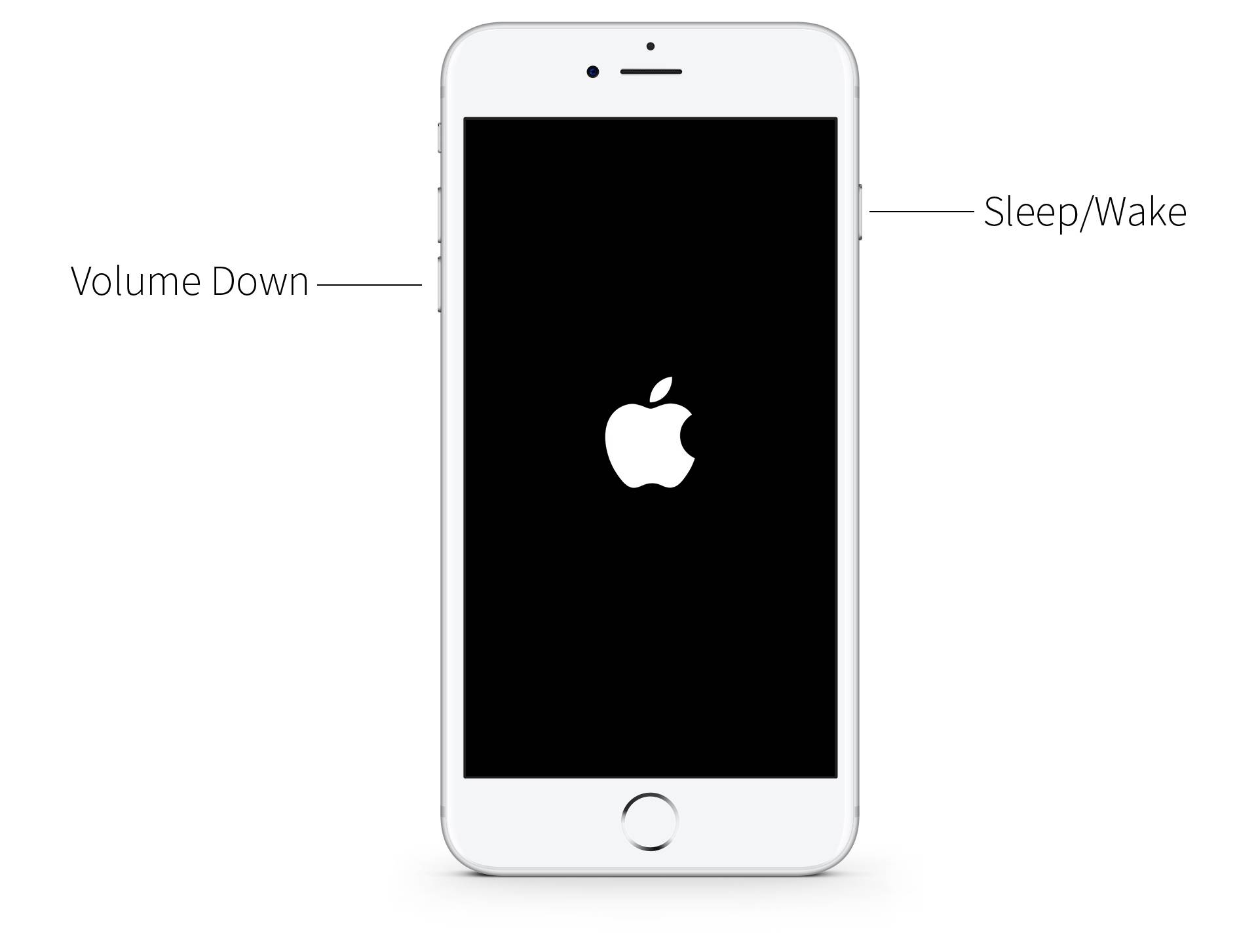 For iPhone 6s and earlier, iPad users: Press and hold both Sleep/Wake and Home buttons for a while until you see the Apple logo.