There is sometimes the case that some features can not work properly on iPhone and cause problems, like Wi-Fi connection problems, iMessage issue and VoiceMail problems. Here this article will show you 4 tips to cope with the "VoiceMail not working" problem. Hope they can be useful to you.
Related blog: How to fix Bluetooth Not Working on iPhone
How to fix Siri Not Working on iPhone
How to fix "VoiceMail Not Playing" on iPhone
Tip 1: Reset network settings to fix "VoiceMail not playing"
1. Open "Settings" and go to "General".
2. Choose "Reset" and then click "Reset Network Settings". (The resetting includes resetting Wi-Fi networks and passwords, cellular settings, VPN and APN settings.)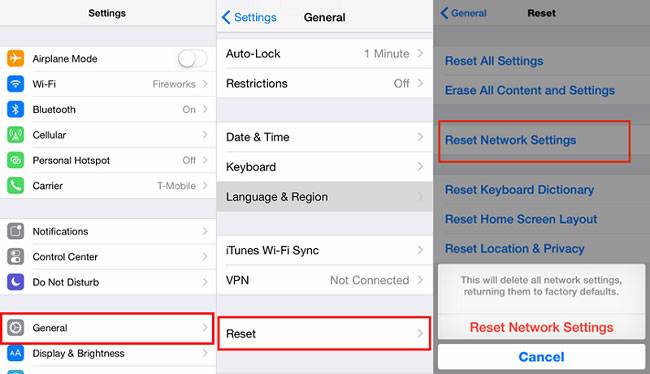 3. When asked, enter your passcode. And go back to try your VoiceMail and see whether the problem has been solved.
Tip 2: Update Carrier to fix "VoiceMail not working"
1. Go to "Settings" App and select "General".
2. Click "About" and Choose "Carrier".
3. Choose "Update" when a prompt containing information "Carrier Settings Update" appears and asks you "Would you like to update them now?".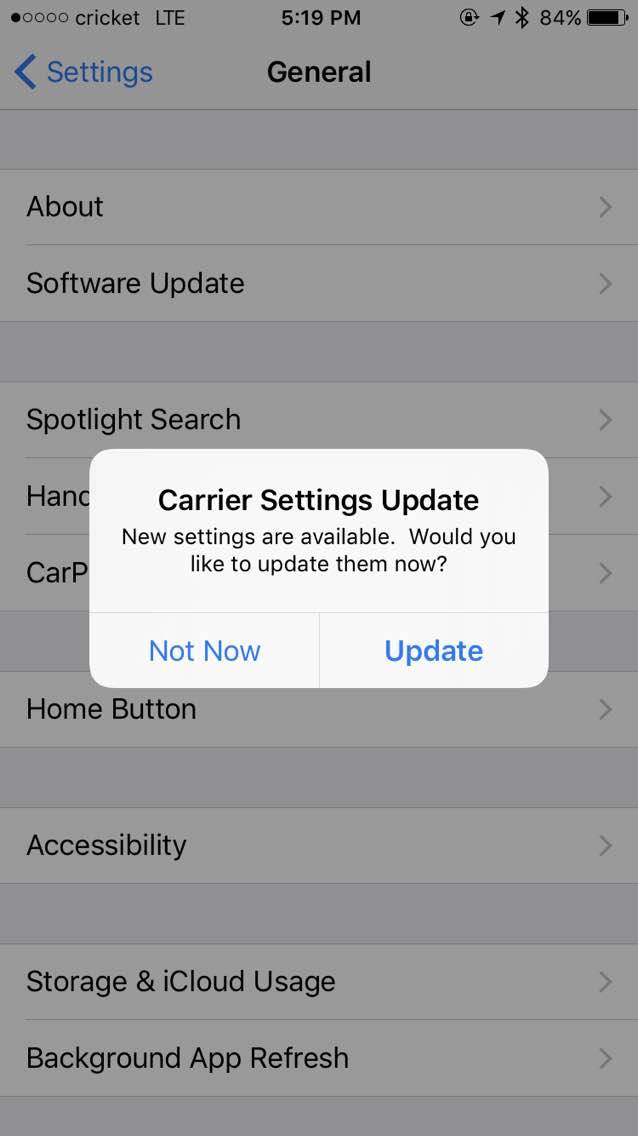 Go back to your VoiceMail and check whether it works.
Tip 3: Check mailbox setups to fix Voicemail
How to check voice mailbox setups? You can dial your own phone number with your iPhone and operate according to the notifications to check.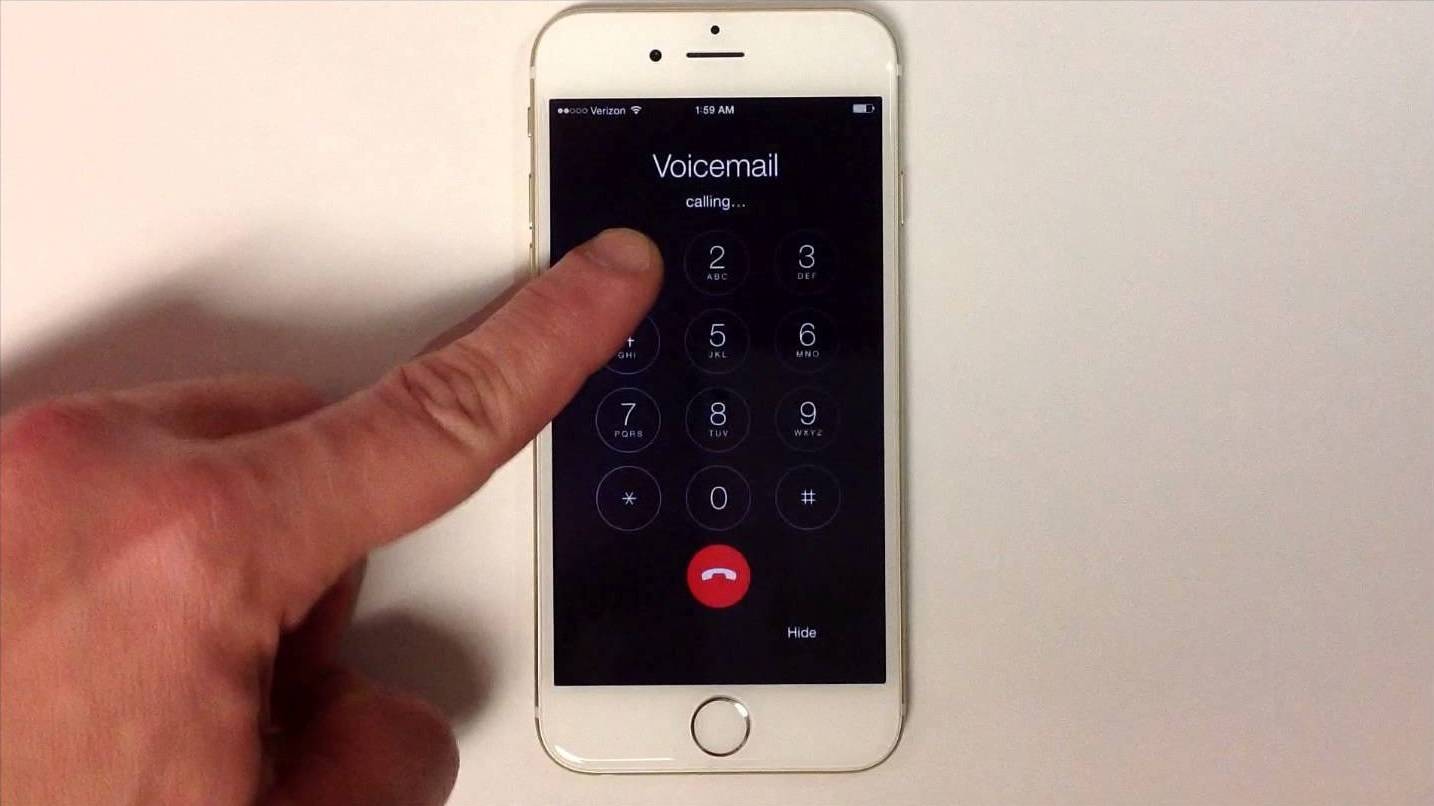 Tip 4: Ensure good cellular network connection to Fix VoiceMail issue
Sometimes, this issue is just because you have a bad cellular network connection. If so, you can fix the problem by ensuring a good one.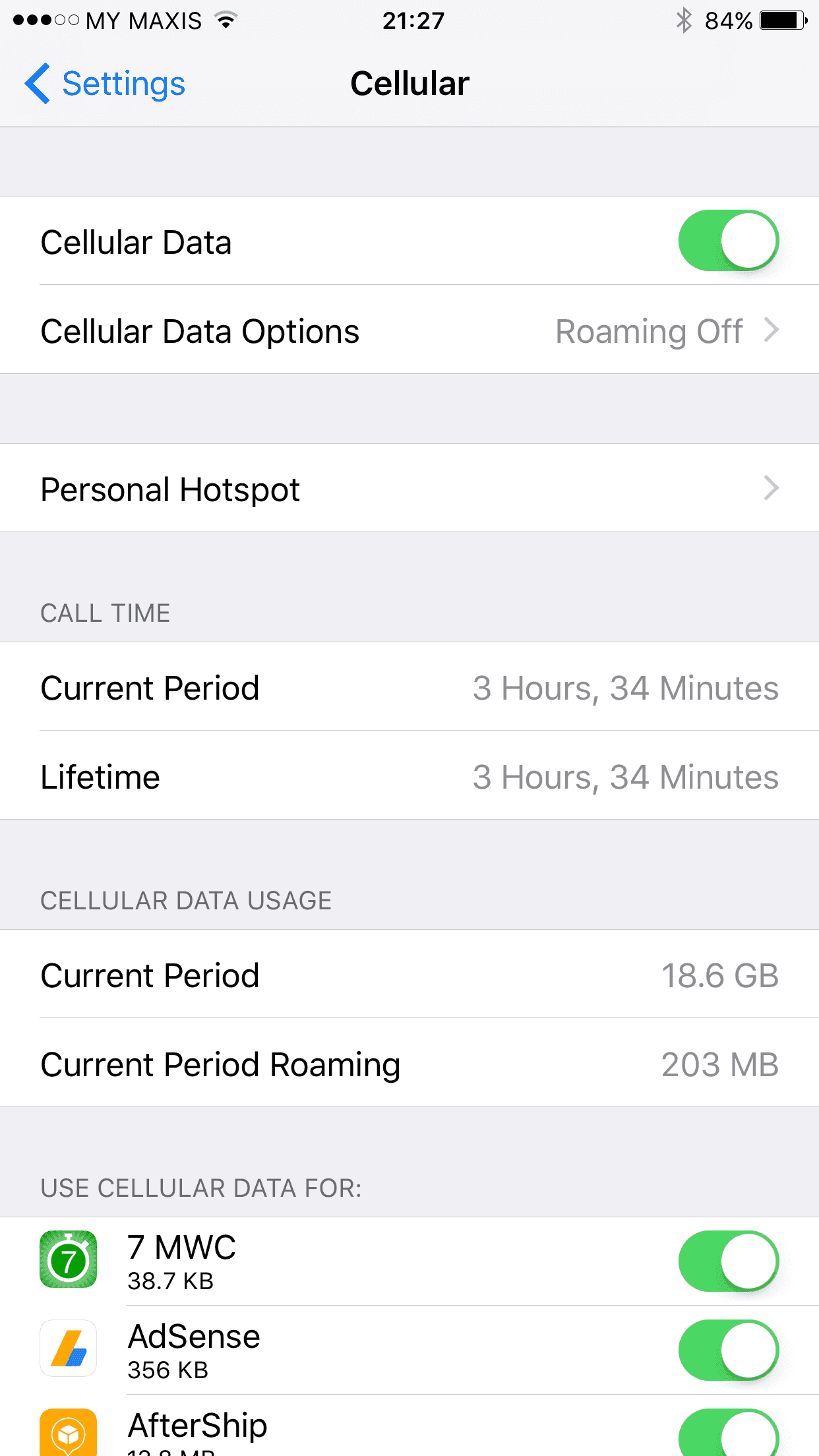 The causes of such problem vary. One solution might be suitable for one while useless to the other. I hope you can find one solution that can fix your "VoiceMail not playing" problem among these tips.