Having successfully updated your iPhone 5/6/6s/se/7 to the latest iOS 10.3, but its ringtone is not playing any more, whenever there is a phone call coming? You just got your brand new iPhone 7 plus and how come it never rings? How on earth can you fix this little lousy problem? You may be wondering. Here we offer you some pretty useful solutions. Check it out!
Loads of people find their iPhone ringtone not working properly after they installed iOS 10/10.1/10.2/10.3. Some of them have even missed very important calls due to this ringtone issue. How can you explain to your wife that your ignoring her numerous phone calls is thanks to ringtone not ringing at all. The basic function of an iPhone is to make and answer calls, how could you use it this way if it's not ringing? We totally understand your frustration of having iPhone ringtone not playing. We have gathered several methods to get rid of this pain. Hope they will work for you!
Related blog: Fixes to Wi-Fi Not Working
Fixes to Voicemail Not Working on iPhone
Four Ways to Fix iPhone Ringtone NOT Working
First of all, turn up your volume and play some music or video. This is aimed to find if the speaker is working, because a broken speaker is the cause of iPhone ringtone not ringing when called each time. That is not the problem? Then, try the methods below.
1. Adjust the volume of your ringtone.
Go to Settings > Sounds
Drag the slider to where you prefer it to be.
2. Switch the physical Mute button off.
Did you accidentally push the physical Mute Button (which is on the slide of your iPhone) on? That means you can see red color on it. If so, switch it off and you'll find the ringtone is working properly again.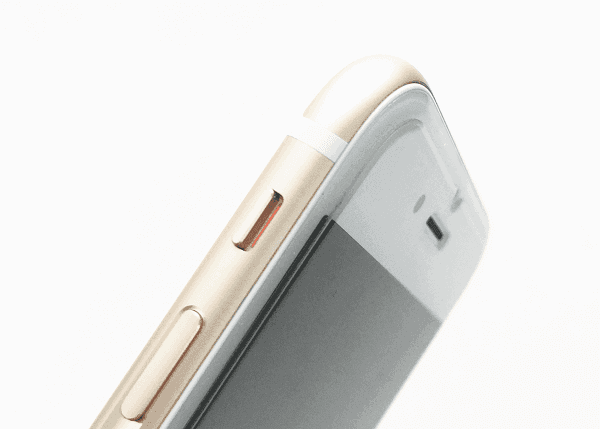 3. Restart your iPhone.
Rebooting the iPhone is effective to solve ringtone issues. It is very easy to do.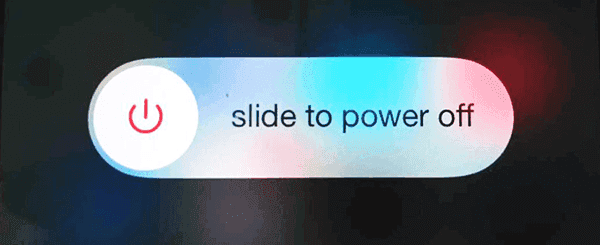 In rare occasions, however, you have to force restart your iPhone, just hold the Home button and the Sleep/Wake button simultaneously until the screen turns black. Wait a few seconds, and the iPhone will reboot itself automatically.
4. Wait for the next iOS update.
The ringtone is still not playing after trying these methods? Unfortunately, there is nothing more you can do to fix iphone ringtone not working. There must be some bugs in iOS 10.3. You have to wait for Apple to fix them.