EaseUS Data Recovery Wizard, being recognized as the most powerful data recovery software around the world, specializes in formatted hard drive recovery field for over a decade. It's renowned in retrieving data after performing a quick format in Windows file explorer as well as a thorough format in Windows Disk Management. However, can it recover data after performing a low-level format?
Here is an example of hard drive recovery after low-level format
"I've reformatted my hard drive and reinstalled Windows but nothing else. I've looked at several hard drive recovery options and many say they can recover data after reformatting but the reformat I did was a low-level reformat, not the quick format. Is it technically possible to recover files after a low-level reformat?"
Overview of Low-Level Format Data Recovery
Looking into the working principle of low-level formatting, it's said to totally wipe and reset drives by leaving it with empty platters. So, in terms of 'technically' speaking, it makes data restoration hugely impossible, except those vital companies or organization which invests great money on some special tools.
Even though, normal users can still take a breath and give a last try for low-level format data recovery, only because there are many ways to low-level format a hard drive, including using DOS command and some third-party low-level format tools.
How to Recover Data After Incomplete Low-Level Format?
Notice

The answer to "can you recover data after low-level format" depends on how you proceed the formatting process. If you did the format by using third-party low-level format tools such as HDD Low Level Format, Iformat or format tools provides by its manufacturers such as Seagate and WD, it's very likely that your hard drive's low-level formatting didn't utterly finish.
In this case, you can definitely apply EaseUS hard drive recovery software, of which its deep scan function can deeply search all formatted data on every sector. It's not 100% guaranteed, however, at least give it a try.
Step 1. Connect your low-level formatted HDD or USB drive to the computer that has the unformat software installed on it.
Step 2. Select the drive and click Scan.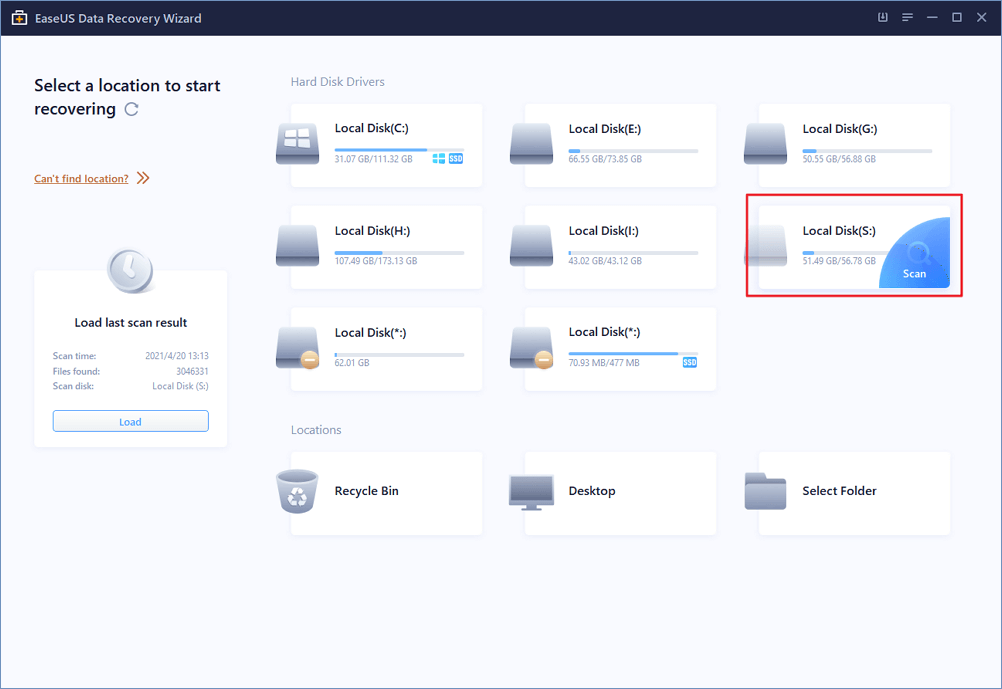 Step 3. EaseUS Data Recovery Wizard will start a quick scan first. After the quick scan completes, a deep scan will automatically launch in order to find more files.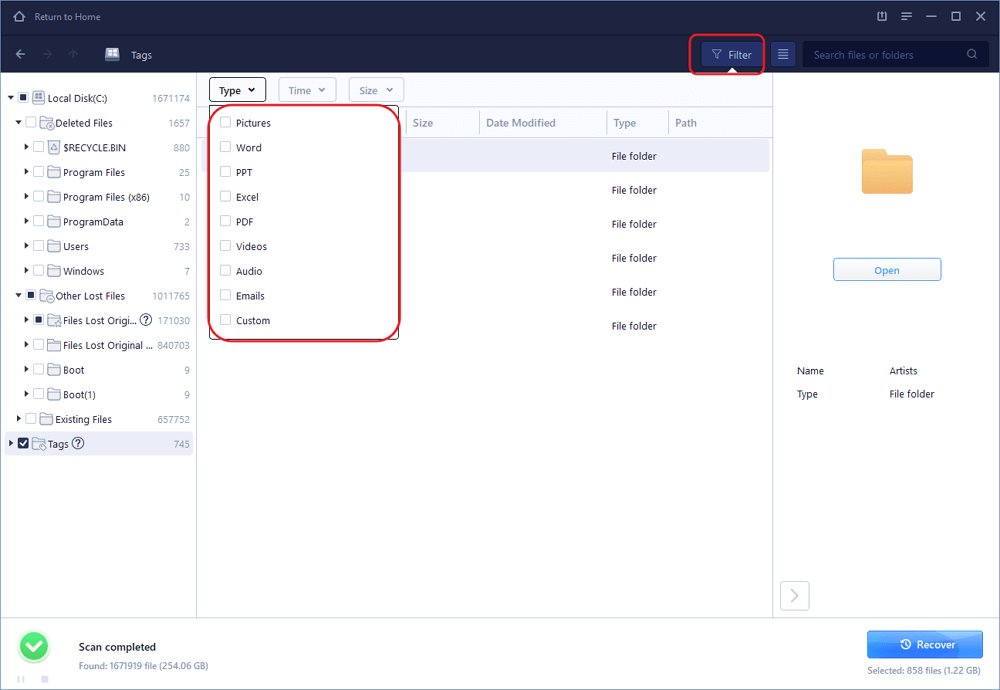 Step 4. All found files will be displayed in both quick scan and deep scan results. Hope your formatted hard drive files are listed there. If yes, select files and click Recover. Your low level formatted hard drive data can be happily restored.