Overview of McAfee Deleted Files Recovery
"McAfee is the only antivirus software I use on my Windows 7 computer. There is a problem when it completes scanning trojan, virus or malware, which makes me really uncomfortable, especially this morning. It deleted a very important document without my permission. What's worse, you can't stop McAfee from deleting suspicious files, even it might be doing wrong. Now, I have to work out how to recover McAfee deleted files. Any suggestions?"
McAfee is one of the most popular antivirus software brands that aim to protect your computer from being attacked by malicious software, Trojan or dreadful viruses. It blocks most intrusions from the outside. However, sometimes it overdoes its job by deleting everything that seems "dangerous". That's why many people are asking for a powerful data recovery program to restore files deleted by McAfee.
How to Recover Automatically Deleted Files by McAfee?
If your "safe" files were automatically deleted by McAfee antivirus without asking your permission, first you may check the Recycle Bin. The deleted files may be kept there, but that's less likely to happen.
For a higher chance of recovery, you'd better use third-party file recovery software, such as EaseUS Data Recovery Wizard, which is able to recover data deleted by antivirus, including the famous McAfee, Norton, Avast...
Just download the recovery software, and follow the 3-step guide below to restore McAfee deleted files.
1. Select the desired data location
Select the location from where you have lost files after anti-virus scan program. For example, you lose files from C drive after using the anti-virus program, then you should select the C drive.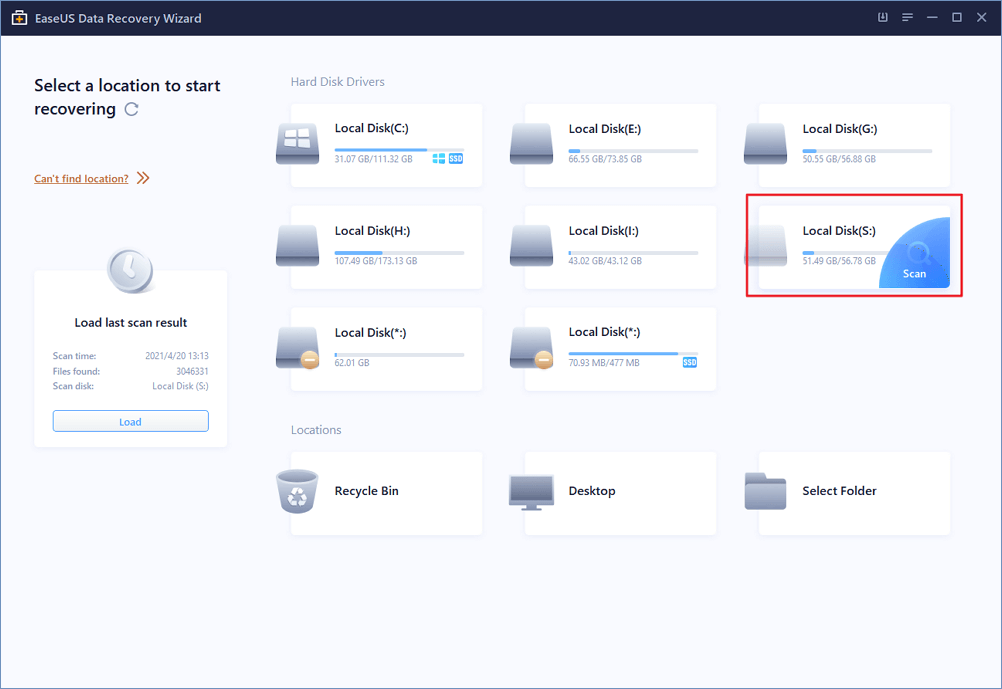 2. Scan the anti-virus deleted files
Click Scan to generate a Tree-view of all the recoverable files.
With intuitive user-interface, the recovery process is quite straightforward and does not demand technical expertise.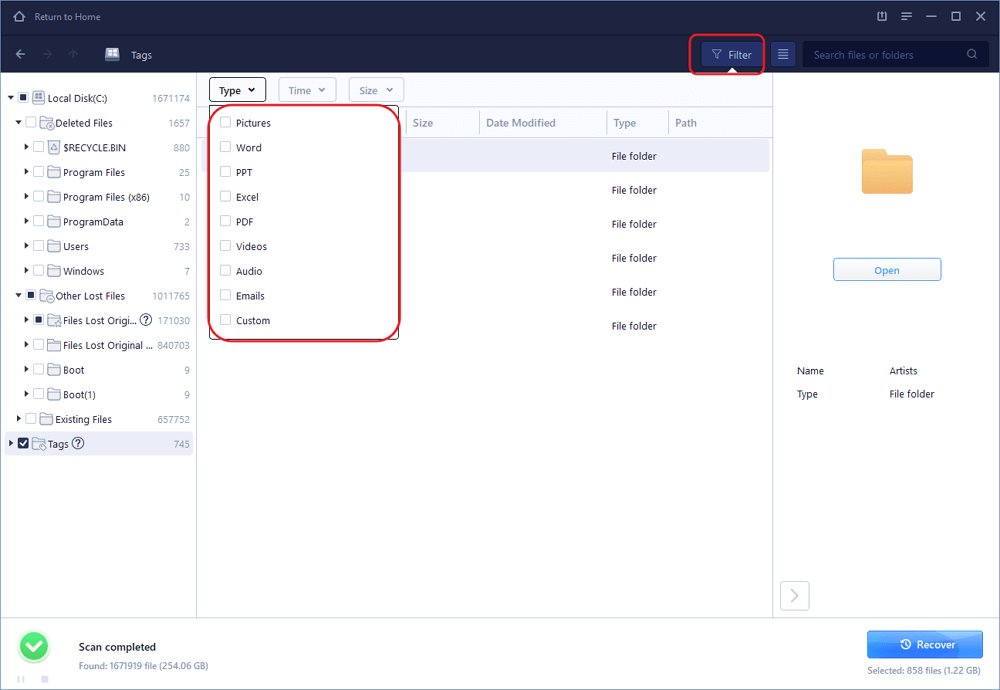 3. Recover the anti-virus deleted files
Select the desired files from the list and preview what you want to recover. You can click the "Deleted files" option to find the desired files. The "Filter" option provides a quick way to your wanted files, click the option if you have difficulty in finding the desired files.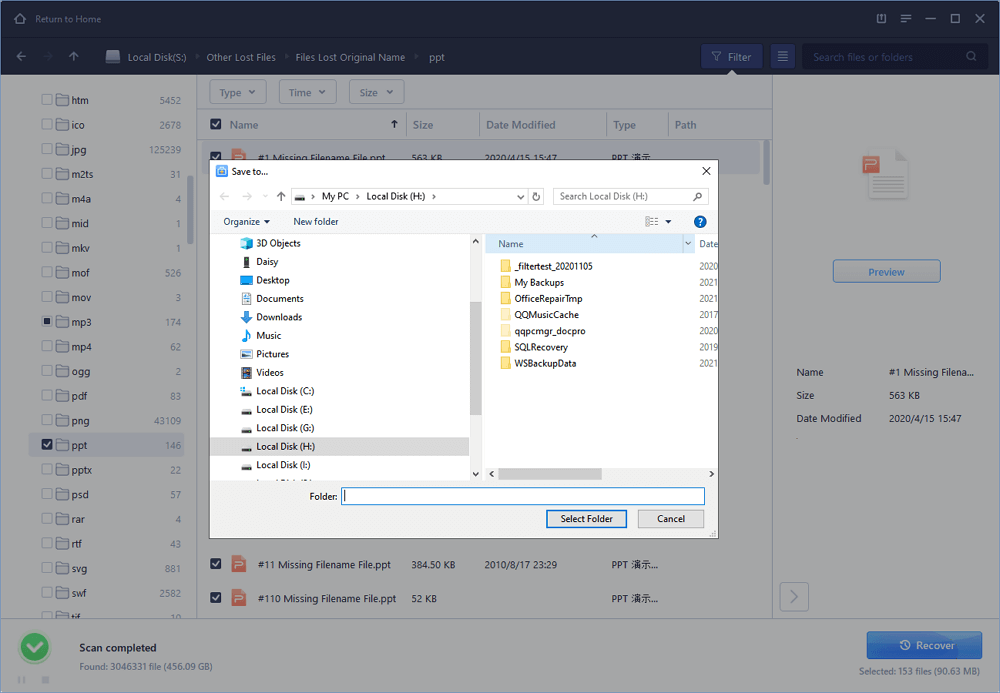 Restore McAfee deleted files from quarantine
Open your McAfee Security product.
Click Navigation (or click the cog at the top right).
Click Quarantined and Trusted Items.
Open: Quarantined Items (for individual files) or Quarantined Potentially Unwanted Programs (for programs)
Select specific items individually, or click Select all.
Select: "Restore" to restore the item from Quarantine or Delete to delete the item from the list