Gemma updated on Apr 27, 2022 to Disk/Partition Clone | How-to Articles
Quick Navigation:
External hard disk, also known as a mobile hard disk, is a tool that uses a hard disk as a storage medium and exchanges large-capacity data between computers, emphasizing portability. It has won the favor of many users all over the world with the advantages of high-speed file transfer, large-capacity storage, lightness, and convenience. If you have one of the needs listed below, you can buy an external hard drive and try it out, maybe it will bring you a surprise: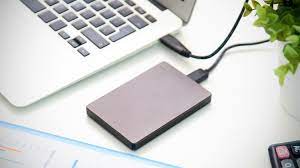 Create copies for your hard drive as a backup
Create a file transfer station or repository
Create a portable system
Transfer data to another PC 
Advantages of External Hard Drives over Internal Hard Drive
It is reasonable for more and more people to use external hard disks, which shows that external hard disks can well meet the needs of consumers that internal hard disks cannot meet. Compared with internal hard drives, external hard drives have irreplaceable advantages:
It has faster files and data transfer speed.
It is portable and lightweight. You can carry it anywhere and use it as you need.
It offers you greater storage space and you can back up your files to free your computer space.
It is shockproof and not easy to be damaged, so it provides more secure and reliable data storage
It just needs a USB port and you don't have to install it on the PC. You can connect it to multiple computers.
Manual Copy or Using Cloning Software?
Usually, there are two methods for users to choose, one is to copy and paste manually, and the other is to use cloning software. But without a doubt, we prefer cloning software, as manual copying is error-prone. Unlike copying and pasting, cloning a disk to another one is more secure and faster. When you need to backup or clone all the saved files on a hard drive or SSD, take a disk cloning solution as your first choice.
Disadvantages of manual copying and pasting
1. It can be time-consuming. It can take hours or even days if the amount of data you want to transfer is large. 
2. If you're not careful, you can easily make mistakes when copying and pasting data, which can lead to lost or corrupted files. 
3. It is vulnerable to user error. If you accidentally delete a file or folder while copying and pasting, there's no way to recover it. 
Advantages of using cloning software
1. Compared with backing up an internal hard drive to an external drive, it saves the process of restoring.
2. It makes the process much faster and more efficient than doing it manually, saving a lot of time and energy. 
3. It helps to minimize errors, as it automatically detects and corrects issues like incomplete operations.
The Best Cloning Software - EaseUS Disk Copy
EaseUS Disk Copy is a professional product specialized in disk cloning, which can clone both entire disks and partitions. It can help you clone your disk on Windows 11/10/8/7/XP as simple as a few clicks, whether you want to clone a smaller HDD to a larger HDD or upgrade your HDD to SSD.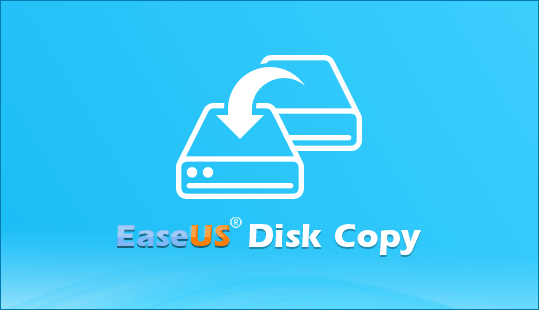 1. Simple and clean interface
2. Easy to use
3. Reliable and fast
4. Offer free trial before buying
Step by Step Guide: Clone Internal Hard Drive to External Hard Drive
1. An external hard drive with an equal or bigger capacity than the source internal hard disk.
(Note: 
① If it is a brand new unallocated drive, you should initialize it first.
② The destination disk will be overwritten after cloning. So please backup files in advance.)
2. Connect the external hard drive with a USB cable to the PC.
3. Download EaseUS Disk Copy
After all preparations are made, you can follow the steps below to complete the process of Cloning the internal hard drive to the external:
Connect the external devices to your computer in advance.
Step 1: Choose "Disk mode" and select a source disk, then click "Next".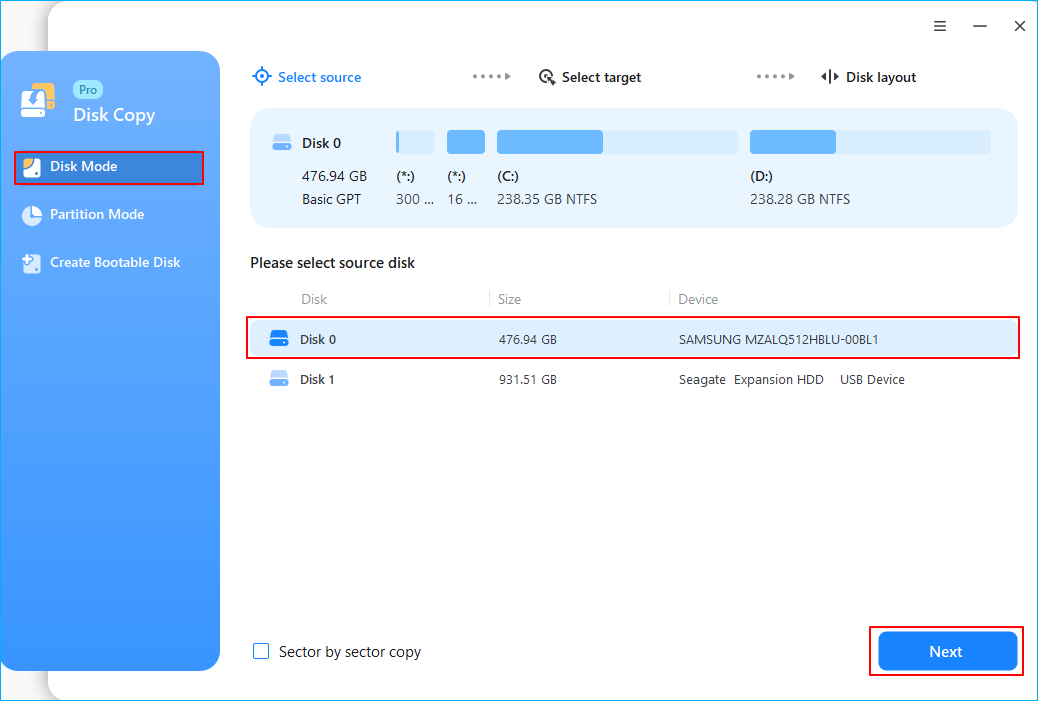 Step 2: Select the external hard drive as the destination disk.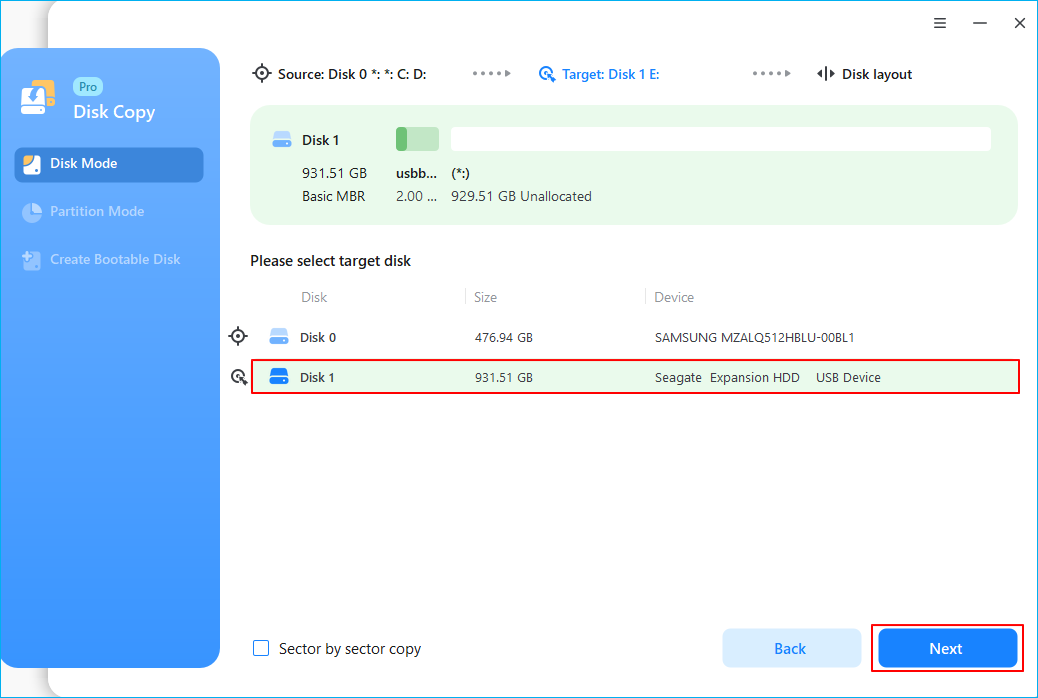 Step 3: A warning message tells you that the data on the destination disk will be erased. Click "OK" to continue if you do not have important data on the destination disk.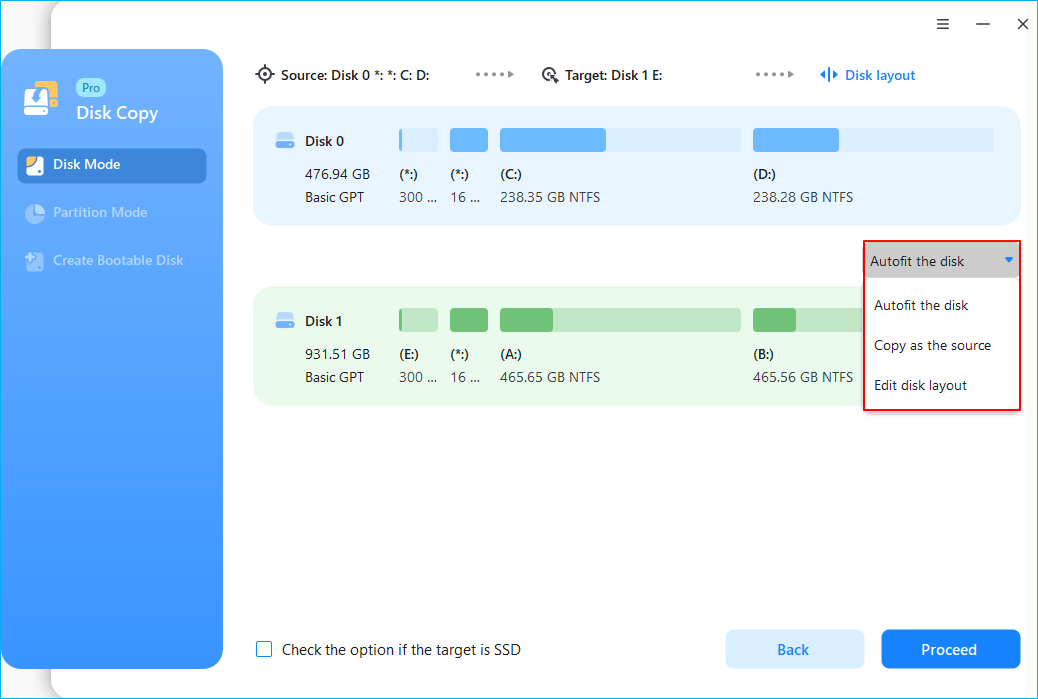 Step 4: Edit the disk layout and then click "Proceed" to continue.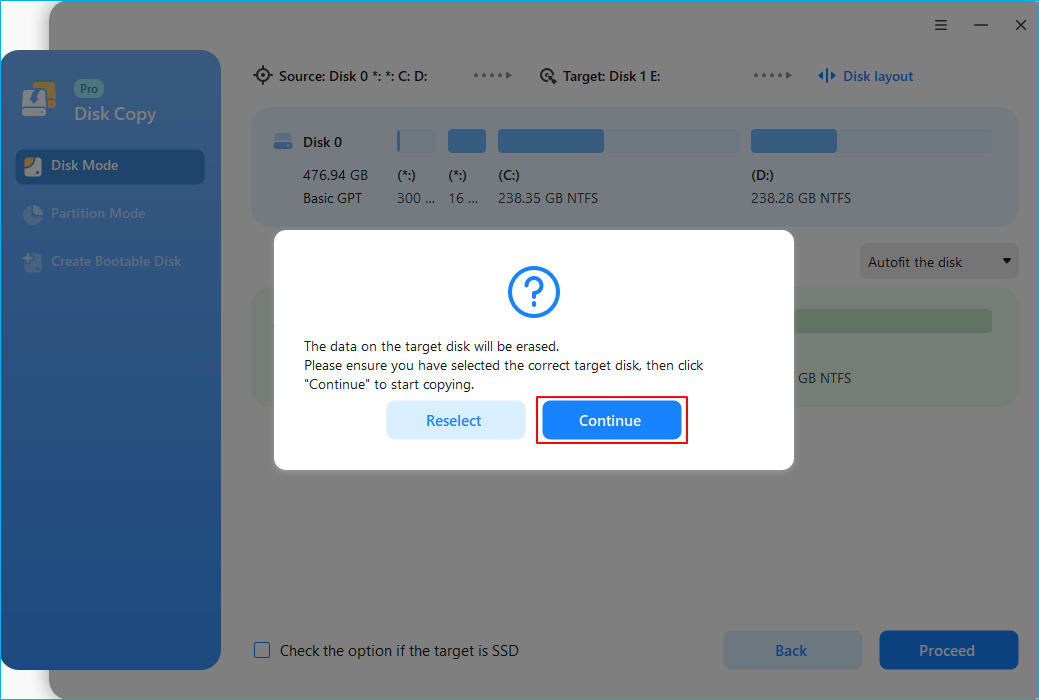 Step 5: Wait for the process to complete.
Move Your Files to a New PC using the External Hard Drive
Step 1. Connect the external hard drive to a computer via a USB cable
Step 2. Select File Explorer from the taskbar and This PC from the guide bar
Step 3. Locate the files or folders you wish to transfer
Step 4. Select Copy to under the Home tab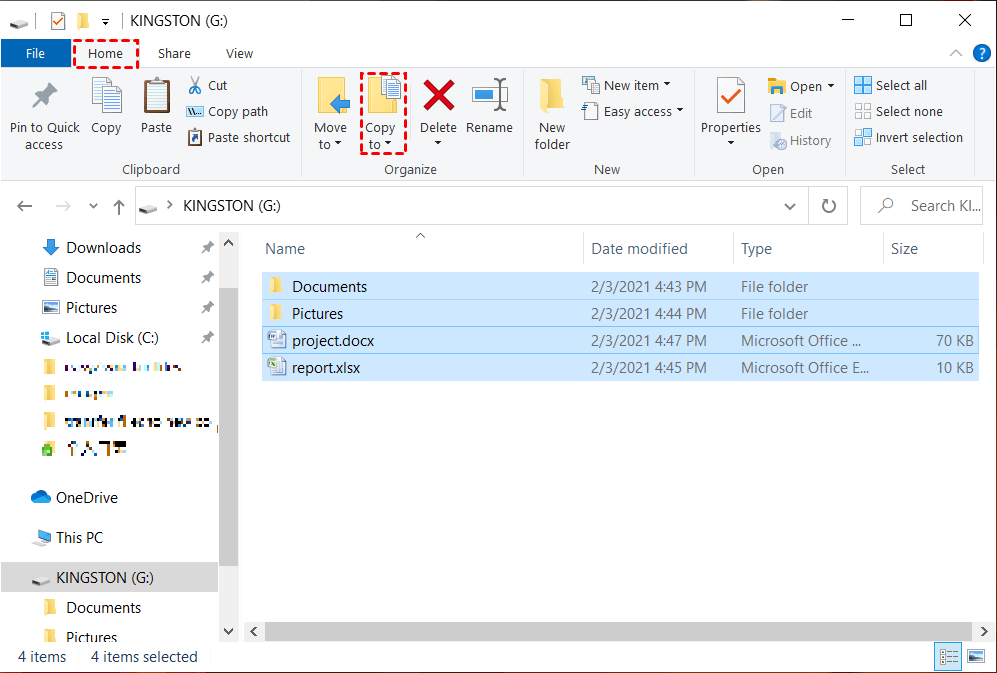 Step 5. Your files will begin to transfer. 
Step 6. Safely remove the external drive
Note: To remove the device safely, you need to right-click on the device and select Eject before you disconnect it from your PC.
Conclusion
In this post, we have recommended you EaseUS Disk Copy that can help you Clone the internal hard drive to the external. In effect, this tool is featured with many other useful functions like cloning an external hard drive to another external hard drive and cloning a drive (HDD/SSD) with bad sectors.
EaseUS Disk Copy
Clone an old disk to a new one
Clone a small disk to a large one
Clone HDD to SSD
TRY IT NOW
Video Tutorial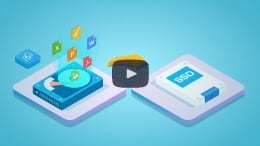 How to Clone HDD to SSD on Windows 10/8/7