When Do You Need to Replace Laptop's Hard Drive?
You could wish to replace your hard drive for the following reasons: your old drive has failed with bad sectors, you need additional storage, or you want to increase your performance.
Aside from disk failure, you should carefully consider why you wish to upgrade. While hard drive capacities have increased in recent years, external storage has become more accessible, and large-capacity USB drives are now available in pocket-sized sizes.
Newer drives are unquestionably quicker, but most of that improvement is due to the switch from the old IDE to the more recent SATA interface. There have also been advancements in the speed at which the discs revolve, so getting a new drive will likely give you a faster spindle speed and so read and write your data faster.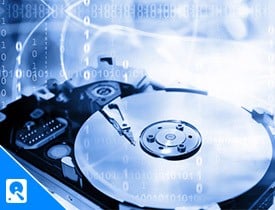 You'll need to conduct some preliminary work before you consider replacing your hard disk. Because most laptops only have one hard disk, you'll need an external drive to back up all of your files.
What Do You Need to Replace a Hard Drive in a Laptop?
It's advisable to replace your hard disk before it entirely wears out and if your computer shows indicators of hard drive failure. It allows you to preserve all of the data on the device, including your operating system. While it is difficult to repair than many people are comfortable making on their own, fixing it yourself can save you money. But going for an online tool is the easiest way.
You can manually replace your HDD, but EaseUS Disk Copy is a fantastic option. All of your essential files and folders, including the contents of My Documents, your music collection, email, and internet browser bookmarks, will need to be backed up.
But before replacing your old HDD with a new HDD or SDD, note that occasionally, minor faults with your hard disk can be repaired. Make sure you need to improve your laptop's hard disk.
To replace a hard disk in a laptop, you'll need to take a break and think about a few things.
1. Do you wish to maintain the previous hard drive's original content, including the operating system, files, and programs?
2. Can you install a new hard drive on your laptop without assistance?
If you want to get rid of everything on the old HDD, you can usually do a fresh install of Windows. Otherwise, use disk cloning software like EaseUS Disk Copy to help you migrate your old HDD to a replacement HDD or SSD without losing data.
How to Choose the Best Disk Cloning Software
When it comes to picking a decent clone program, people are mainly concerned about security and stability. That is to say, during the cloning process, no data will be modified or lost. When cloning a hard disk, EaseUS Disk Copy includes this function, which you can get for free right now.
Data Security: The disk cloning program - EaseUS Disk Copy - will reproduce everything in most cases. And it just copies the original's 100 percent identity to a new disc partition without modifying any current data; everything is identical to the original.
Time-efficient: Unlike typical disk copy software, this program's clone hard drive utility allows you to replace an outdated smaller hard disc with a newer larger hard disc without reinstalling the Operating System and apps. The tool will help you save a considerable amount of time. 
How to Replace HDD in Laptop with SSD/HDD
If you are thinking of replacing or migrating your data. the simplest way for HDD replacement in a laptop is through cloning. Below are the steps you can follow to connect the new SSD or HDD to the laptop.
How to connect the new SSD to the laptop:
Step 1: Before you start the procedure make sure to get the necessary supplies. you will need a screwdriver, an SSD/HDD drive, and the user manual to open the laptop
Step 2: Shut down your system and turn off the power cable. 
Step 3: Open the laptop back. locate the storage by referring to the manual. 
Step 4: Remove the old storage and connect the new SSD/HDD drive.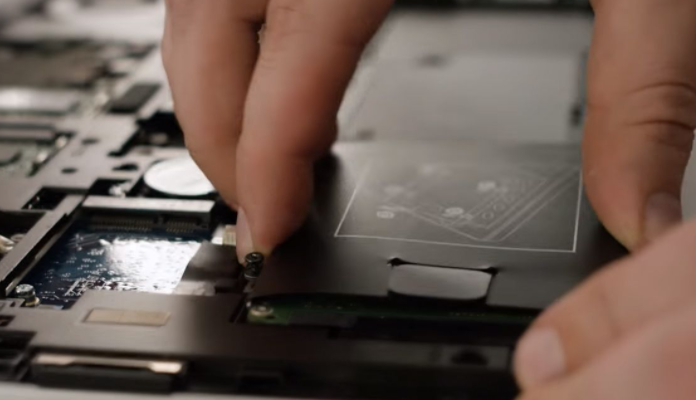 Step 5: Reassemble your laptop and power on it. Now your system is connected to a new SSD. 
How to Clone HDD to SSD in laptop:
EaseUS Disk Copy is simple to use. We propose activating this utility first to acquire the full capability of copying the entire disk data with Windows OS to a higher HDD or SDD. The following are the detailed instructions for cloning a hard drive to SSD in laptop using EaseUS Disk Copy:
Step 1: In "Disk Mode", select the HDD that you want to clone.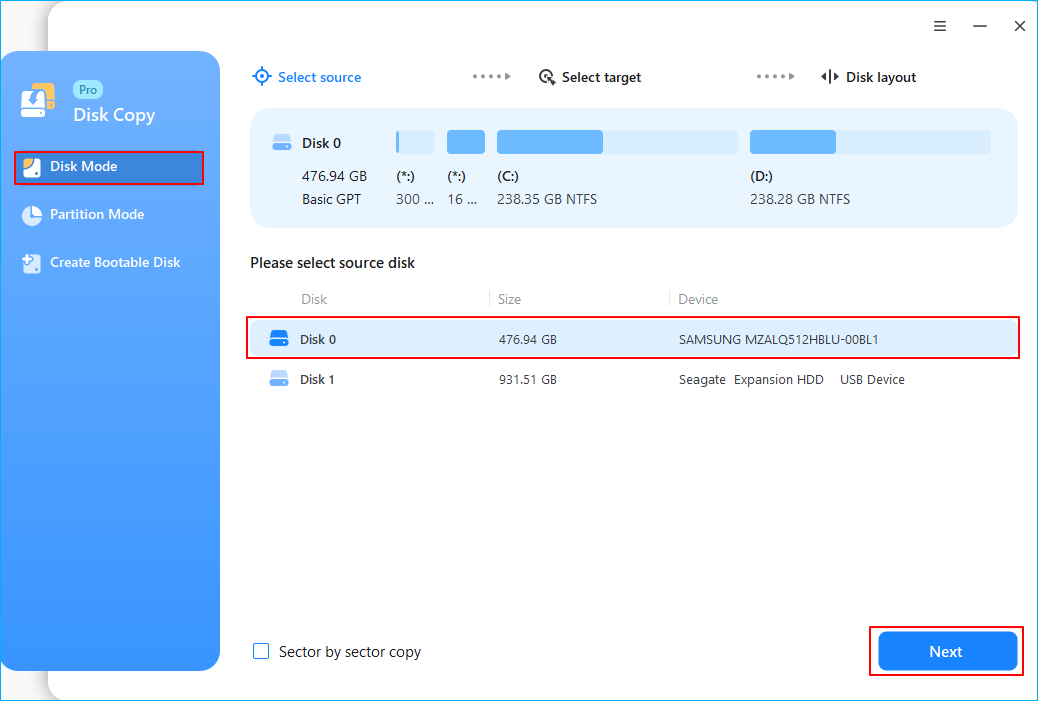 Step 2: Select the SSD as your destination.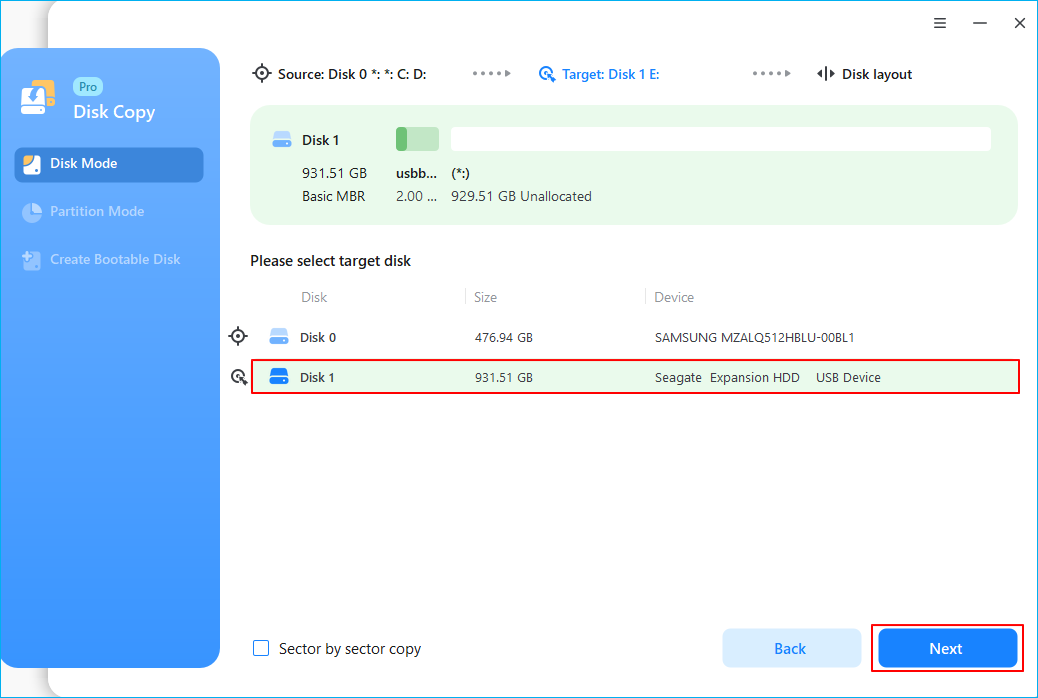 A warning message tells you that the data on the SSD will be erased. Click "OK" to continue if you do not have important data on the destination disk.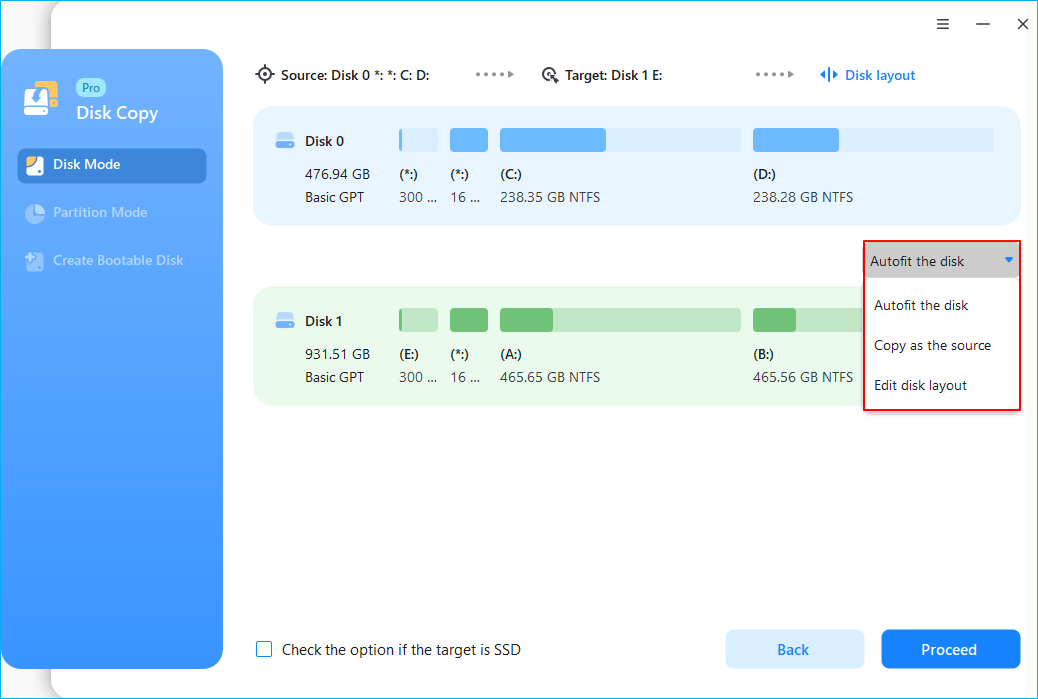 Step 3: Edit the disk layout and then click "Proceed" to continue.
As the destination is an SSD, you are suggested to tick "Check the option if the target is SSD".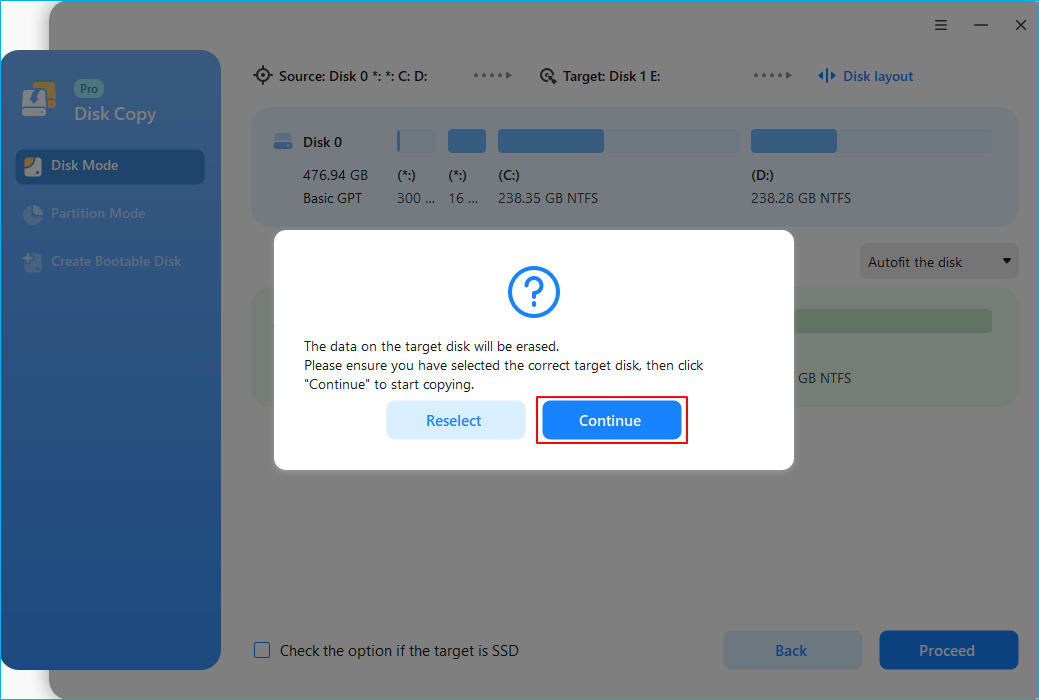 Step 4: Wait for the process to complete.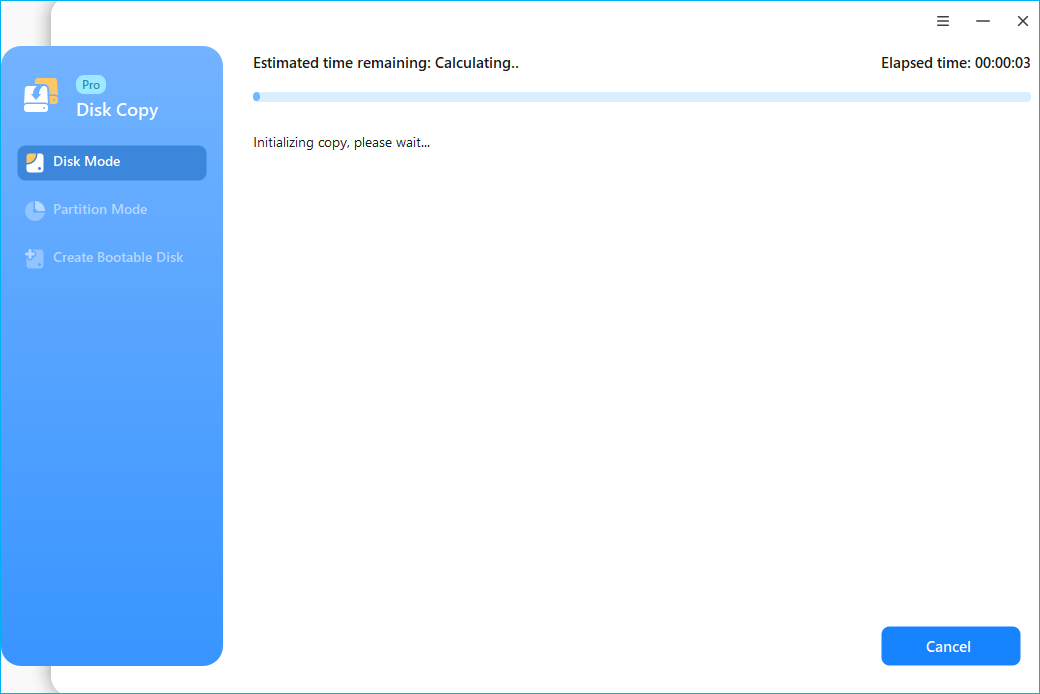 After that, you may plug the new drive into your computer and replace the old one, allowing you to use the transferred data on your new disk. Please remember to alter the boot order and set the machine to boot from the new disk in BIOS if the cloned disk is a system drive.
Conclusion
We advise you to use online clones or migration applications like EaseUS Disk Copy to replace your old HDD with a new SDD or HDD rather than performing it manually because this will eliminate booting problems due to boot partition loss.
The easy approach to transfer data without having to deal with installation issues is to use EaseUS Disk Copy. In addition, this tool has streamlined the cloning procedure. So, if you appreciate working with cutting-edge technology, download the EaseUS Disk Copy tool right now and simplify your life.
EaseUS Disk Copy
Clone an old disk to a new one
Clone a small disk to a large one
Clone HDD to SSD
TRY IT NOW
Video Tutorial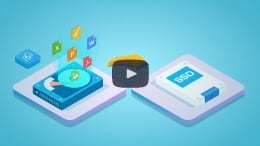 How to Clone HDD to SSD on Windows 10/8/7