Explanation
Imaging (or "Ghost") programs such as Symantec NORTON Ghost are often used to make identical or near identical copies of a hard disk. This copy can then be used as a backup or to transfer a system onto another hard drive etc.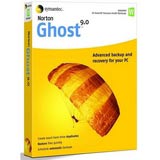 Incorrect operation and use of the Ghosting programs may lead to very serious consequences, as the data previously held on the hard disk that is to receive the image will often be completely overwritten. This is not always the case though, as sometimes the disk receiving the image may be considerably larger than the original disk. Ghosting to a disk of this type will almost certainly destroy the file system and root directory structure but some of the data that was previously on the hard disk may still be recoverable. Other problems exist too, such as Ghosting in the wrong direction, unexpected program termination or system crash due to program defects or problems on one or more hard disks (e.g. due to bad sectors etc.)

Recovery of data from Ghosted drives is often complicated and time-consuming. You frequently need to perform a considerable amount of analysis on a hard disk before you even know if the data is recoverable.
To recover lost data caused by ghost recovery:
You can try to recover the lost logic drive firstly if you ghosted the whole hard disk.
You can refer to the next steps if you only ghosted a logical drive.
Step 1. Launch EaseUS Data Recovery Wizard and select disk partition or storage location where you lost data and click "Scan".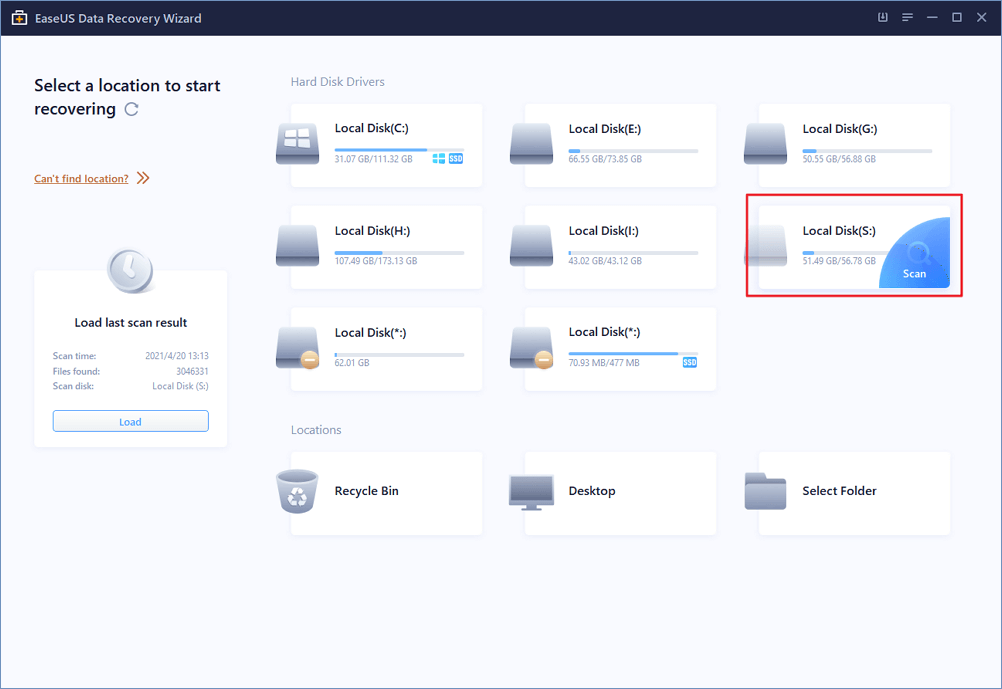 Step 2. EaseUS Data Recovery Wizard will start a quick scan first;
After the quick scan, a deep scan will automatically start to find more data;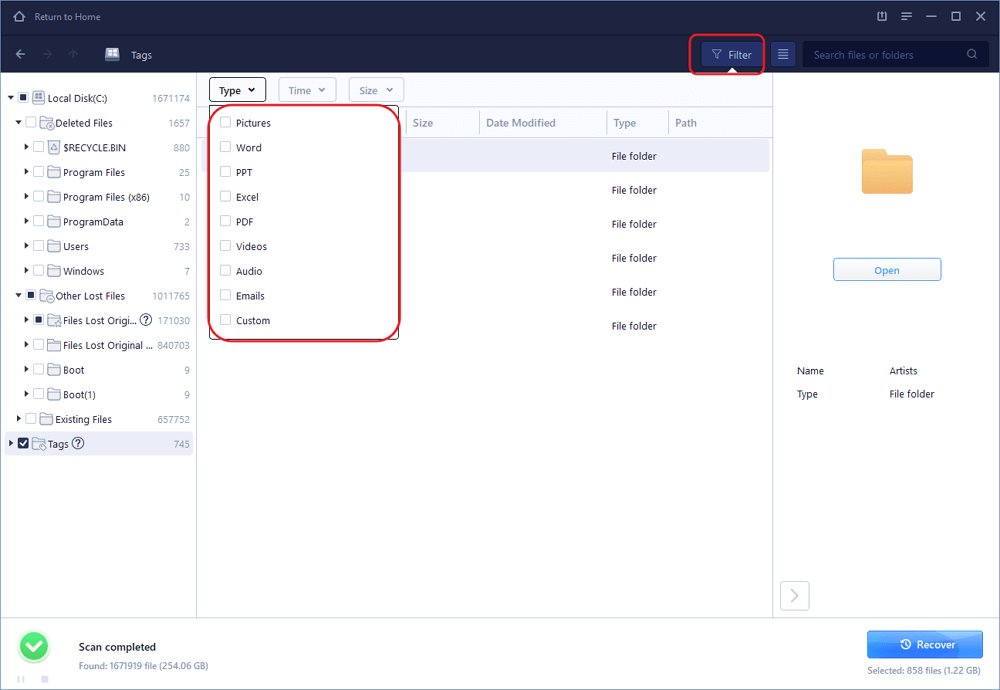 Step 3. Preview and restore lost data;
You can preview found data by file types, select found data and click "Recover" to save them to another safe spot in PC/storage device.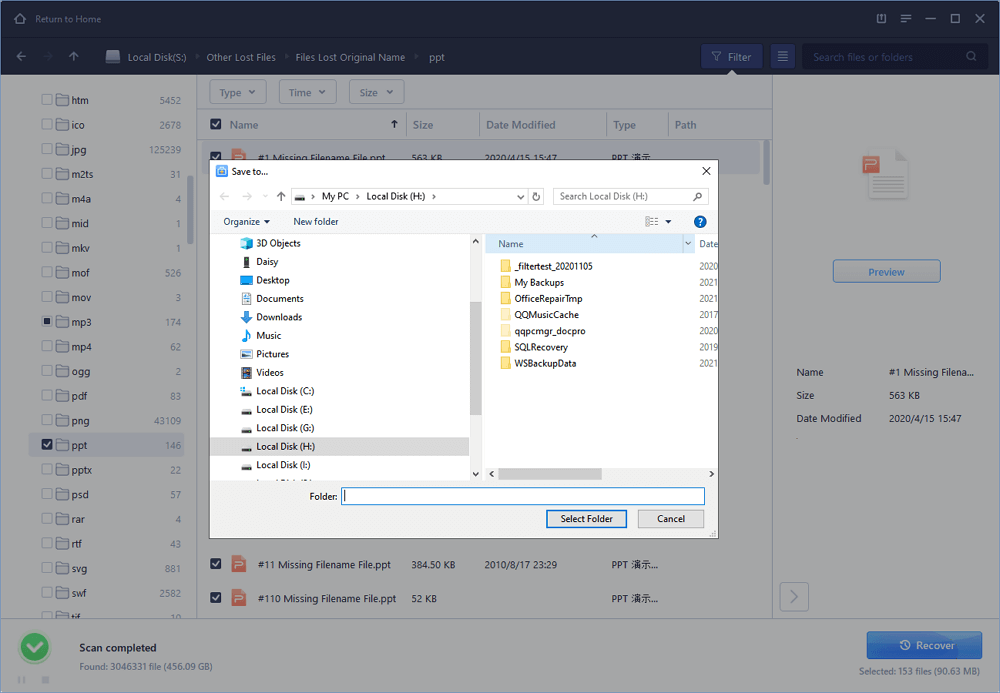 Caution: Saving file(s) to the partition or drive where you are recovering data, for it may result in overwriting data and permanent data loss!