"Hi, I have a problem with my Sandisk Cruzer USB flash drive. Whenever I plug it in and try to open it, it shows a pop-up window which is saying to format. When I click on format, it shows 0 bytes used space and 0 bytes free space. I have all my personal data saved on it. Can I fix the issue without losing all my data? Is there any USB recovery solution can help?"
Can you recover data from USB drive shows 0 bytes error?
Sometimes, devices like hard drive, USB flash drive, pen drive or SD card is not working and appearing as an empty disk drive, Disk Management reports "No Media" with 0 bytes size. When it happens, you have to format the disk to fix the USB shows 0 bytes error. But how can you restore your data before formatting? We have talked about blank SD card recovery in the last post, and here we would like to introduce how to perform USB 0 bytes file recovery with EaseUS file recovery software, a powerful DIY data recovery tool.
Although USB flash drive shows no media, the data still remains on the original space on the device. So, 0 bytes file recovery is possible. EaseUS USB recovery tool can deep scan the USB flash drive to search for files stored on it and then extract the files from the USB. It allows you to retrieve data when USB drive is unusable, unformattable and reporting 0 bytes capacity. Now you can try to recover your videos, music, pictures, documents, emails, etc. Here USB flash drive, hard disk, pen drive or SD card from all brands like Samsung, Toshiba, Sony, SanDisk, Kingston, PNY, Lexar, etc are well supported.
Steps to perform USB drive 0 bytes file recovery
Step 1. Connect your USB flash drive or other devices to the computer, launch EaseUS data recovery software, select the disk and click "Scan" to search for all the lost and existing files.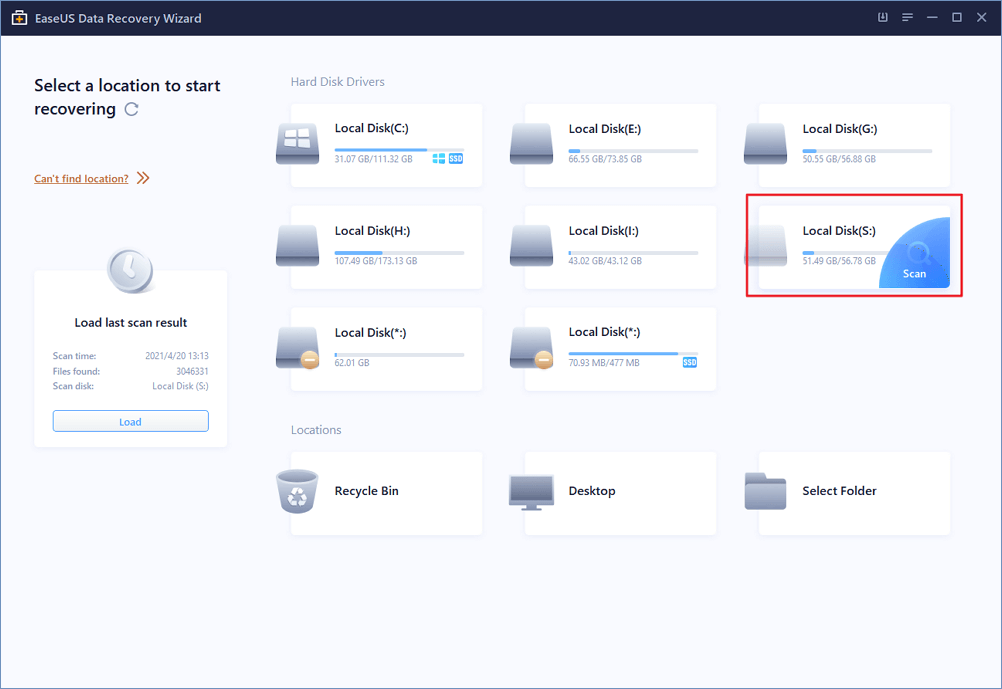 Step 2. A quick scan will start first. After it completed, a deep scan will automatically launch in order to find more files.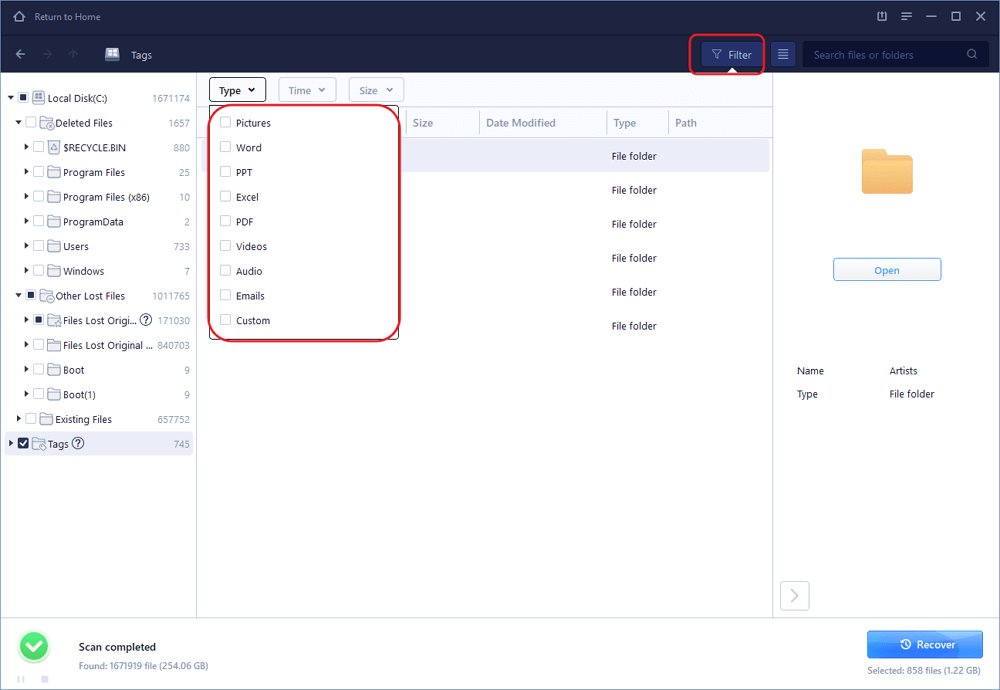 Step 3. After scan, choose the lost data found by this recovery tool and click "Recover" button to retrieve them back. Here, you'd better save all the recovered files on a different drive or device in case of data recovery failure.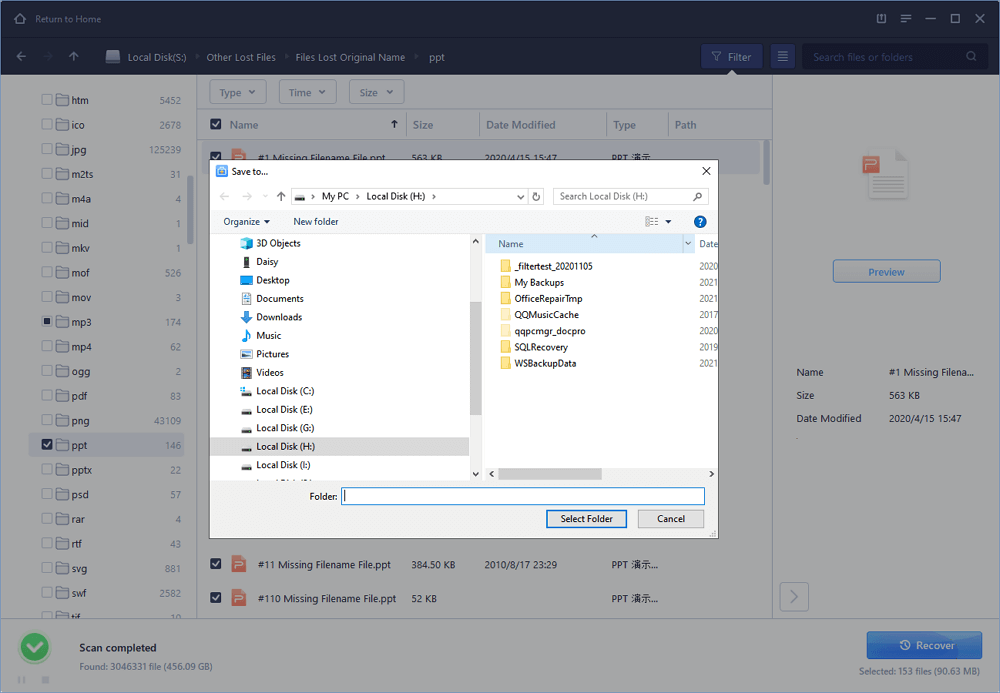 After recovering all your data from the flash drive or pen drive, you can format the disk to fix USB drive shows 0 bytes error. If windows disk management can not do it, you can try EaseUS free partition software to do this job with no hassle. This solution is also available to fix blank SD card. Hope it is helpful!