Kaspersky Deleted My Files Without Asking
"HELP! When I opened my folders, Kaspersky automatically deleted my files. It said there were viruses, but I know for sure they're not viruses! These are .doc, .docx, .xls files that I can't lose. How can I recover files deleted by Kaspersky antivirus?"
Being an essential antivirus program for computers, Kaspersky protects users' operating system & data files from being attacked by malware, viruses, Trojan horses, and worms. Kaspersky will delete infected or dangerous files with "auto block/delete" settings. That's why many people reporting that Kaspersky automatically deleted files without having their permission.
What should you do when Kaspersky Antivirus or Kaspersky Internet Security program mistakenly deleted your folders & files?
It's said that Kaspersky has an area called Quarantine, which stores deleted items and allows users to restore files within a certain period. However, many people failed to get files back there. Now they're wondering if there are some other effective methods to restore files deleted by antivirus.
How to Recover Files Deleted by Kaspersky Antivirus/Kaspersky Internet Security
The most effective way to restore Kaspersky deleted files should be downloading third-party file recovery software, and EaseUS Data Recovery Wizard is what we recommend. This piece of data recovery software is very good at retrieving files deleted by third-party antivirus programs, including Kaspersky, Norton, Avast and more.
1. Select the desired data location
Select the location from where you have lost files after anti-virus scan program. For example, you lose files from C drive after using the anti-virus program, then you should select the C drive.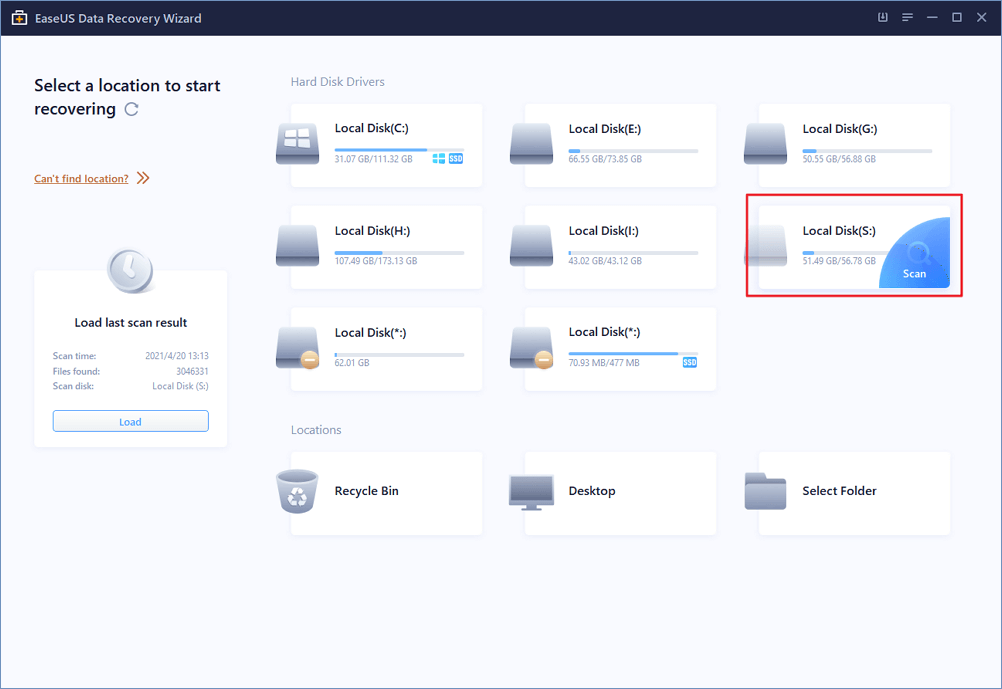 2. Scan the anti-virus deleted files
Click Scan to generate a Tree-view of all the recoverable files.
With intuitive user-interface, the recovery process is quite straightforward and does not demand technical expertise.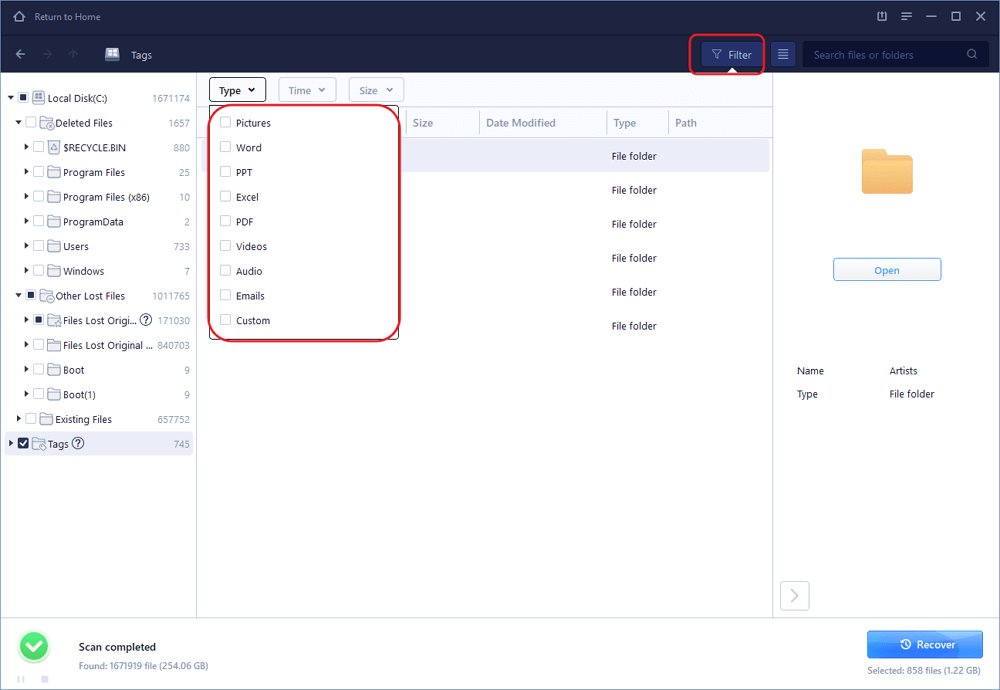 3. Recover the anti-virus deleted files
Select the desired files from the list and preview what you want to recover. You can click the "Deleted files" option to find the desired files. The "Filter" option provides a quick way to your wanted files, click the option if you have difficulty in finding the desired files.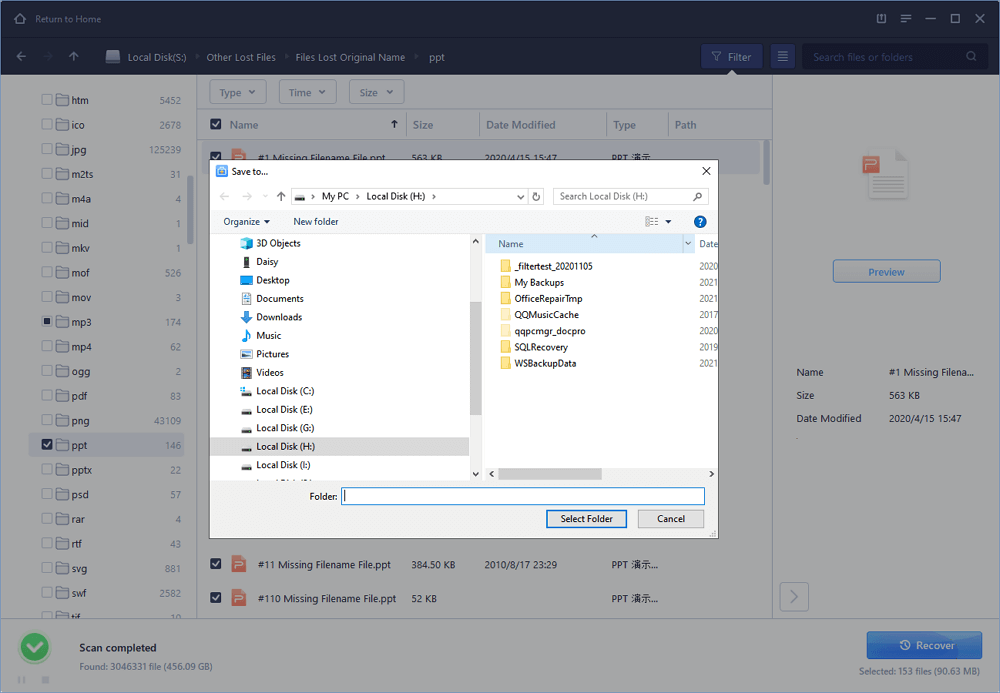 Not Kaspersky users? If you're looking for solutions to restore files deleted by other antivirus programs, here's some additional help.