"I set up a spanned volume on three physical drives in Windows for personal data storage. But this morning, I accidentally deleted a folder with many important files while dealing with my external USB flash drive. Is it possible to recover deleted files from spanned volume?"
Overview of spanned volume data recovery
When users need to create a volume but do not have enough unallocated space for the volume on a single disk, users can create a volume with the desired size by combining areas of unallocated space from multiple disks. The areas of unallocated space can be of a different size. This kind of volume is called spanned volume. That is to say, a spanned drive is a volume in which data is stored on more than one physical hard drive, but it still appears as a single partition. If the space allocated to the volume on one disk is filled up, users can store data to the next disk.
On one hand, it reduces space wastage, on the other hand, it generates some problems such as:
How to recover files from the spanned drive?
What to do when data get lost from spanned volume?
Fortunately, you can find the answer here. Windows spanned volume data recovery is possible and easy. There are two things to do when you are faced with spanned drive data loss. One is to find a reliable spanned volume data recovery software. The other is to back up important files to avoid such misery.
Solution 1. The Best Software for Spanned Volume Data Recovery
EaseUS hard drive recovery software is your first choice if you don't have any backup. Being powerful and easy-to-use, this spanned volume data recovery software makes data recovery easy and efficient. No professional knowledge or technical skills will be required. The following reasons can explain why EaseUS is the best choice:
Easy-to-use interface
User-friendly design
100% data integrity
Secure and reliable
Fast and efficient
Below we have mentioned the step by step tutorial of the software:
1. Download and install EaseUS Data Recovery Wizard on your computer.
2. Use the data recovery tool to search for and recover your lost data.
Choose a storage location or a specific folder where your data was lost and then click the Scan button.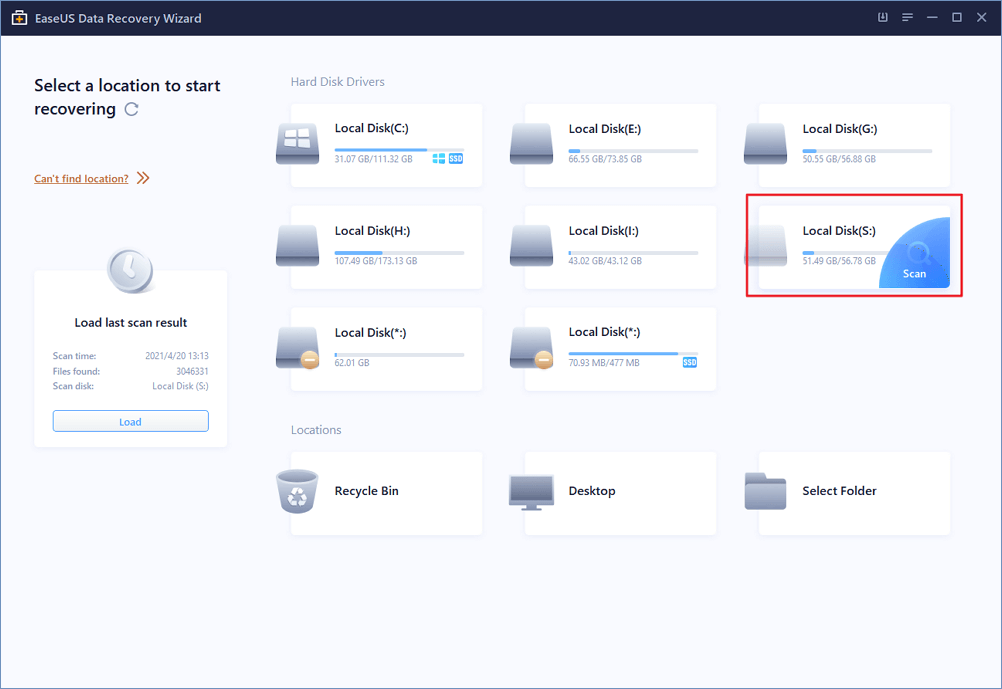 When the scan is complete, locate the recoverable files or folders from the list of scan results.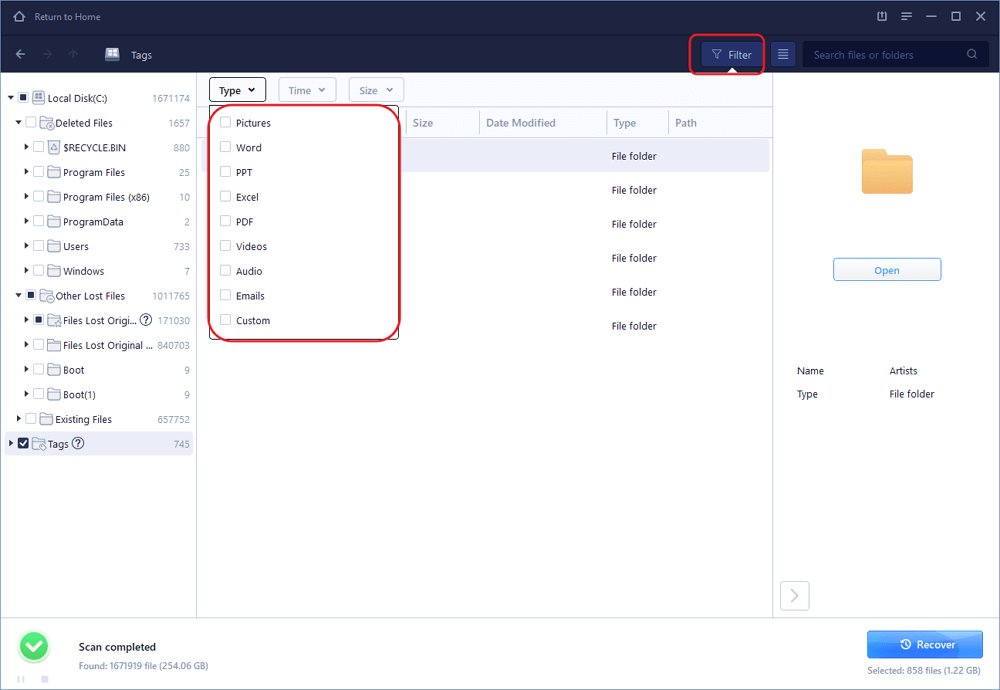 Select files and then click the Recover button. When choosing a location to save the recovered data, you should not use the original drive.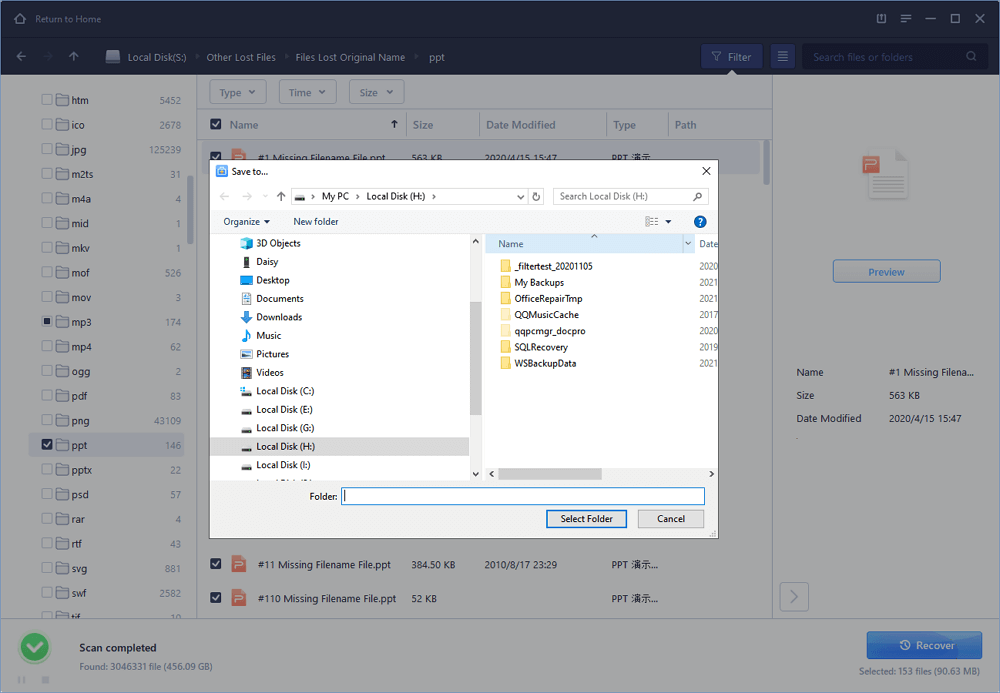 Solution 2. Back Up Important Files to Avoid Data Loss
If you have backed up your partition, you can simply recover inaccessible data from spanned volume:
Select the backup drive
Copy the data.
The purpose of the backup is to create a copy of data that can be recovered in the event of data loss. Follow the simple measures to protect your data.
1. Copy data to external devices manually.
2. Use free backup software to protect your data.
Conclusion
A good habit of having a regular backup can do you a great favor. You can get data back quickly if you have backups. However, if there is no backup available, you can count on a reliable and dependable data recovery tool to help recover your lost data.