While air travel is one of the safest and fastest forms of transport, recent disasters including the China Eastern MU5735, AirAsia QZ8501, Malaysia Airlines Flight 17, remind us that there will always be a need for black box data recovery.
What Is a Black Box from a Flight/Plane
A black box, also called a flight recorder, is of the size of a shoebox, fits inside the aircraft to record in-flight information. The data can be used in the event of an incident or accident. Australia was the first country to make black boxes mandatory in its airplanes.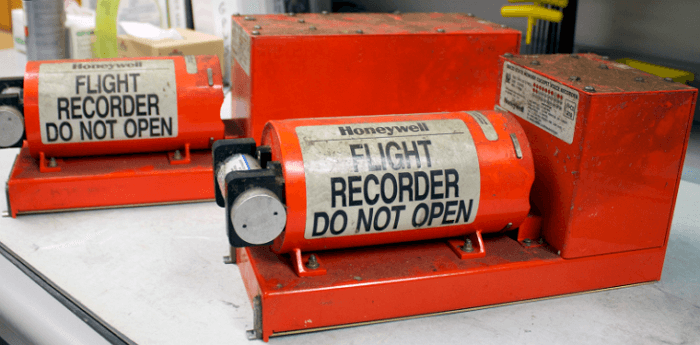 There are two types of flight recording devices: the flight data recorder (FDR) and the cockpit voice recorder (CVR).
FDR preserves the recent history of the flight through the recording of dozens of parameters collected several times per second. 
CVR preserves the recent history of the sounds in the cockpit, including the conversation of the pilots. 
The two devices may be combined into a single unit. Together, the FDR and CVR objectively document the aircraft's flight history, which may assist in any later investigation. Investigators use the black box recordings to understand as much as possible about a plane's activity before a crash. When the power is lost on a plane the black box is disconnected and the internal power supply is initiated to start "pinger". The pinger emits a periodic signal and this can be picked up by investigators searching for lost aircraft.
Part 1. How to Recover Black Box Recordings
Usually, the black box could be damaged after a crash. Then, how to recover black box recordings after you have found the black box? You need to ask EaseUS Data Recovery Wizard for help if your black box can be recognized with a computer. Among all these data recovery tools, EaseUS data recovery software is my suggestion. This disk data recovery software can restore CCTV recordings, black box recordings, lost videos, screen recordings, and more. Besides, it has many highlights.
EaseUS Data Recovery Wizard
Get back data from an SD card, memory card, HDD, SSD, USB, external hard drive, etc.
Recover data after a system crash, an accidental deletion, or a mistaken format.
Restore almost all kinds of files like pictures, videos, music, documents, and more.
Download and install this video recovery software and follow the steps below to get back black box recordings.
Step 1. Run EaseUS Data Recovery Wizard and select the location or device where you lost/deleted videos. Click "Scan" to find the missing videos.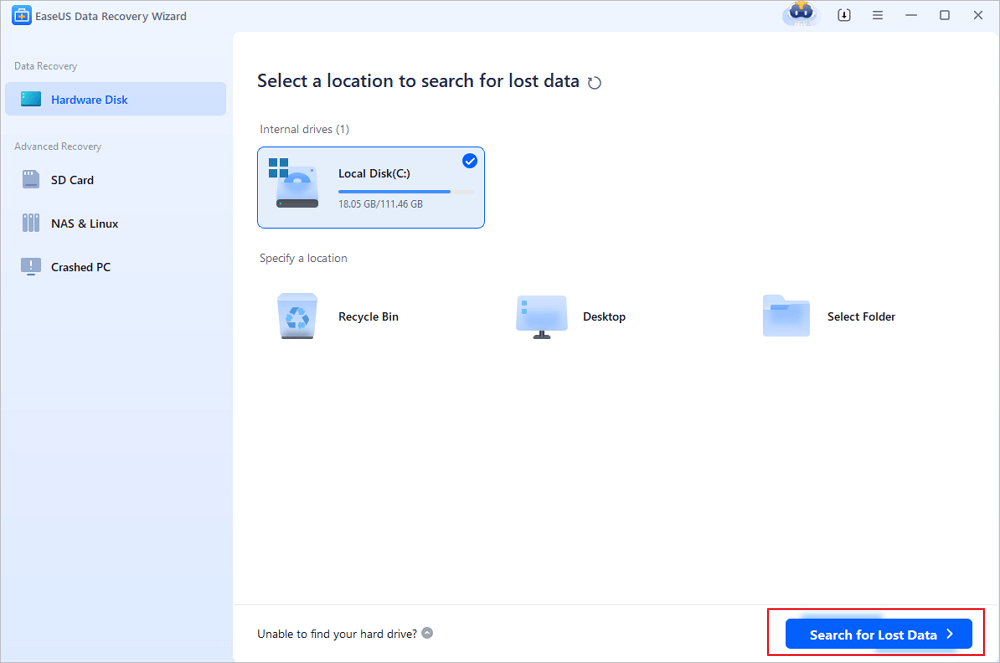 Step 2. After the scan, choose "Videos" in the left panel. Go to "Lost" or "All" to find the wanted videos. Select the found videos and click "Preview".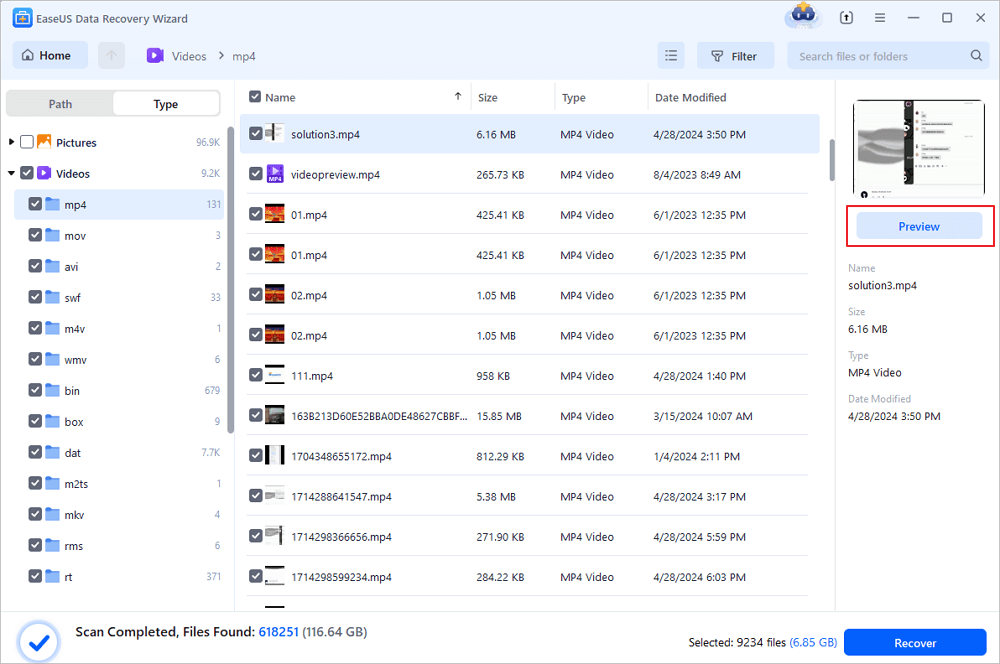 Step 3. Select the video files that you want to restore. Click "Recover" to save them to another secure location on your PC or external storage device.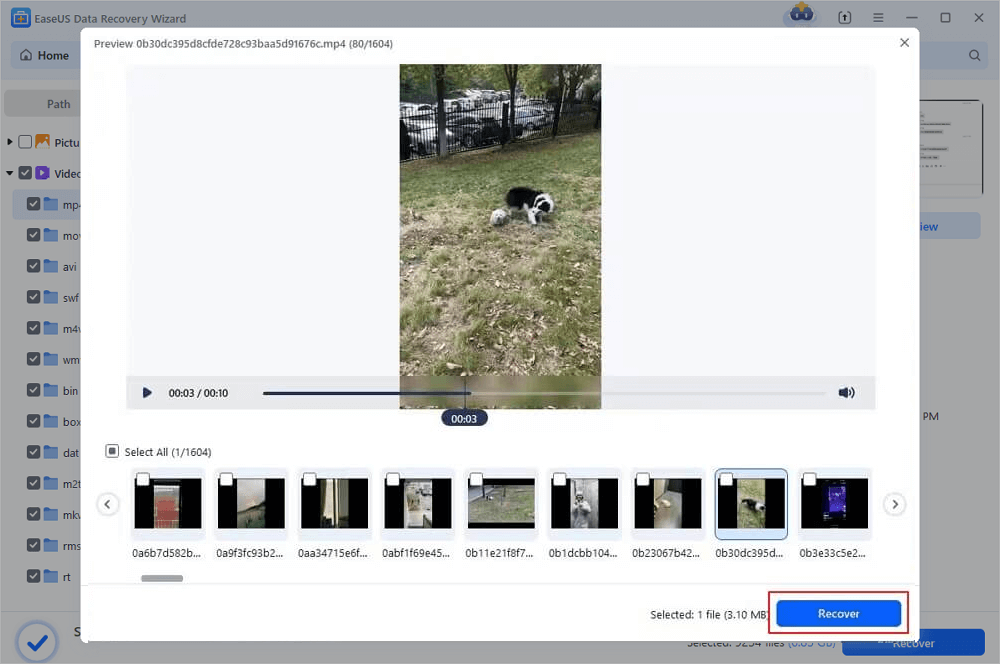 Part 2. How to Repair Corrupted Black Box Recordings
What if the recovered recordings are corrupted? Or, you didn't lose the recordings. You just can't open the videos. Then, you need to repair videos on your own. They can be easy if you upload the recordings to a free online tool. EaseUS RepairVideo can repair corrupted or unplayable videos easily. Follow the steps below to get help now.
Step 1. Open EaseUS RepairVideo and Upload Problematic Video
Open EaseUS RepairVideo page: https://repair.easeus.com/, click "Update Video", or drag and drop a corrupted, broken, or not playing video to the right area to upload to EaseUS RepairVideo page.
Step 2. Enter a Valid Email Address and Start Repairing Video
Enter a valid email address and click "Start Repairing" to upload and repair the malfunctioning video.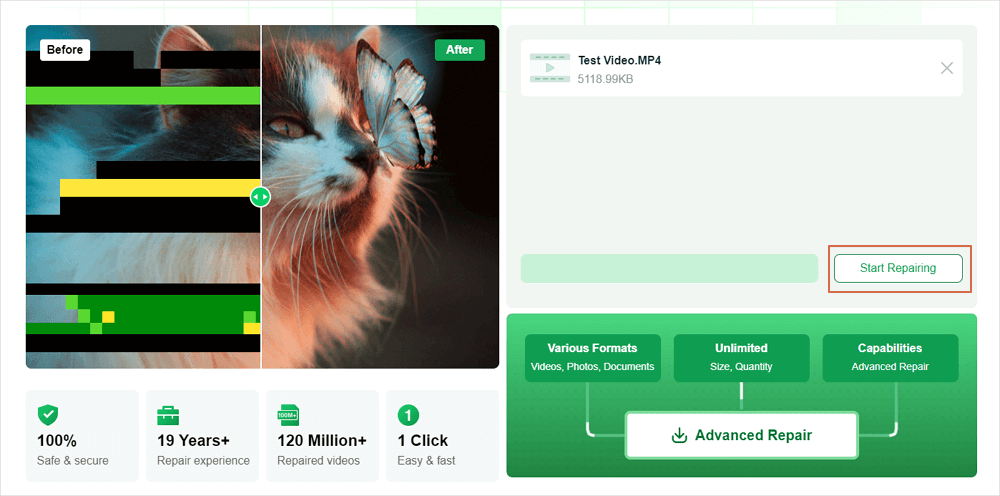 Step 3. Wait for the Automatic Uploading and Repairing Process to Finish
EaseUS RepairVideo will automatically upload and repair the corrupted or broken video for you. You can leave the repairing page opened and continue doing other stuff.
Step 4. Enter Extraction Code and Download Repaired Video
When the repairing process completes, you can preview the video at the right pane. Also, you'll receive an email with a video extraction code.
Go and find the code, reopen the EaseUS RepairVideo page. Then click "Download Video" and enter the extraction code, click "OK" to start downloading the repaired video.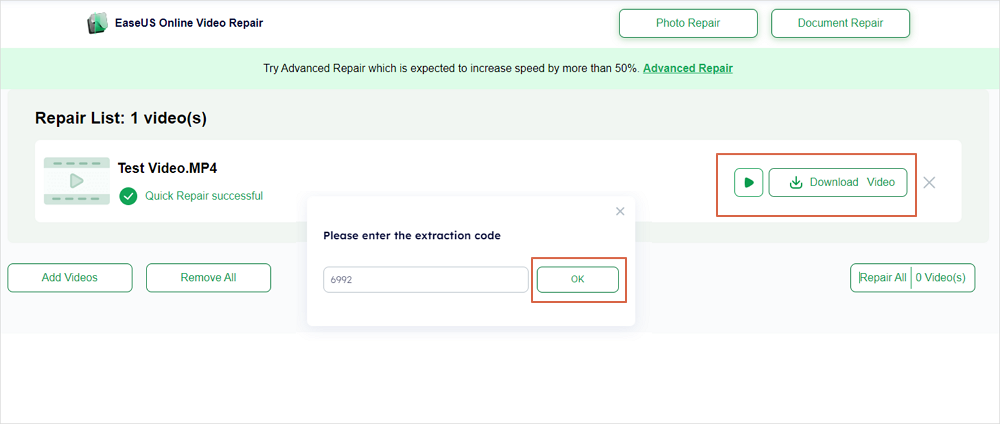 Part 3. Damaged Black Box, Contact Our Experts
What if the black box is damaged? You need to ask data recovery experts for help. A manual data recovery service can do you a great favor.
EaseUS Data Recovery Services
Click here to contact our experts for a free evaluation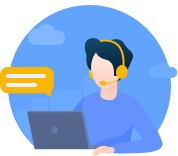 Consult with EaseUS Data Recovery Experts for one-on-one manual recovery service. We could offer the following services after FREE diagnosis:
Repair corrupted RAID structure, unbootable Windows OS and corrupted virtual disk file (.vmdk, .vhd, .vhdx, etc.)
Recover/repair lost partition and re-partitioned drive
Unformat hard drive and repair raw drive (BitLocker encrypted drive)
Fix disks that become GPT protected partitions
Conclusion
Findings will be used by both the prosecution and the defense in cases or investigations so should be held securely and prove beyond doubt that data is accurate. Thus, it's advised to get data recovery experts' help from a specialized company (like EaseUS).

Cedric Grantham is one of the senior editors of EaseUS who lives and works in Chengdu, China. He mainly writes articles about data recovery tutorials on PC and Mac and how-to tips for partition management. He always keeps an eye on new releases and loves various electronic products.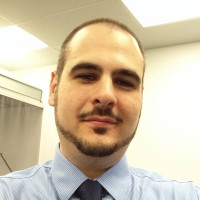 Approved by Evan Galasso 
Evan Galasso is a digital forensics and data recovery engineer with over 10 years of experience in the field. He presents opinions on the current state of storage media, reverse engineering of storage systems and firmware, and electro-mechanical systems of SSDs and HDDs.