HDD recovery is possible because of data remanence, which means that some data continues to exist on the hard drive even after it has been deleted. That is why a hdd recovery software will recover the lost files from hard drive disk. That's also why computer security experts tell you that simply erasing a file doesn't always completely delete it.
Reliable hdd recovery software, like EaseUS Data Recovery Wizard Professional, enables you to recover and rescue data from your hdd safely and easily. It can do deleted, lost, damaged and formatted data recovery from hdd or partition. It can give you a best solution to solve your hdd data loss problems. Compared with other HDD recovery software, EaseUS Data Recovery Wizard is easy to use and powerful.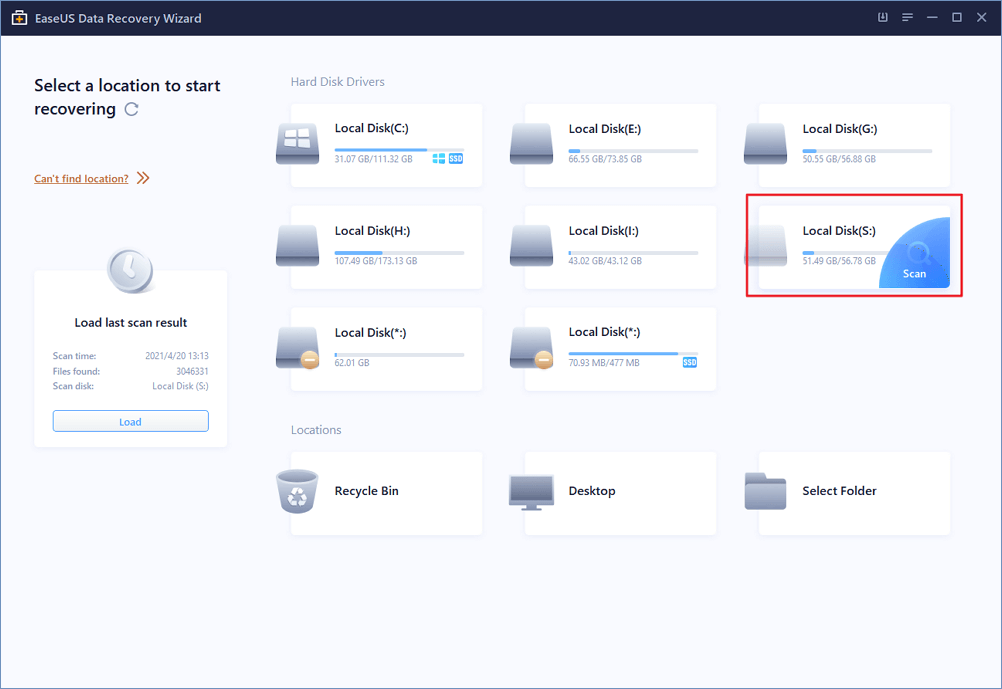 Do not make any change to the hdd
Certainly, data recovery software will help you a lot to recover and rescue data from hdd, while your adherence to following crucial rules firstly will guarantee the larger success of hdd recovery:
Do not change anything (rewrite/format/delete) to your partition or disk which you want to recover data from.
Do not try to save anything to the Bad Device.
Do not attempt to format or re-partition the Bad Device, not even with a program like fdisk or format. If the support people for these or any other applications tell you it's OK to format or re-partition the Bad Device, do not listen to them.
Way to recover hdd lost partition
Step 1. Launch EaseUS data recovery software, select the drive where you lost your data and click "Scan" button to move to the next step.
Step 2. A quick scan will start first. After it completed, a deep scan will automatically launch in order to find more files.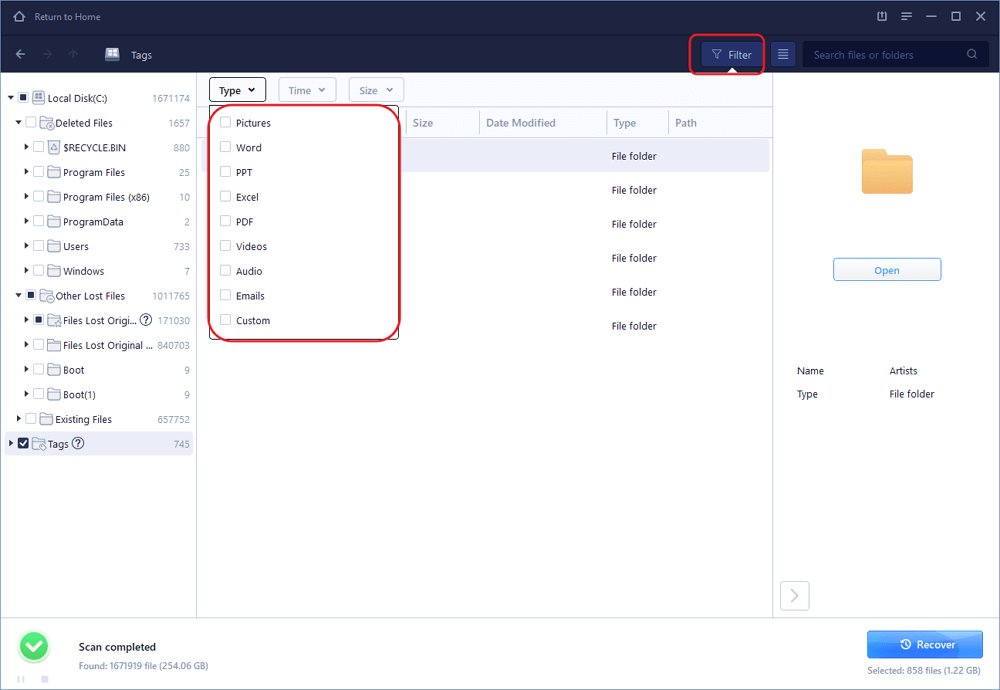 Step 3. After scan, choose the lost data found by this recovery tool and click "Recover" button to retrieve them back. Here, you'd better save all the recovered files on a different drive or device in case of data recovery failure.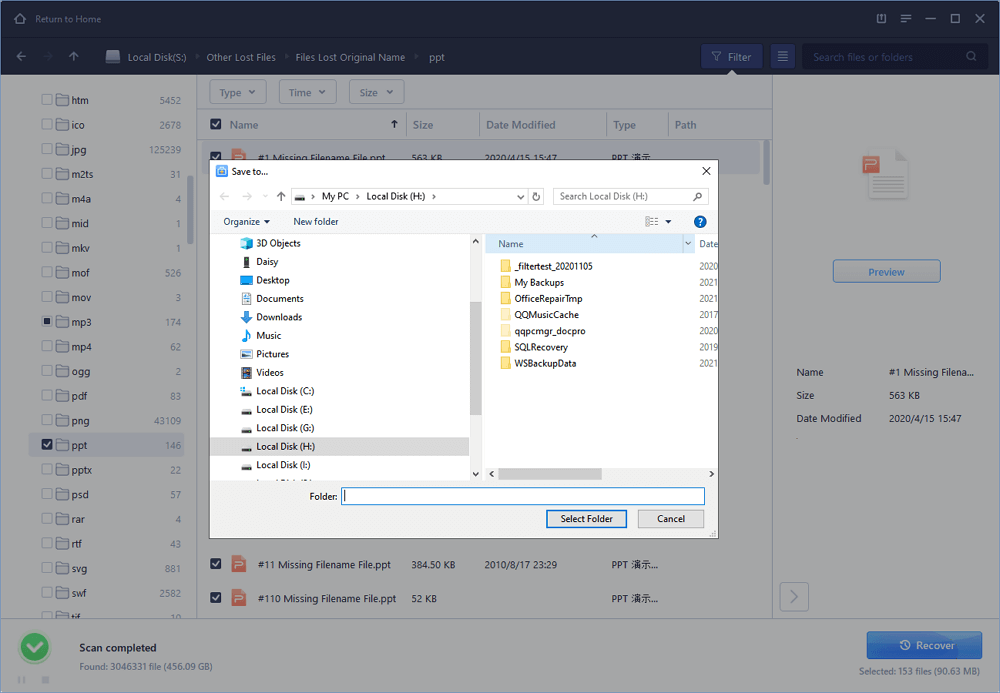 EaseUS Data Recovery Wizard Professional also gets data back from Raw NTFS/FAT hdd, recovers deleted files emptied from Recycle Bin, data formatted, and restores lost data due to partition loss or damage, software crash, virus infection, unexpected shutdown or any other unknown reasons.