Error "Invalid Value for Registry" When Open .jpg/.jpeg/.png/.gif/.pdf on Windows 10
"I've recently upgraded my computer from Windows 7 to Windows 10. When I try to open any of the JPEG photos in a photo app, I got an error message 'Invalid Value for Registry'. Now I'm prevented from opening and viewing any of the image files because of the invalid value for the registry. Please advise me how to fix this and restore photos with such an error."
As the error suggests, the problem is with the registry. To be able to open and view photos under this circumstance, you need to fix "Invalid value for Registry" error badly. However, to ensure that you don't lose all your photos, refer to the first step and use professional data recovery program to restore infected photos and image files before performing the fix.
STEP 1. Restore Photos with "Invalid Value for Registry" error
When "Invalid Value for Registry" error occurs, you can not open, view and edit the photos anymore until you fix the problem alright. However, registry problem is serious and easily lead to photos corruption, damage, and loss. At this moment, get hurry and download EaseUS Data Recovery Wizard, a piece of highly praised file recovery software to restore all photos from your computer to an external storage device, to keep them safe.
Step 1. Launch EaseUS data recovery software, select the disk where you want to recover your data and click "Scan" to search for all the lost and existing files.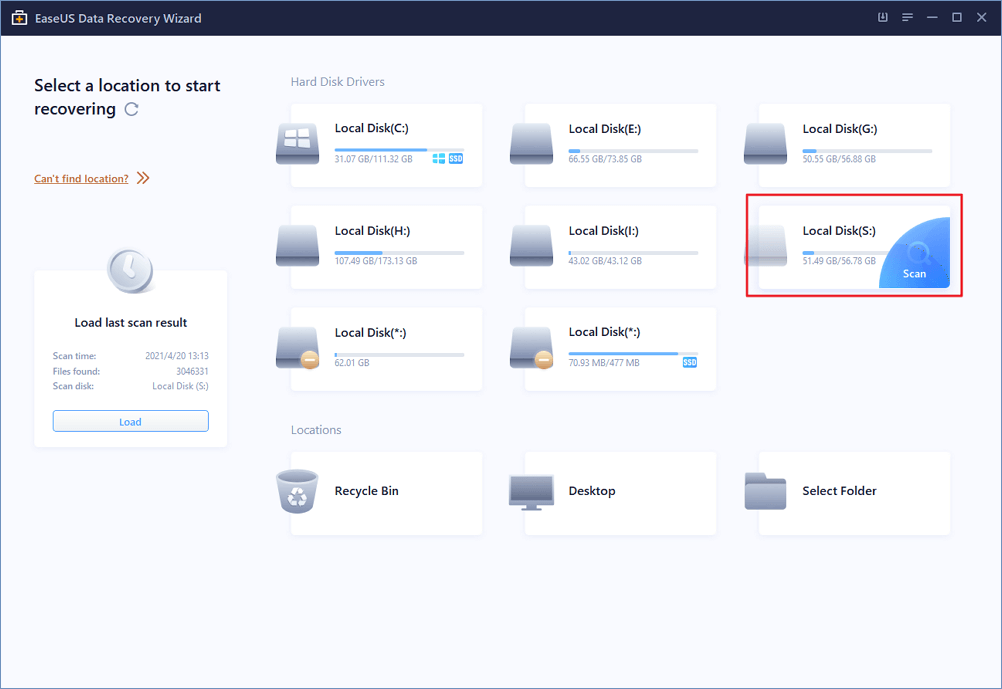 Step 2. A quick scan will start first. After it completed, a deep scan will automatically launch in order to find more files.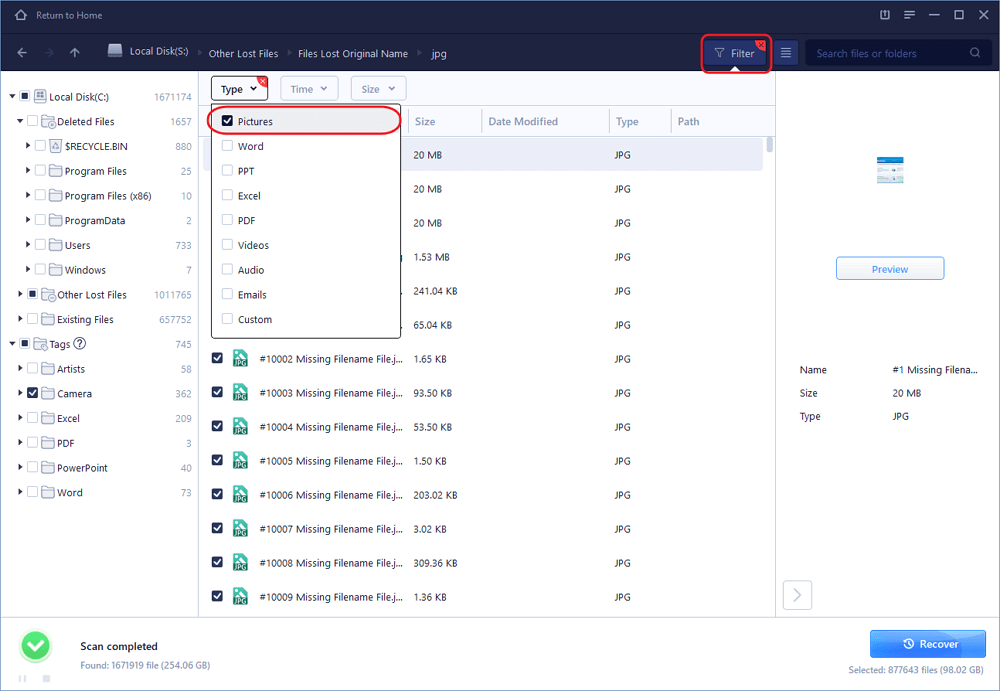 Step 3. Preview the selected JPG/JPEG/PDF file, and click "Recover" button to retrieve them back from the invalid value for registry error. Here, you'd better save all the recovered files on a different drive or device in case of data recovery failure.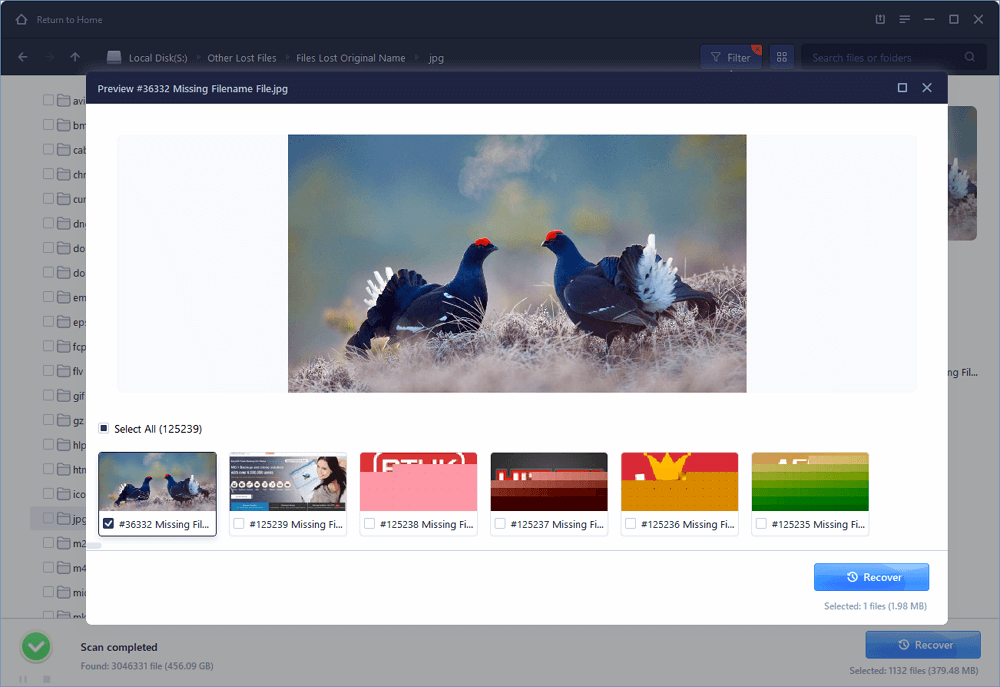 STEP 2. Fix "Invalid Value for Registry" Error in Windows 10/8/7
Now you can feel free to fix the registry problem in Windows 10 with the solution here, which is also applicable in Windows 7 and 8.
1) Press Windows + R and put regedit in the Run dialog box to open Registry Editor. Click OK.
2) In the left pane of Registry Editor, navigate to following registry key:
HKEY_CURRENT_USER\Software\Classes\Local Settings\Software\Microsoft\Windows\CurrentVersion\AppModel\Repository\Families\Microsoft.Windows.Photos_8wekyb3d8bbwe
3) At this registry location, you first need to take ownership of Microsoft.Windows.Photos_8wekyb3d8bbwe registry key. Follow the video guide.
4) Once you spotted all outdated version keys, right click on them one by one and select Delete.
After deleting lower version number entries, you can close Registry Editor and restart your machine, the "Invalid Value for Registry" problem should be fixed by that.