You need to format the disk before you can use it
"This is the exact error I got when trying to open a removable disk on Windows 10. External hard drive suddenly needs formatting. I am so worried about the pictures and files there. Is there any way to access data on hard drive without formatting?"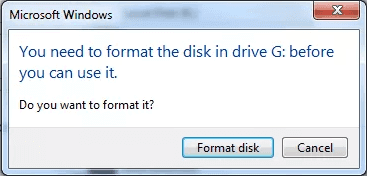 Do not format the disk before finding a way to access data on it
Windows would ask you to format a connected hard drive when something went wrong, such as hard drive developed bad sectors, hard drive corrupted and its file system becomes RAW. What would be the consequences of the matter? Apparently, we can't open the drive normally, and the worst part is, which all of us would try every means to avoid, the massive data loss.
So, stop for a while as soon as external hard drive gave not formatted error, close the dialog box and take the right steps to rectify the problem without losing your important data files.
How to Open Hard Drive and Access Data Without Formatting?
In order to access hard drive without formatting, there is no other way but ask help from a data recovery program. EaseUS Data Recovery Wizard is able to read RAW file system and recover data from RAW drive. You can download the demo version of the hard drive recovery software and give it a try.
Step 1. Select the internal hard drive or the removable disk that needs formatting, and click Scan.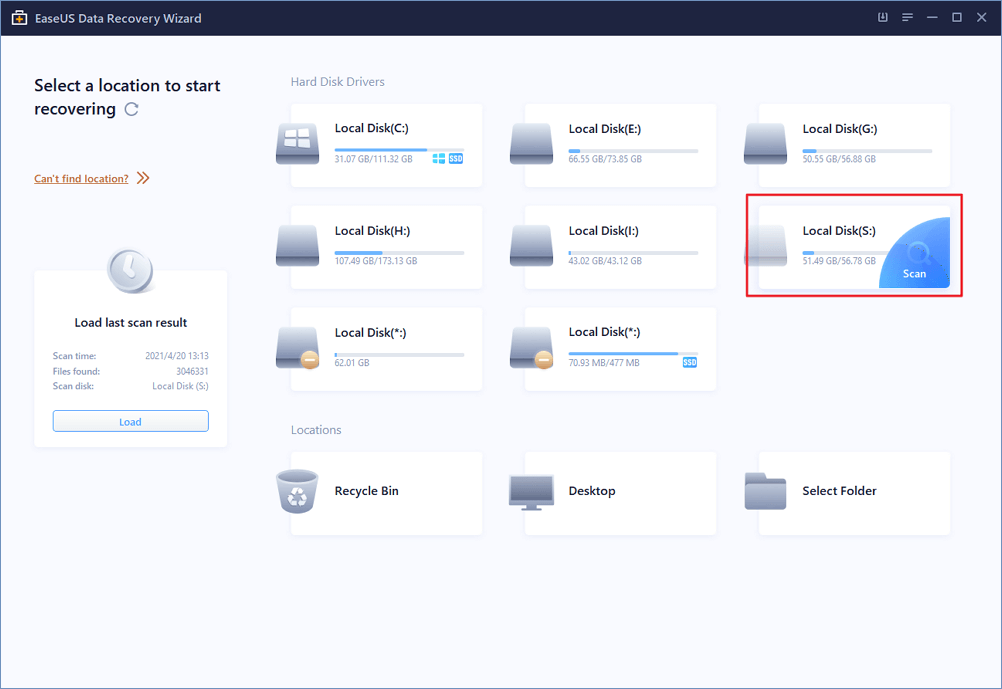 Step 2. The software will start a quick scan first. After the quick scan completes, a deep scan will automatically launch in order to read and access more files on the drive.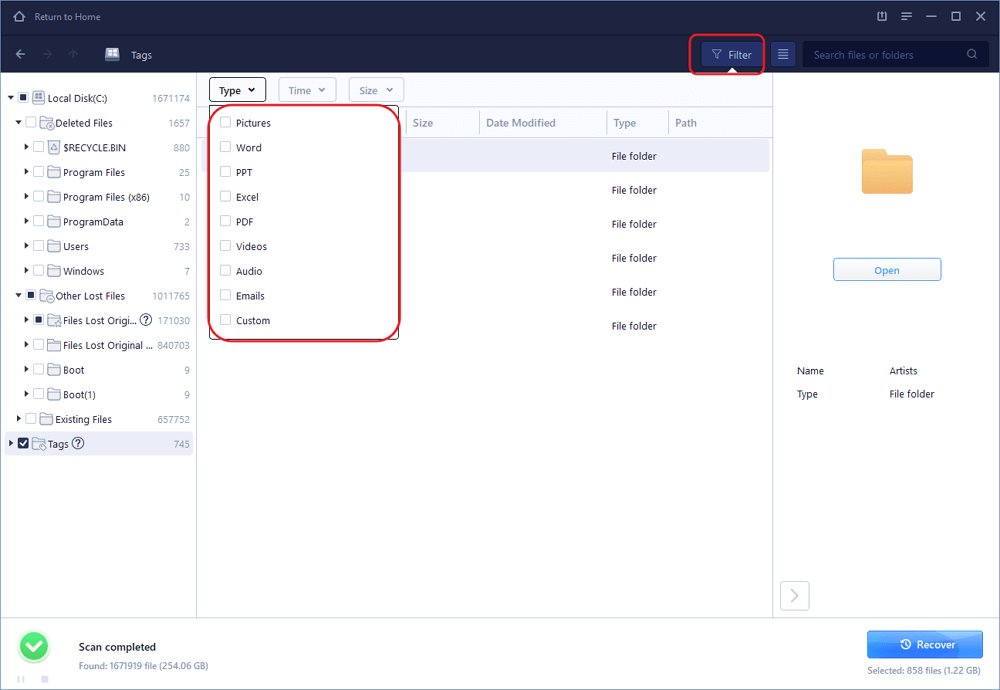 Step 3. After the scan, all existing and lost files will be found. Select the files and click Recover button to get them all back. Remember to preserve the recovered files in another hard drive.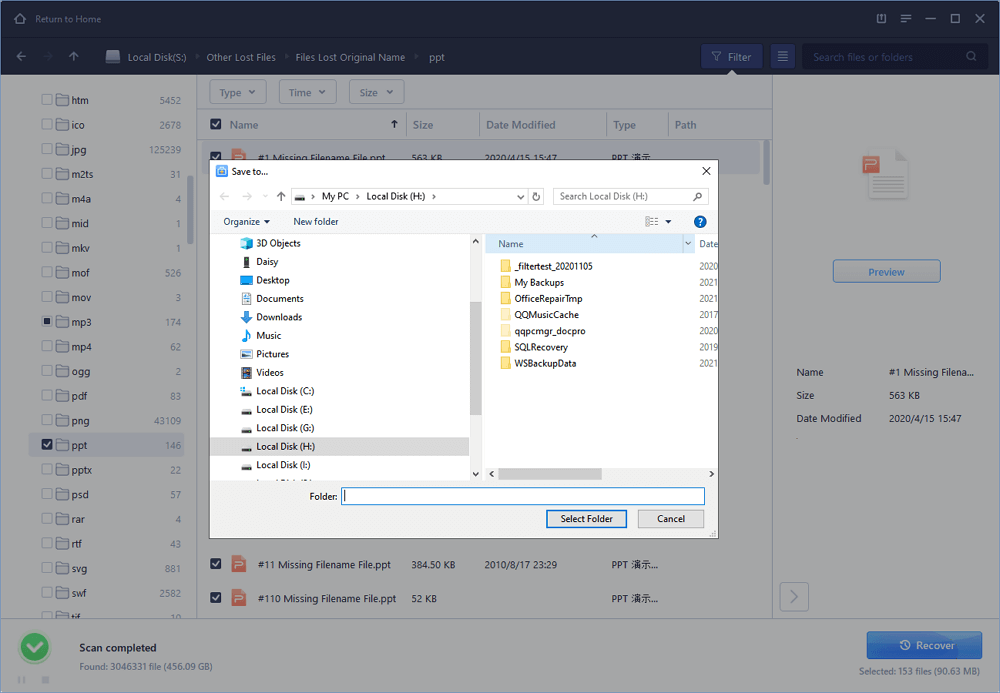 How to Repair & Open a Hard Drive Without Formatting?
After you successfully export and recover data from inaccessible hard drive with EaseUS Data Recovery Wizard, you can now try to repair the corrupted hard drive using cmd, and open it without trouble anymore.
Step 1. Open Start and type cmd to open Command Prompt window.
Step 2. Type chkdsk g:/f and hit Enter. (Replace g with the correct drive letter)