Symptoms of the RAW hard drive
When you try to access data from your computer hard drive, you may encounter certain error messages and the drive is displayed as RAW. In such situations, your important files and data cannot be accessed from the drive. When your hard drive is shown as RAW, you may see the following messages:
"Invalid media type reading drive."
"Sector not found" error message while accessing any file.
"Disk is not formatted. Do you want to format it now?"
File names contains strange characters.
So what will you do when your hard drive becomes RAW? How to get the data back from RAW hard drive?
Overview of RAW data recovery
RAW data recovery is used on hard drive file system's logical structure corruption that causes serious issues (even post correction like index correction by Chkdsk) or when logical structure gets overwritten. The RAW recovery process is carried out as the critical file system information about each file as name, type, size, number of clusters (for large files), location and more. In case of corrupted directory structures and missing file information, it is impossible to recover the original file and folder names as they are not available.
The scan method used by RAW data recovery incorporates sequential reading of all sectors on the drive using file signature search algorithm. Almost all file types have unique file header and at times footer signatures. It provides the great option of extracting the confined data that lies within the file header and footer.
Solutions for RAW hard drive recovery
You can effectively recover RAW hard drive with EaseUS Data Recovery Wizard Free Edition which is specifically designed to recover data from RAW hard drive.
Moreover, this software is capable of extracting your lost, missing or inaccessible hard drive partitions/volumes. It is the most full featured and easiest free data recovery software. The user friendly user interface will guide you through the whole process of RAW partition recovery.
How to recover data from RAW hard drive with RAW hard drive recovery freeware
Step 1. Launch EaseUS data recovery software, select the RAW hard drive and click "Scan" to search for all the lost and existing files.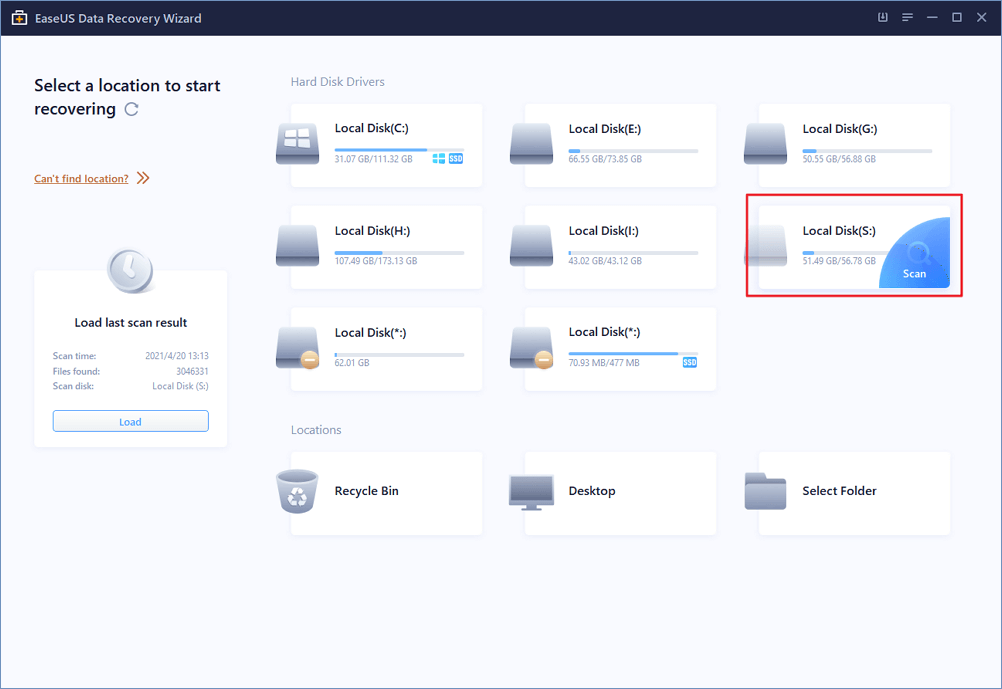 Step 2. A quick scan will start first. After it completed, a deep scan will automatically launch in order to find more files.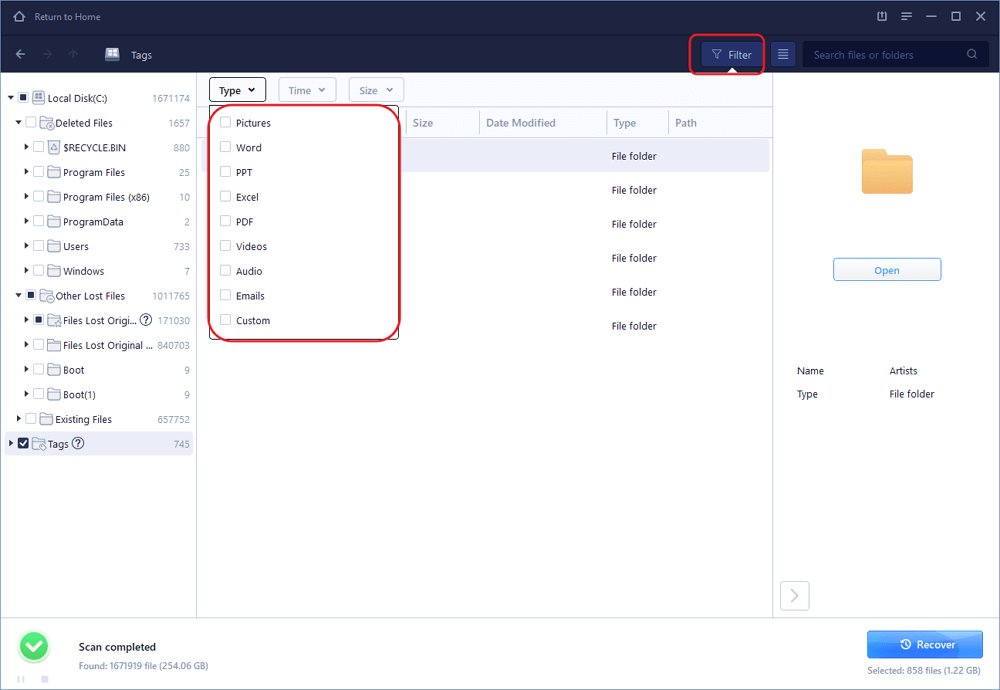 Step 3. After scan, choose the lost data found by this recovery tool and click "Recover" button to retrieve them back from RAW hard drive. Here, you'd better save all the recovered files on a different drive or device in case of data recovery failure.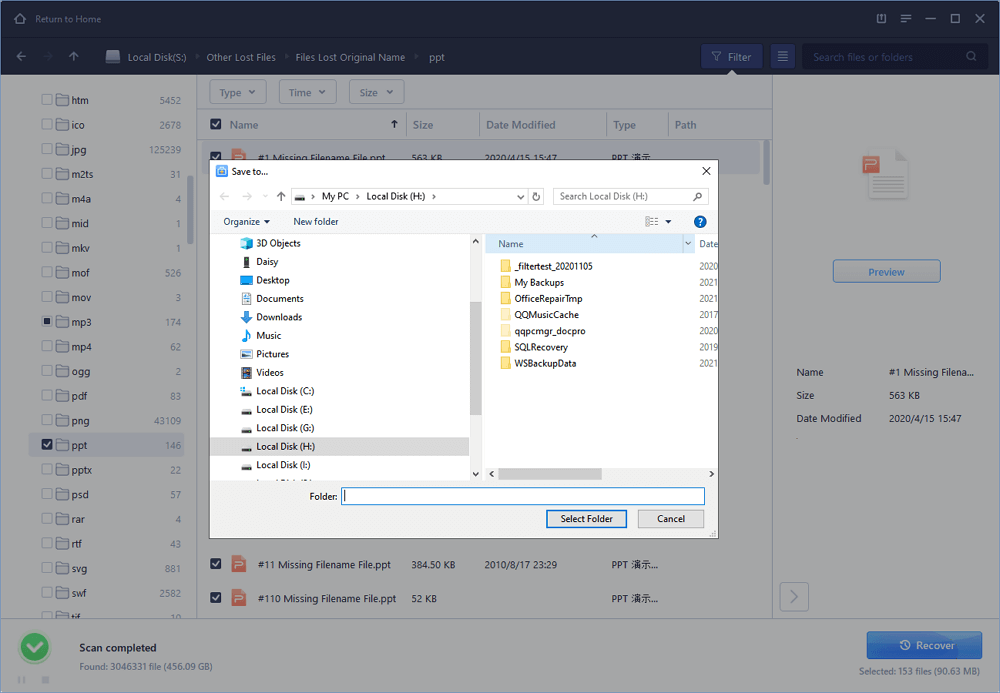 This software is designed specifically to recover data from RAW hard drive. If you wanna know more details about RAW disk/partition recovery, please refer to this tutorial: How to recover raw disk(s) or partition?