Windows 8 data recovery is the recommended option when your important data files from windows drive gets lost due to any reason. You just have to perform only a few steps and the recovery is done in minutes.
Free data recovery software - EaseUS Data Recovery Wizard Free can do format recovery, unformat and recover deleted files emptied from Recycle Bin or lost data due to partition loss or damage, software crash, virus infection, unexpected shutdown or any other unknown reasons. It will do an amazing job when the data loss disaster strikes. It supports hardware RAID and hard drive, USB drive, SD card, memory card, etc by providing the free data recovery solution for computer users.
If the data is just deleted or emptied from the Recycle Bin, or used Shift Delete directly, you could try EaseUS Data Recovery Wizard to repair hard drive data deleted problems.
If the data is lost due to hard disk or partition format, this software can help to repair drive formatted problems.
If the whole partition is lost, and you even could not find the drive in the Windows Explorer, EaseUS Data Recovery Wizard will repair the problem of hard drive partition loss.
Wiindows 8 data recovery freeware
Then, the easy and user-friendly wizard will guide you through the whole process of data recovery. You can preview the files by the easy data recovery software before saving the found files to hard disk to have a clear mind of the recovery quality.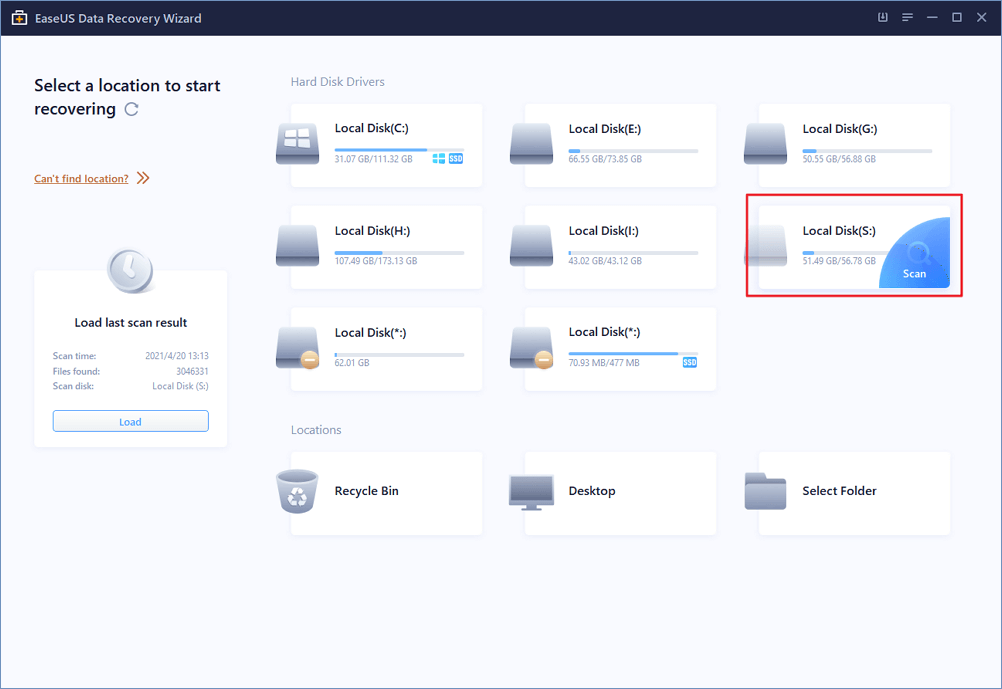 What EaseUS's users say
"Excellent product and very easy to use. I am a school teacher and thought that I had lost over 10 years worth of school work on my external hard disk until I bought this product. Worth every penny. Thank you so much."
"Just write to say thank you. Holy shit guys you saved my life almost literally! Messed up hdd (with my wife's photo and data, a dangerous thing to do), bought partition recovery wizard today, it worked! I tried some other soft too, and yours is actually the first software on the subject that actually worked and provided convinient interface. So, thanks! will definitely recommend your soft to those in need of recovering something"
Alexander