From dial-up connections to Wi-Fi 6 (the most advanced wireless network protocol), network technology has moved forward at a staggering pace. Most people prefer using Wi-Fi over an ethernet connection for its mobility. However, the network experience over ethernet is always better than Wi-Fi due to less interference.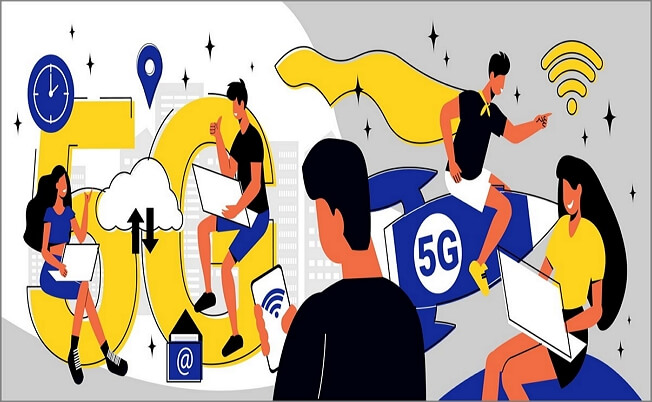 Many Internet Service Providers (ISPs) claim to provide high-speed and seamless connectivity. But often you get a miserable experience. So, how to check your Wi-Fi or network speed to confirm your current experience? In this write-up, we will discuss multiple ways how to test internet speed on different devices. But, before you conduct a speed test on any device, make sure to perform the following actions.
Five Points to Keep in Mind Before Conducting Network Speed Test
Speed tests over an ethernet or wireless connection might be influenced by several factors. So, to get the most accurate results, you should keep in mind the following points. 
Turn off any downloads or unloads happening in the background. It can influence the speed test to a huge extent. It would be good to reboot your device before checking your Wi-Fi speed.
Turn off your VPN connection (if you're using any) while testing your Wi-Fi speed. Speed test over a VPN connection delivers inaccurate results.
Perform a speed test over an ethernet connection and directly connect to the gateway device (router) to get the most accurate results. 
Use any third-party website or application to conduct the network speed test instead of the one your ISP provides. The routes are always optimized over the ISP-provided network speed test application.
Never conduct a speed test during peak hours or when other devices are connected to Wi-Fi. It may impact the test results.
3 Ways to Check Wi-Fi or Network Speed
Nowadays, people either use the internet on their laptops or smartphones. Below are the three ways to test Wi-Fi or Network speed. All these ways are pretty simple, and you can confirm your network speed within a minute.
1. Test Wi-Fi or Network Speed with a Web App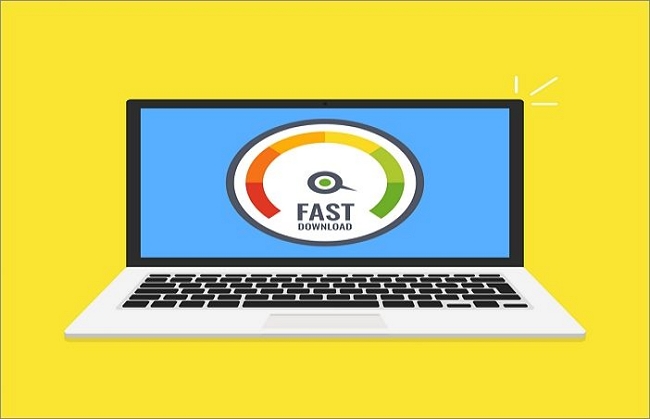 It is the easiest way to test your network speed over a wired or wireless network. There is no need to download any application, and all you do is visit a network speed testing website from your favorite browsers. This speed test takes less than a minute to provide your current network statistics. Some of the most reputable web apps you can consider using for this purpose include:
2. Test Wi-Fi or Network Speed with Your Smartphone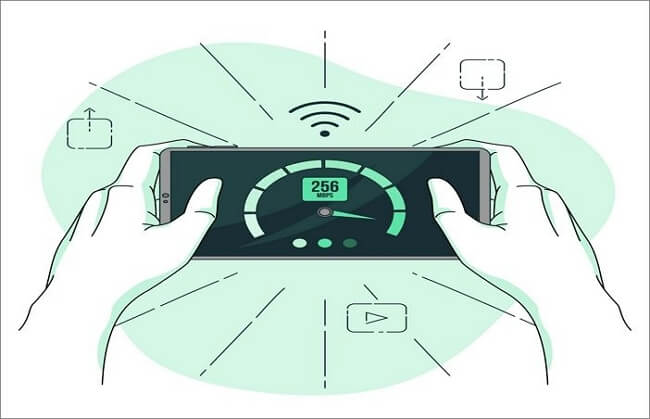 The best way to test Wi-Fi speed on a smartphone is by installing a relevant application. Android and iOS app stores have dozens of network speed testing applications. It's better to select applications with more downloads and high ratings. Some of the highly rated speed testing applications include:
3. Test Wi-Fi or Network Speed on Your Wireless Router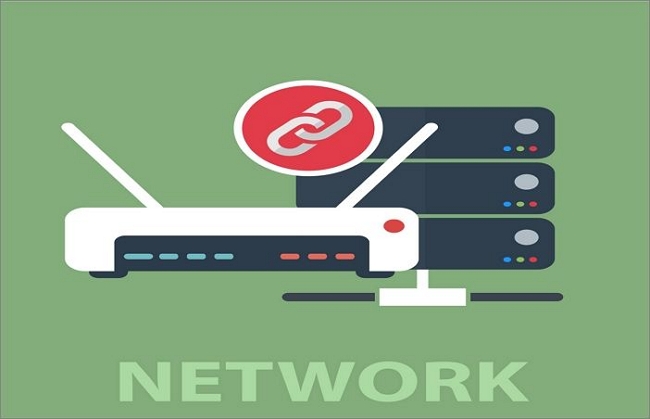 Some Wi-Fi routers, including Google's Nest Wi-Fi, Eero, Linksys, and Zen Wi-Fi have dedicated applications to test the Wi-Fi network speed. On top of this, Google's Nest Wi-Fi speed test can also be conducted through Google Assistant voice command.
Testing your Wi-Fi speed through these applications is arguably the best way to get accurate results because these routers are always directly connected to your external gateway.
Final Words
People often experience slow speed over their Wi-Fi connectivity. There could be various reasons behind it and ISPs are not always the culprits. The distance from the router or any interference between the device and the router are the two most common examples of slow Wi-Fi speed.
Before you call a technical support executive, it's always better to conduct a speed test by following any of the above-mentioned ways. It won't only show the current speed but also help you to identify where the actual problem exists.
EaseUS Data Recovery Services
EaseUS data recovery experts have uneaqualed expertise to repair disks/systems and salvage data from all devices like RAID, HDD, SSD, USB, etc.