Google will end the support for Chrome on Windows 7 and 8.1 from 7 February 2023. Google said that Windows users need to operate the supported operating systems. In addition, Google has announced the date to launch Chrome 110 in early February next year for Windows 10 and Windows 11 users. It is the primary reason for google Chrome Windows 7 end of support.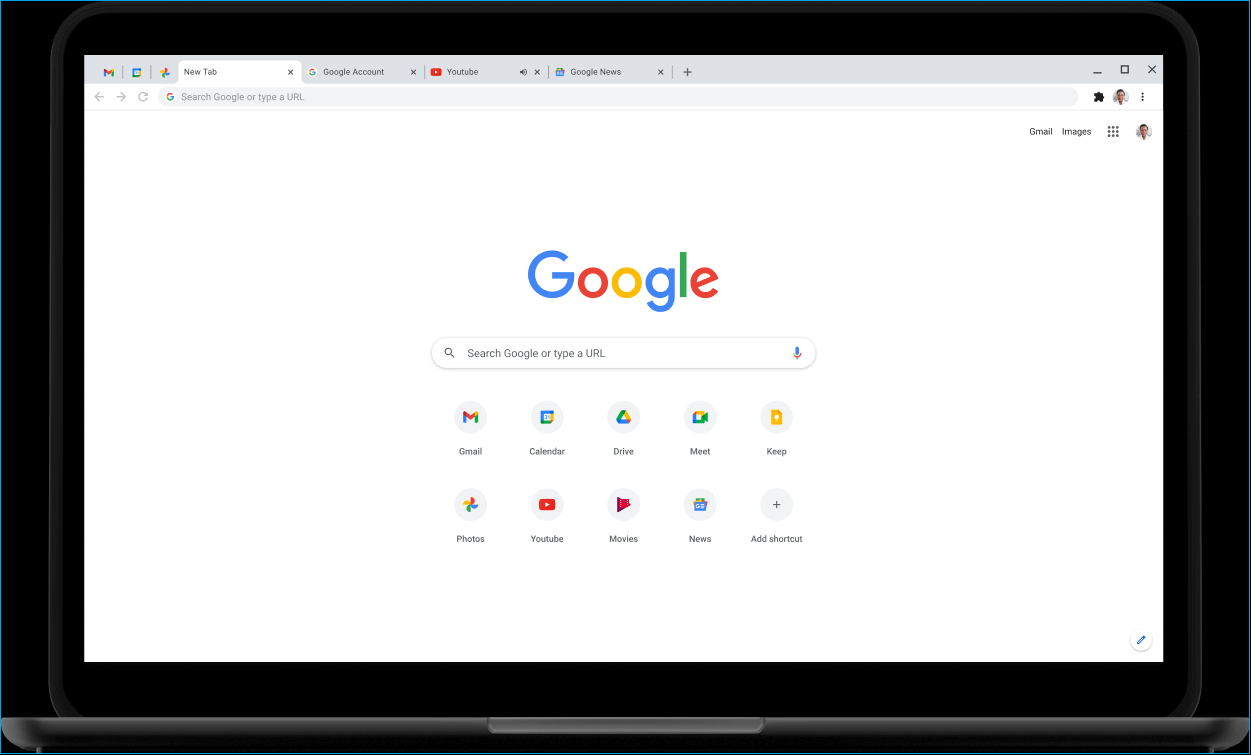 Google Chrome Windows 7&8.1 End of Support
As mentioned, Google will discontinue google chrome for Windows 7 and 8.1. During the announcement of Chrome 110, the company said that chrome users need to make sure that they are using the supported windows devices, at least Windows 10 version. After the support end on these two Windows does not mean that you will be unable to use Chrome. You can still use the older versions of Chrome, but the system will no longer receive new features and security updates. 
For instance, Microsoft launched Windows 7 in 2009 and officially ended in the year 2020. However, there is still 10.7 percent of Windows 7 users, which is a massive number of around 100 million. It is a bigger problem than you think. Operating an unsupported web browser and an unsupported OS can lead users to significant security risks. We recommend you update your OS or shift to an alternative web browser if you are one of those users who is continuously using an unsupported version of the Windows operating system.
Shift to an Alternative Browser
If google pulls off Chrome's plug from your Windows 7 and 8.1 OS, you can go for another web browser. Not having access to chrome updates does not mean all browsers will do the same. If you are not a big fan of chrome's features, we can help you to get the best alternative web browser to use for secure browsing. 
At the moment, other well-known browsers, such as Firefox still offer support and updates on the older versions of the Windows operating system. Mozilla Firefox is one of the best considerations against Chrome. Firefox embraces the open-source mindset and uses less memory than Chrome. Thus, you will get the best browsing options without updating your current windows system to Windows 10 or 11. 
However, if you are hung up on the chrome browser and don't want to lose using its latest version or support, we will help you to upgrade your Windows system quickly.
Bonus Advice: Upgrade Your Systems 
If you are still using the old versions of the Windows operating system, including Windows 7 and 8.1, you need to update to use google chrome in the coming year. Fortunately, you can upgrade your Windows operating system for free if you have the product key. For some reason, if you do not have a product key, you can purchase it to operate Microsoft Windows 10. It can cost you around $150 to $300.
If you have no prior experience to upgrade the OS, we will help you there. However, before upgrading the system, you must keep in mind that there is a big generation difference between Windows 7 and Windows 10/11. Windows provide you an option to keep all your files and apps, but sometimes the operating system fails to hold the data and wipes it. We recommend you create a backup using a free data backup tool to avoid any data loss.
Here is how you can update your Windows 7 and 8.1 to Windows 10
Step 1. Open your google chrome and go to Microsoft's website to download Windows 10.
Step 2. Scroll down to the Create Windows 10 installation media section, and choose Download Now.

Step 3. Open the downloaded file and run the app.
Step 4. When started, under the Upgrade this PC Now, select Next.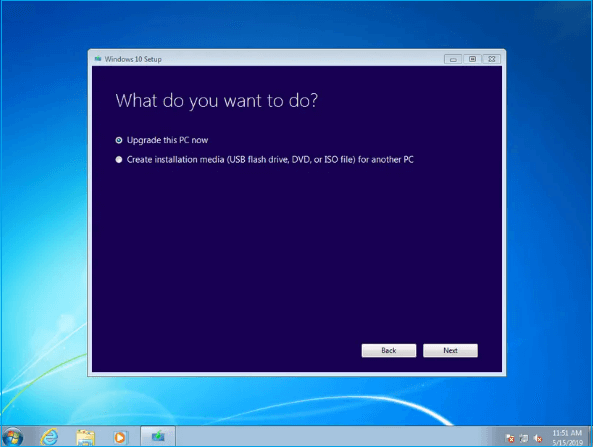 Step 5. You will get the option if you want to keep your personal files or not. 
Step 6. You can select the Start Fresh option if you have made the backup of your existing settings and apps.
 Notice:

All the apps and settings will be deleted for the Windows 10 upgrade if you select the Start Fresh option.
Step 7. If you are using a genuine Windows, you will find the digital license for Windows 10. Once the update process is over, go to Settings and select Update & Security, then select the Activation option.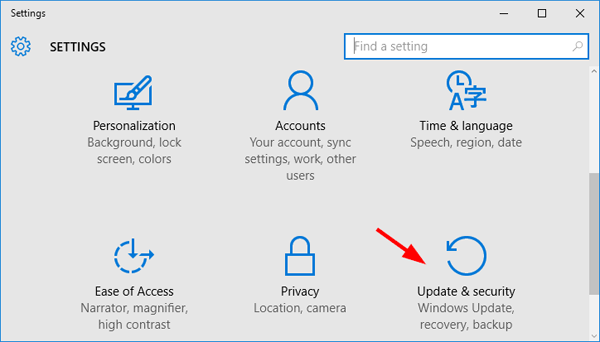 You are done!
Final Verdict
As a Windows user, it might be hard letting Chrome's features and security go from your system. However, we have mentioned all the essential aspects to deal with the issue of google chrome Windows 7/8.1 end of support. If you want to enjoy all the upgrades and support from Chrome, there is no option better than updating your Windows operating system to Windows 10/11. In addition, if you don't want to spend your dollars to purchase a new license key, you can use an alternate browser. 
EaseUS Data Recovery Services
EaseUS data recovery experts have uneaqualed expertise to repair disks/systems and salvage data from all devices like RAID, HDD, SSD, USB, etc.