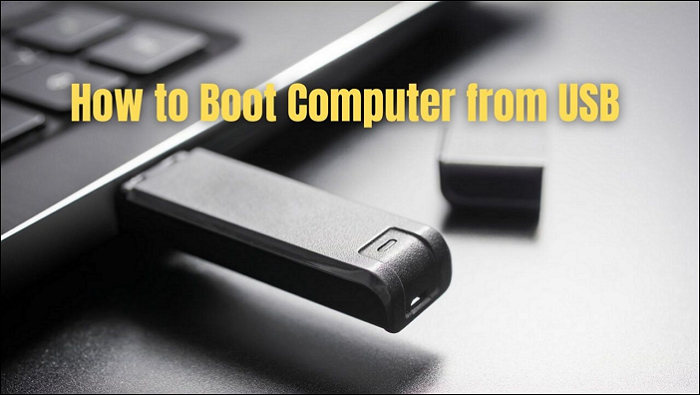 Introduction
Do you want to boot from USB? Is your PC not working as expected? Are you facing Blue Screen of Death?
There are different reasons one might opt for booting their computer using a USB flash drive. It might be because someone is willing to try the latest version of Linux distribution or because you have to install Windows on your computer system and you have no other options. This post will guide you on how to boot your PC using a bootable device.
How to Boot a Computer from USB?
Before we start with the core steps, you need to create a bootable USB drive. Assuming you don't have access to your PC, you can use another PC to do this.
Step 1: Download the Windows Media Creation Tool from the official website, and launch it. Look for the Windows Installation Media option on the download page.
Step 2: Plug in the USB. Then launch the media creation tool, and accept the terms.
Step 3: Wait until it completes the initial checks. Then select language and Windows edition.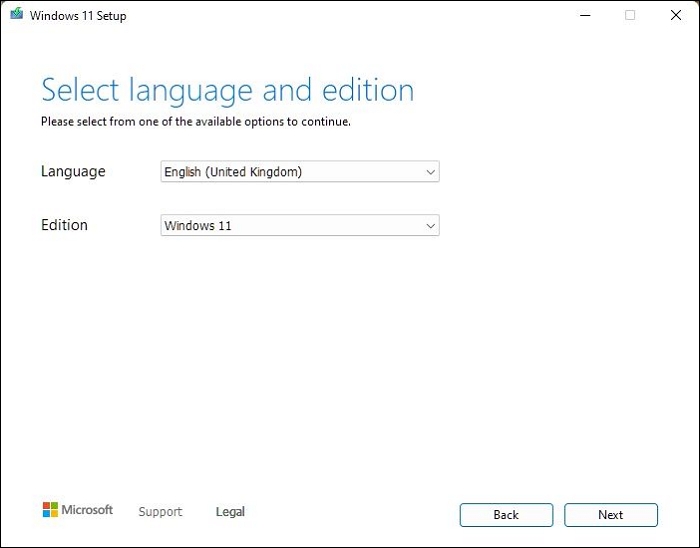 Step 4: Select the USB flash drive in the next step, and click on the Next button. Select the drive, and then click on next.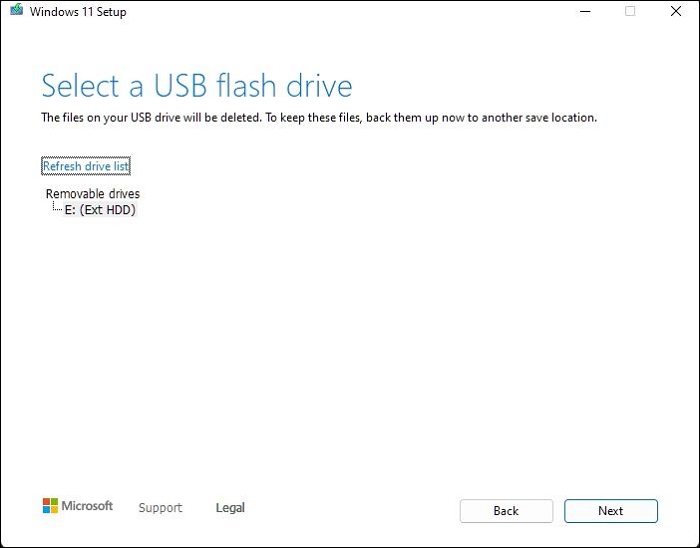 Wait for the wizard to complete the job, and the Bootable USB drive will be ready.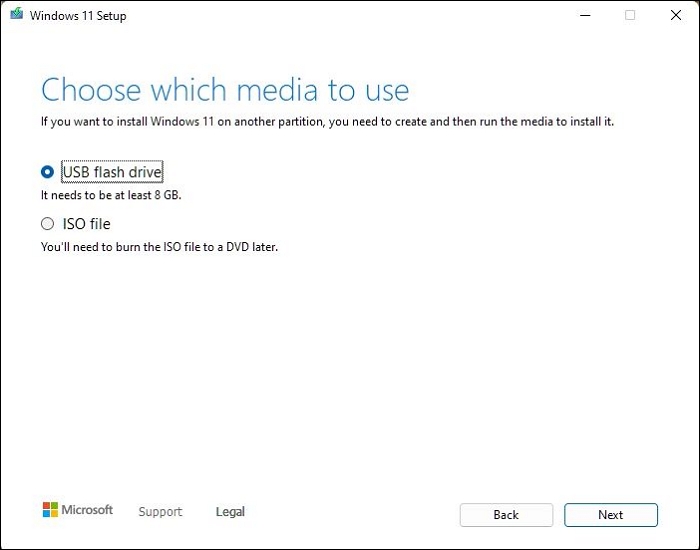 Step 5: Restart your PC, and press DEL or F2 button to boot into the UEFI or BIOS. 
Step 6: Locate the Boot order section, and change the boot priority to the USB first, then the storage devices.
Step 7: Save the changes, and restart. The PC will boot from The bootable drive instead of the PC drive. 
What to Do If the USB Device Won't Boot?
However USB flash drive is the best option for booting up your computer system, but still, if you are facing some issues while doing the same, you can quickly resolve them by picking up some solutions such as:
Windows can only boot from USB if the USB flash drive is bootable. So, please make sure the USB flash drive you are using is not corrupt and was created in a way that your PC can boot from it.
Not all computer systems are designed to support booting from USB. So, before going further, make sure to check whether your computer has this option or not.
Some new laptops or PCs use UEFI/EFI, which interferes with USB or CD options booting. One can quickly fix this issue. You can enable legacy boot on your system.
If you have tried the above solutions and don't have an appropriate solution for your issues, you can check if the bootable USB drive is formatted in the file system or not. Some computer systems come up with the NTFS file system, which does not support booting.
Make sure to format the USB drive when recreating the bootable USB drive.
Even if your PC supports booting from a USB flash drive but fails to do it, you can remake a bootable drive correctly.
Conclusion
Different factors stop the bootable USB drive from working. The guide has included all the solutions that will help you boot from USB without any issues. You can check whether your computer can't boot from USB or if your USB flash drive is bootable.
You can check whether the PC supports USB booting or can check USB is formatted to NTFS, or if your PC is configured correctly to boot from the USB flash drive. We have tried to provide an absolute solution to almost all possible reasons in this guide. If you have tried all the answers but still are facing issues, you can put your queries in the comment section below.
FAQs
To provide complete information to our readers, we have input the most asked queries in the segment here.
1. What format does a bootable USB need to be?
If your server platform supports UEFI, you can format your flash drive to FAT32.
2. What is the best file system for bootable USB?
Bootable USB flash drives are usually cross-platform file systems. exFAT is the best file system format one can use for this option. This file system can be easily read by the Windows and Mac computer systems and can also be used as a bootable USB drive conveniently.
However, creating an exFAT bootable USB is a complex process. You must format the USB with multiple partitions and install Grub on the boot partition. It is the primary reason why most software use FAT32 for bootable USB.
EaseUS Data Recovery Services
EaseUS data recovery experts have uneaqualed expertise to repair disks/systems and salvage data from all devices like RAID, HDD, SSD, USB, etc.