Can I reset Windows 10 while keeping programs and data?
After I installed Windows 10, my computer wasn't running the way it should. It started switching off unexpectedly. This has started happening more and more often, and I want to reset Windows 10 to see if it's a problem with the OS. But there are many personal files and more than 100 games installed on my HDD. I don't want to lose all of them. So I was wondering if there is a way that allows me to reset Windows 10 without losing data?
How to reset Windows 10 in Settings
Usually, if your Windows 10 is giving you errors and things started becoming little messy on your operating systems, you can reset Windows 10 to fix the problem. The operating system allows you to reset your PC or go back to an earlier build in Settings. You can do it by following steps:
1. Click Start, navigate Settings > Update & security > Recovery
2. To reset Windows 10, you just click Get started under Reset this PC.
3. Click Keep my files to keep your data files intact.
4. Click Next if Windows warns you that you won't be able to roll back to a prior version of the OS.
5. Click Reset when prompted. Windows will then restart and take several minutes to reset itself.
This method can truly help you reset windows 10 installation. But it will only keep your files intact and removes all newly installed apps and settings. So how can you reset windows 10 without data loss? Here we will introduce you a reliable solution.
How to backup installed applications before resetting Windows 10
If you want to reset Windows 10 without losing installed programs, you can try backup them to create a restore point using EaseUS Windows backup software. It is the best way to reset Windows 10 while keeping all your installed applications. Here is the detailed guide.
Step 1. Launch EaseUS Todo Backup and then choose the backup option you want.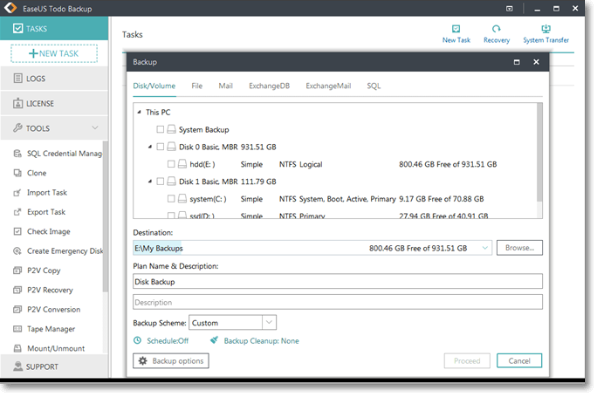 Step 2. Choose the system, hard drive, files or apps that you want to backup, and then select a destination where you want to store the backup file.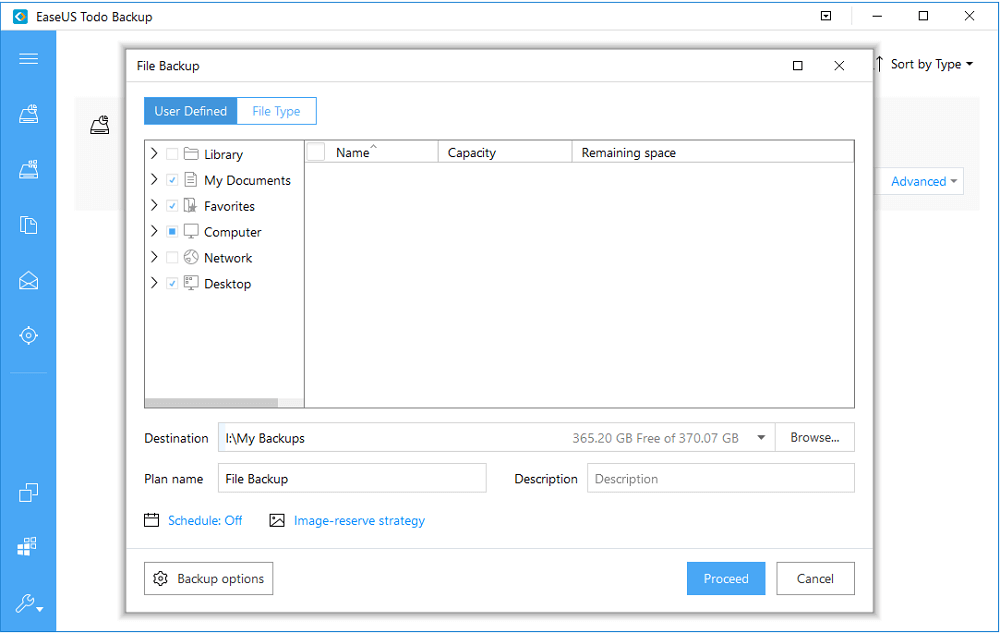 Note: You'd better create the backup file in some other storage media or in some other drive. If not, there may be a risk of the backup file getting corrupted or destroyed.
Step 3. Click Proceed to backup installed applications before resetting Windows 10.