Cloud Backup vs. Exernal Hard Drive: Which Is Better?
Updated by
Jean
on May 07, 2022
The time we live in right now is called the age of technology, where we have been using technology like never before. Currently, we use our computers beyond writing letters or doing trifles. From shopping to hosting business meetings, we do everything online. With increasing malware attacks and data losses, it became more important for us to find a way to store our data securely.
Cloud backup and external hard drive are the two most common backup solutions. Both are the most popularly used backup solutions with almost similar functions. One of the main differences that you get to find between both of the backup solutions is their location. Cloud storage backup is an offsite backup solution where data is sent to a different server at a different location. Whereas the external is like a remote service where you have an external cable to store data. Both of them have their own pros and cons and can be chosen as per your specific need.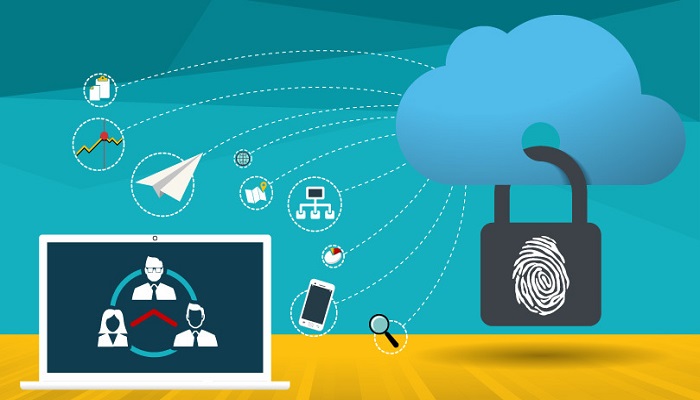 This article is all about cloud backup and external hard drives, their pros and cons, and which is better for you.
Comparison Between Cloud Backup and External Hard Drive Backup
| Basics | Cloud Backup | External Hard Drive |
| --- | --- | --- |
| Universal Access | Easy to access | Slow to access |
| Backup Speed | Low | High |
| Recovery Speed | Low | High |
| Real-time Backup | Low | High |
| Cost per Quality | High | Low |
| Scalability | High | Low |
| Durability | High | Low |
| Security | Low | High |
1. Universal Access
Cloud backup wins for universal access. If you want to use a cloud backup, then the only thing you need to have is an account created by your name. You don't need any external device for cloud storage. It is quite easy to transfer any kind of file only by using an internet connection. But, for the external hard drive, you need to carry it all the time in order to access it. It also takes a little effort to set up an external hard drive for backup.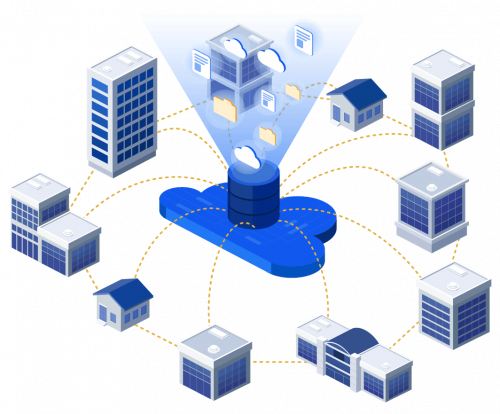 2. Backup Speed
When it comes to backup speed, external harddrive wins here. It is very easy to back up files using the external hard drive; the only thing you need to do is to connect it with the USB cable. When it comes to cloud backup, you need to upload and download the files all the time to save them.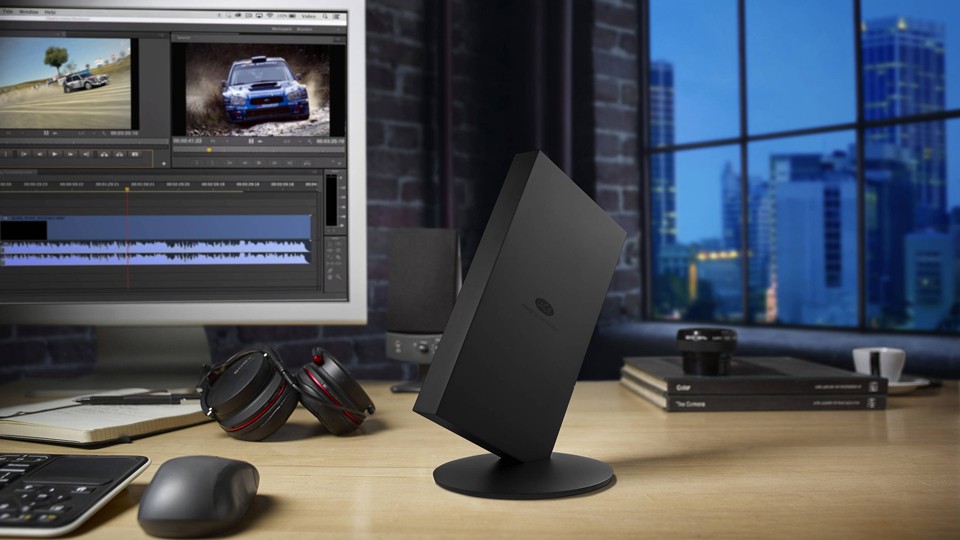 But with EaseUS Todo Backup, a professional Windows backup and recovery software does the same in backing up a computer to the cloud and the external storage drive, as long as the internet connection is stable. It's to save the backup image to the cloud, not manually upload the original files with incredibly large size.
3. Recovery Speed
External hard drive wins again when it comes to recovery speed. You can simply recover all the files without putting in much effort. Downloading files from the cloud takes a little bit more time.
Similarly, EaseUS Todo Backup can restore backups from its cloud storage and external drive at the same fast speed.

4. Real-time Backup
Continuous backup of data is what we require if we think for a long time. It helps to store our data more effectively. Cloud backup wins for real-time backup. Cloud backup automatically allows us to save information without any trouble using sync technology.
Sync technology allows you to upload all the files in the background automatically. It saves you the time and effort in thinking all the time. It means, no problem, even if you forget. You can backup as many files as you want using your wifi. But you need to connect your external hard drive every time you try to back up the files.
5. Cost per Quality
Cloud storage offers you different packages that you can choose from. The price decreases gradually with the capacity that you choose. But, it is recommended to buy a physical drive if you are using it for the first time. Anyway, SSDs are a little expensive when compared to HDDs nowadays.
However, if you buy an external hard drive, you will not have a second option to contact customer service or visit the store every time it gives you trouble. But cloud offers easy and accessible customer service that can help with any kind of problem you face. Expensive companies may be a little difficult to afford, but the quality will be best.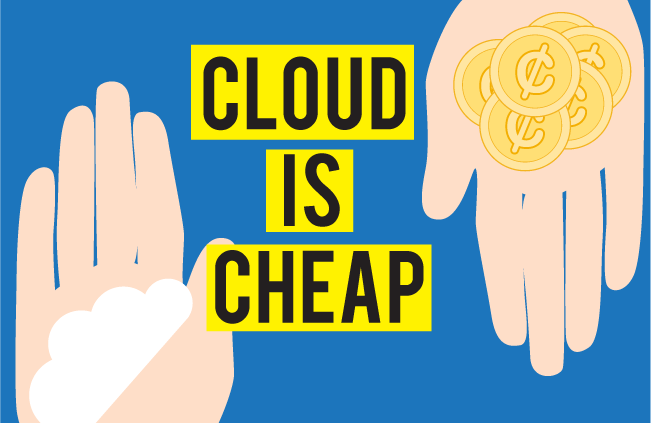 6. Scalability
Cloud backup wins this time. One of the great features of cloud backup is that it allows you to extend your storage space without losing any of the old data. But if you need to extend your data storage space through an external hard drive, you will have no other option than to go to the store and buy it once again. Then you need to try to upgrade a small hard drive to a larger hard drive. If you don't want to lose data, you need EaseUS Todo Backup or some equivalent disk cloning programs to clone one to the other.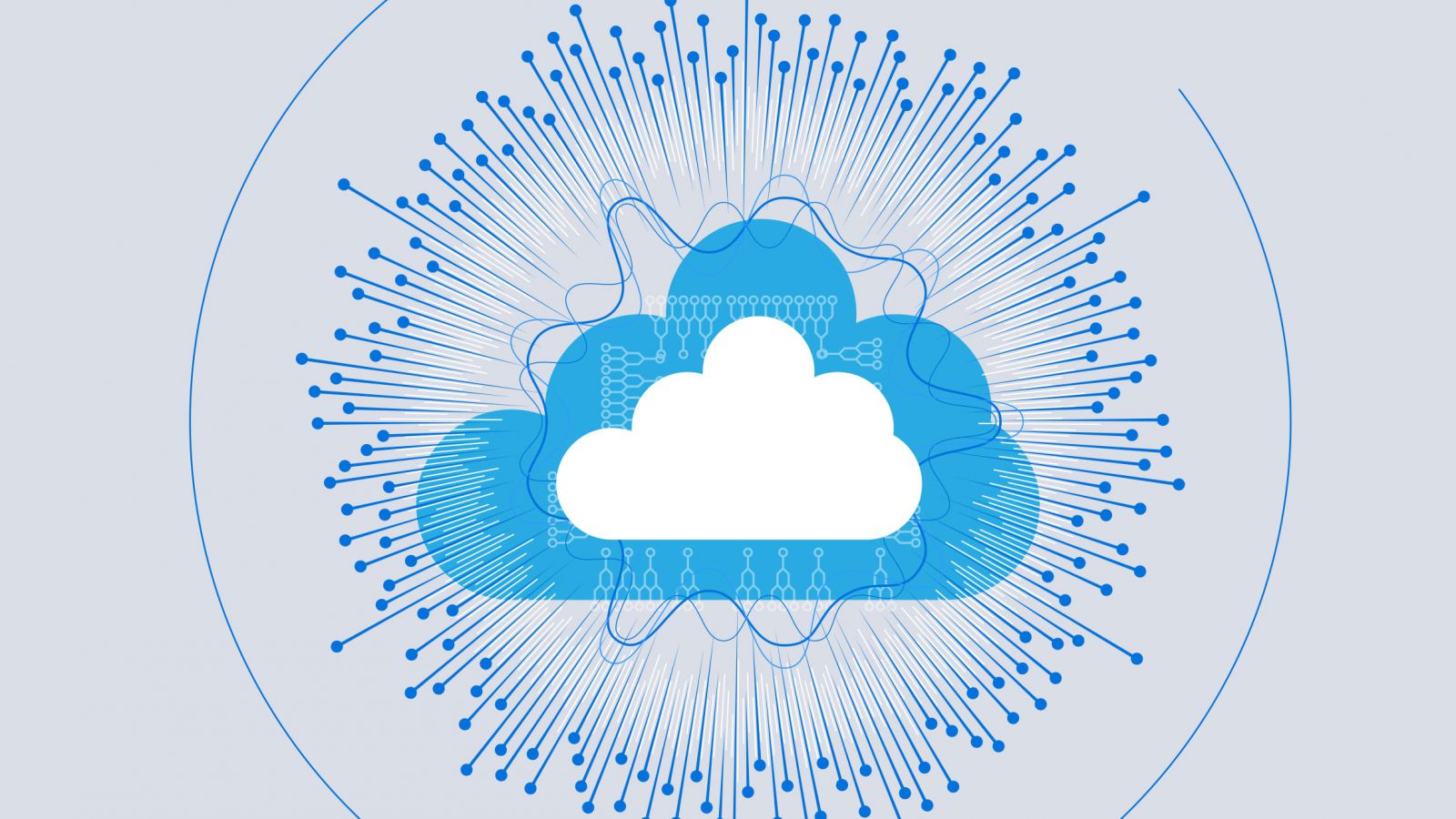 7. Durability
Cloud storage wins again when it comes to durability. However, it always depends on the service provider's reliability when it is about durability. But the physical devices must be taken extra care of and always have the risk of breakage, malware attacks, and viruses.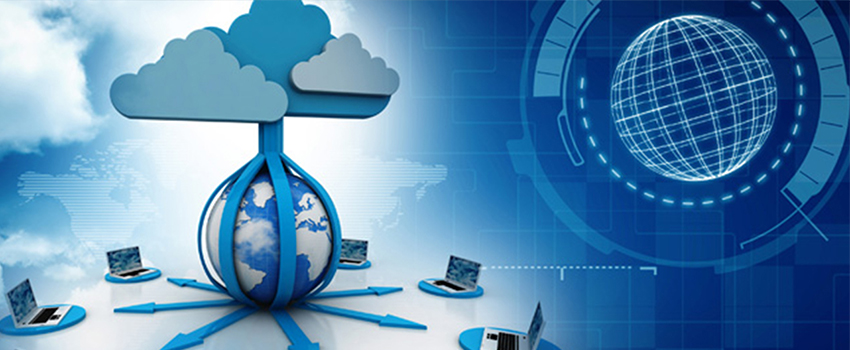 8. Security
External hard drive wins when it comes to security. Local storage has many options such as Bitlocker, or software encryption technology that provide sophisticated ways of security like EaseUS backup encryption mechanism. But when it comes to the cloud, it has only one option, password lock. So, passwords can be easily detected, whereas the advanced security provided by external hard drives is difficult to be hacked.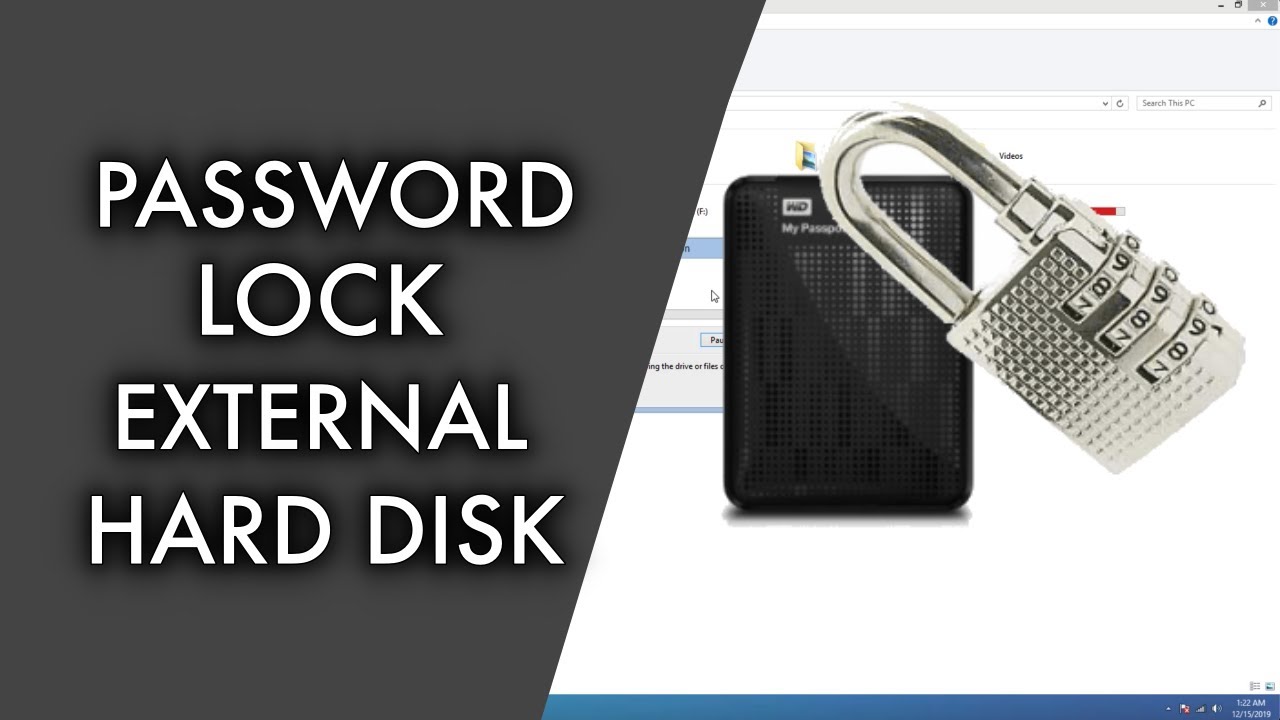 Advantages and Disadvantages of Cloud Backup and External Hard Drive
 
Cloud Backup
External Hard Drive
Advantages

Cloud backup is very easy to access at any time and anywhere.
Cloud provides high durability as it is not a physical device.
Storage has high scalability options if the storage space is filled.
Cloud is a little bit higher in quality, along with a good customer service experience.

The external hard drive has a high backup speed.
External hard drives provide fast real-time backup.
When it comes to security, the External hard drive provides more security compared to the cloud.
The external hard drive has recovery speed.

Disadvantages

Cloud backup is very easy to access at any time and anywhere.
Cloud provides high durability as it is not a physical device.
Storage has high scalability options if the storage space is filled.
Cloud is a little bit higher in quality, along with a good customer service experience.

External hard drives are quite difficult to access globally.
The external hard drive provides low durability as it is a physical device.
External hard drives have low scalability due to limited storage space.
External hard drives are a little bit low in quality compared to cloud storage.
What Are The Data Backup Best Practices?
You can follow some habits like backing up your data regularly in time and other such practices. But sometimes, it can be difficult for us to do everything perfectly. But, no worries. I have an alternative option for you. You can start using EaseUS Windows backup software, one of your data backup practices. It keeps at least two copies of backups for 100% protection.
EaseUS Todo Backup allows home and business users a backup computer, hard drive, operating system, all types of files, user data, and emails to a wide selection of locations, including a cloud drive and a physical drive. So, it's the best practice to enjoy all the benefits from both the Cloud and external storage drive.
Step 1. To start backup, click the Select backup contents.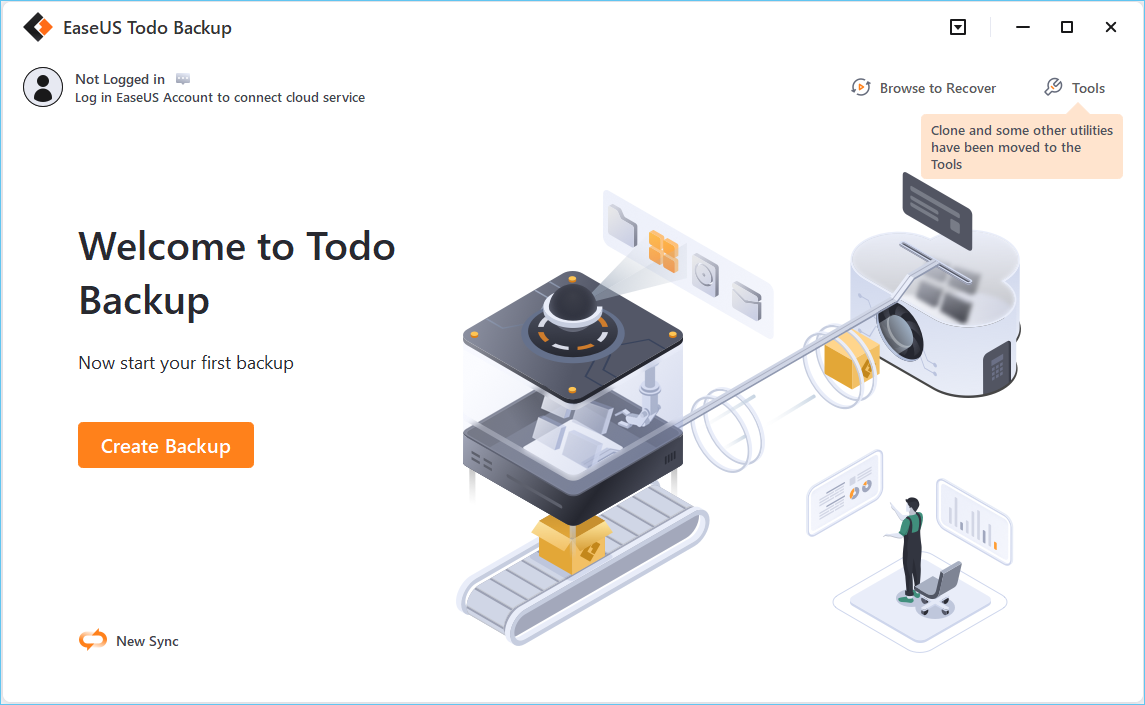 Step 2. There are four data backup categories: File, Disk, OS, and Mail.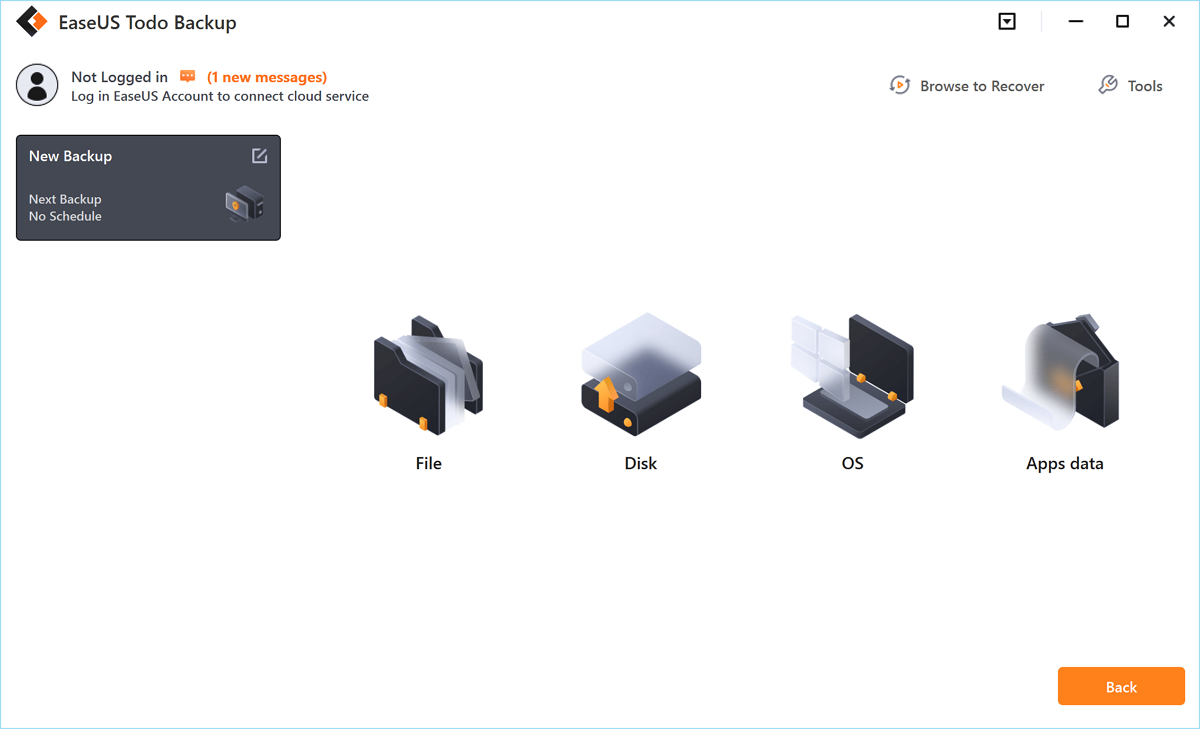 Step 3. On the left-hand side, you'll see a list of local and network files. Selecting the files to be backed up by expanding the directory.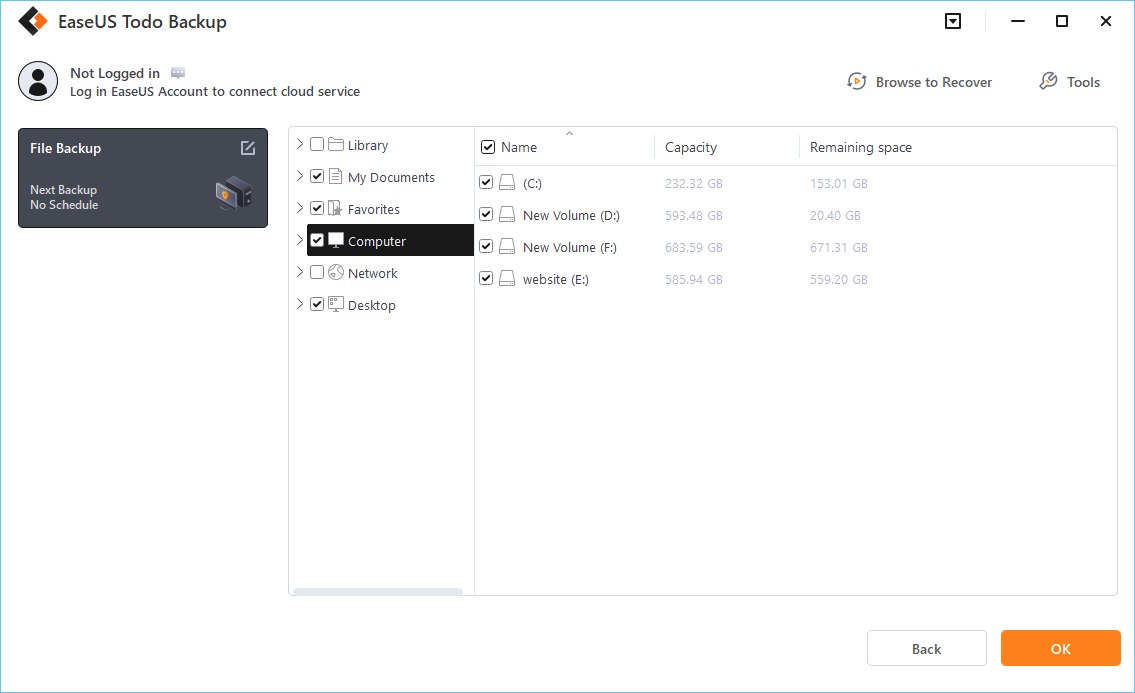 Step 4. Follow the instructions on the screen and pick the location where you wish to store the backup.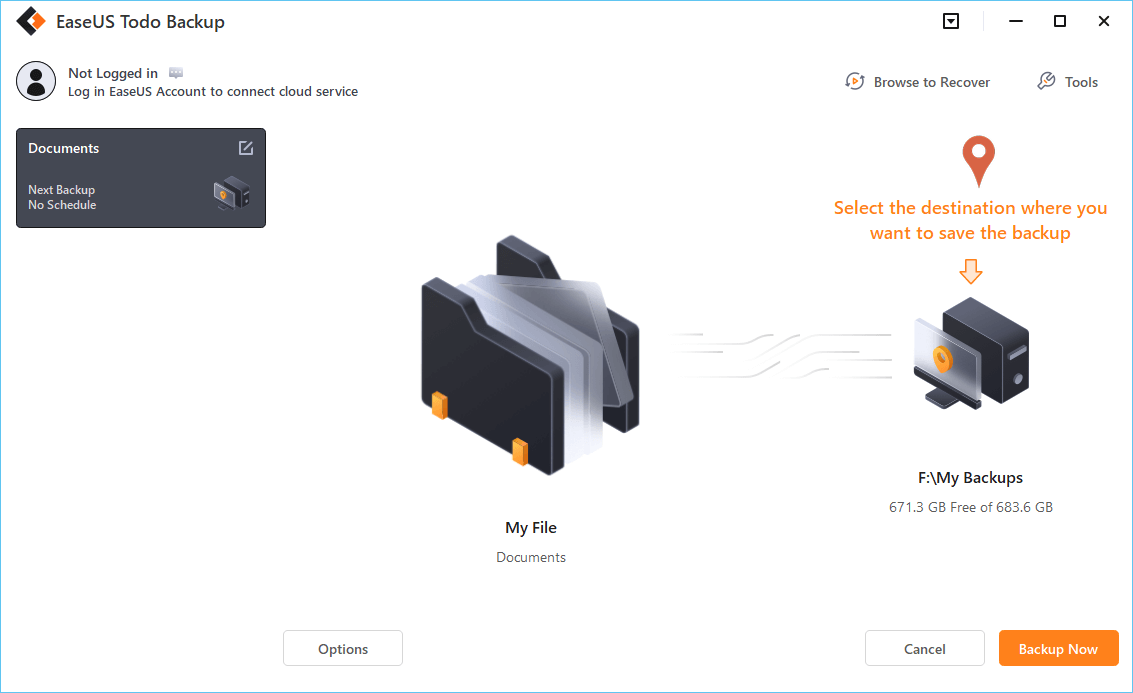 In Backup Options, click Options to encrypt the backup with a password, specify the backup schedule, and choose whether or not to start the backup at a certain event in Backup Scheme. There are a variety of customizable features available for you to explore, and you may tailor the backup operation to meet your specific requirements.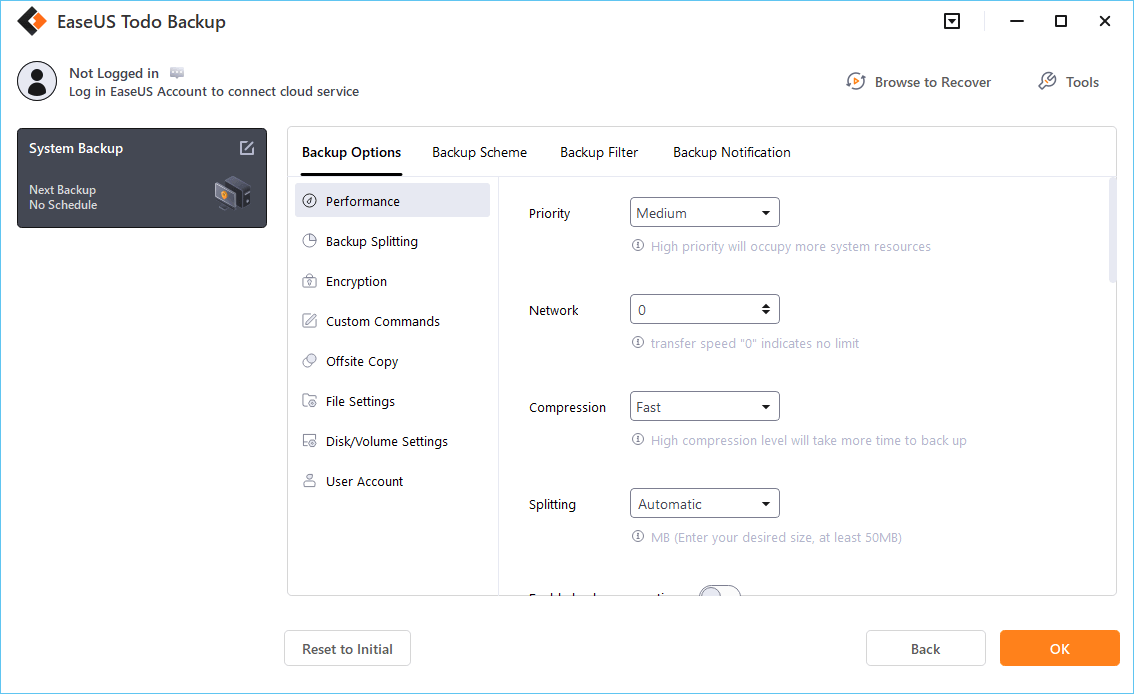 Step 5. Backups can be stored on a local disk, in EaseUS's cloud service, or on a network attached storage device (NAS).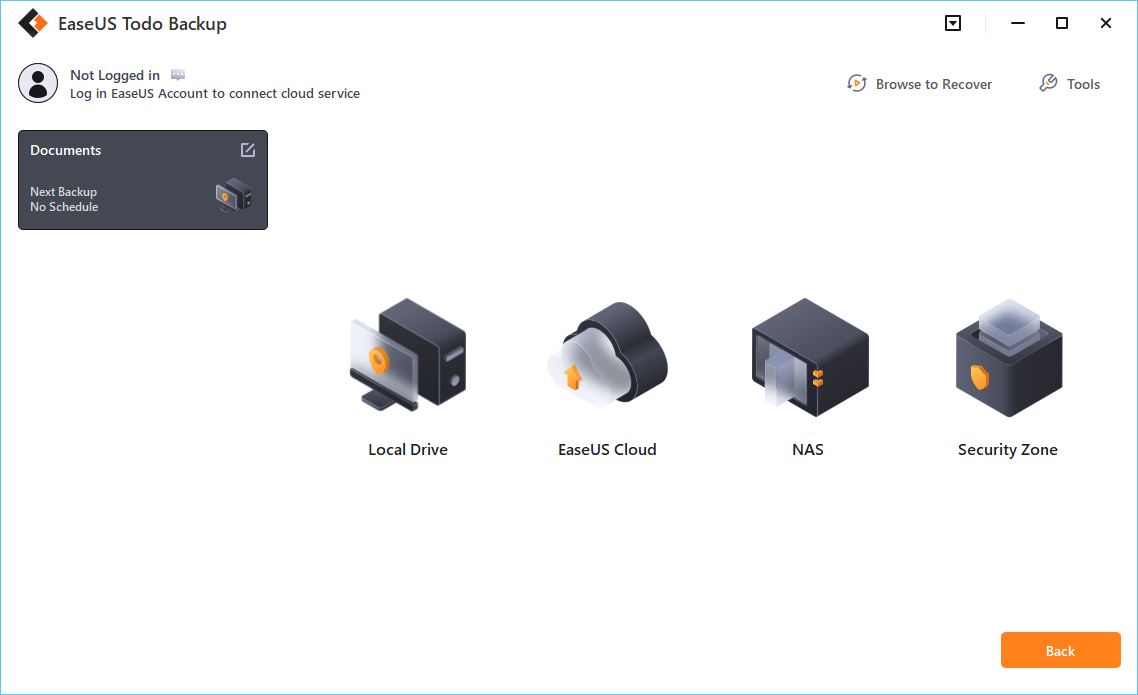 Step 6. EaseUS Todo Backup allows customers to back up data to a third-party cloud drive or the company's own cloud storage.
If you wish to back up your data to a third-party cloud drive, select Local Drive, scroll down to add Cloud Device and enter your account information.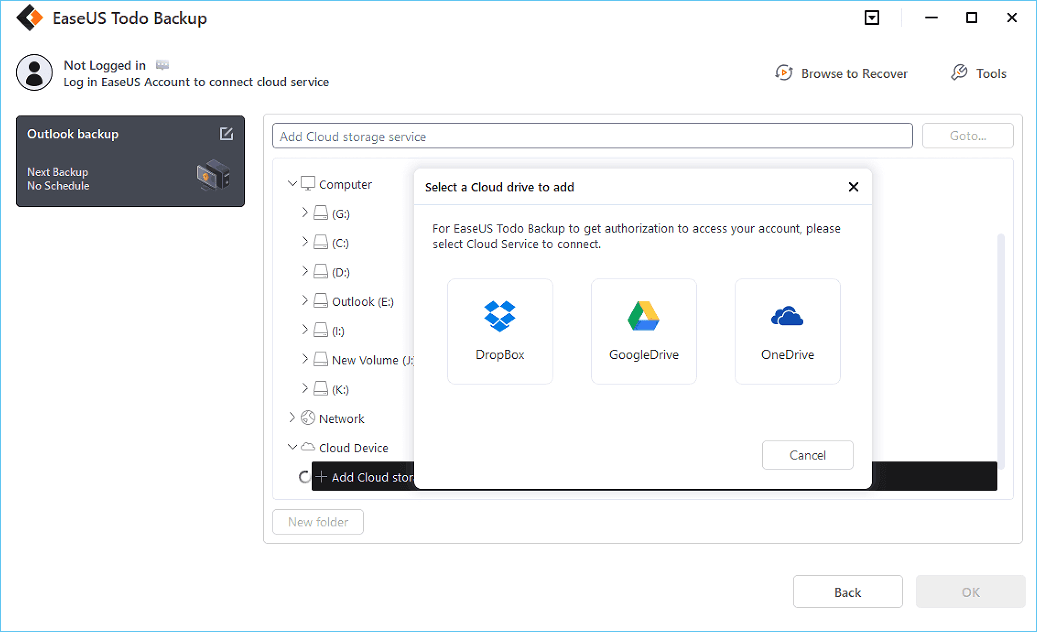 You may also use EaseUS's own cloud storage service. Click EaseUS Cloud, create an account using your EaseUS Account, then log in to your account.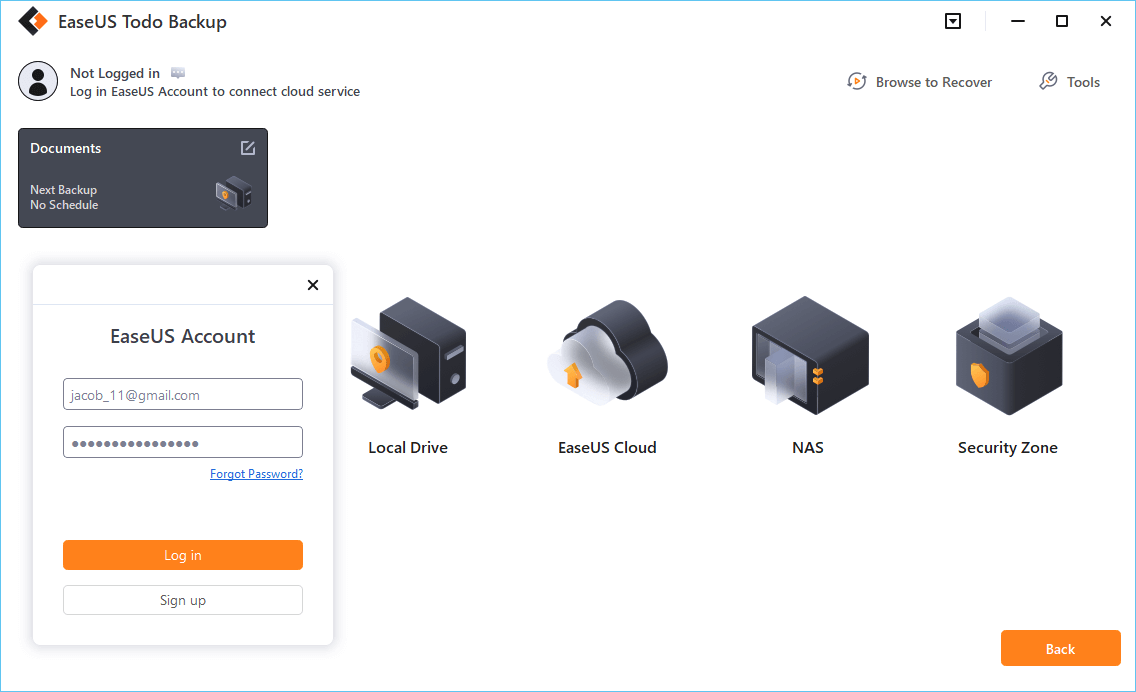 Step 7. To begin a backup, choose Backup Now. It will appear in the shape of a card on the left-hand panel when the backup process has been successfully finished. To handle the backup job in more detail, right-click on it.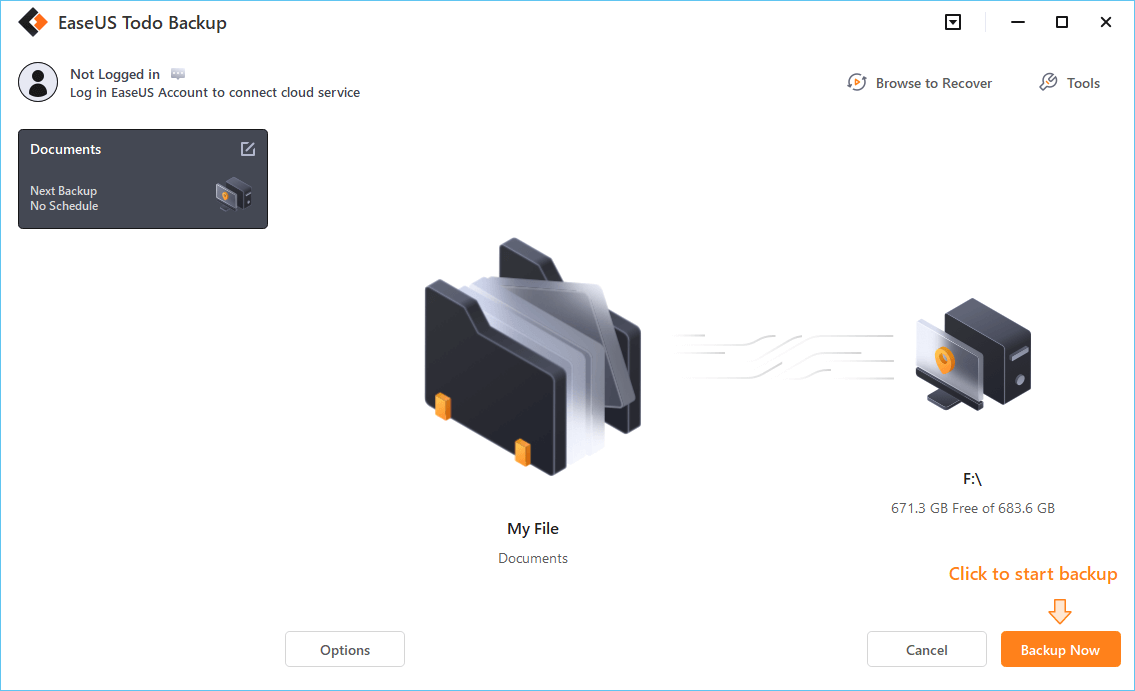 Author Jean has been writing tech articles since she was graduated from university. She has been part of the EaseUS team for over 5 years. Her special focuses are data recovery, disk partitioning, data space optimization, data backup and Mac OS. By the way, she's an aviation fan!
Taking everything into consideration, we can say that EaseUS Todo Backup Home can offer you a little extra sense of security with a set of advanced tools. The interface provides quick adaptation, every process guiding you all the way through so you don't get stuck or further damage your system rather than keeping it safe.

 Read More

EaseUS Todo Backup Free lets you create backups of your important files or your entire computer through its streamlined interface. Just choose the backup type you'd like to get started, and let the program do the reset.

 Read More

EaseUS includes all the features I expect from backup software like versioning, incremental backups, and scheduling. For more advanced users, EaseUS allows you to install a pre-boot environment onto your hard drive so you can use it to restore files without burning a CD or putting it on an external USB drive.

 Read More

EaseUS Todo Backup
Smart backup tool for your files and entire computer in Windows 10/8/7.
Install Windows on Multiple Computers at Once? No Problem!
Learn how to install Windows 11/10/7 and special programs/software on a batch of computers. Use 10 minutes to do the 10 hours work without making a single mistake!
Get Free Solution!