PAGE CONTENT:
Should I Clean Install Windows 11
Windows 11 involves enhanced touchscreen interactions, improved multi-monitor support, and multiple desktops on a single monitor. In addition, it also comes with UI improvements, including a new Windows setup screen, a redesigned Settings app, and new icons. If you want to experience the unique features of Windows 11, you can do a clean installation.
A clean installation of Windows 11 is wiping the hard drive and applying a copy of the operating system (OS) to configure a laptop or desktop computer. You can benefit from doing a clean installation of Windows 11.
It can help solve issues with an existing setup. For example, a clean installation can help fix memory, shutdown, apps, startup, stability, and performance issues.
It can also improve battery life and is an excellent solution to eliminate viruses and other types of malware.
It would be the preferred choice to upgrade from an older version while minimizing the chances of any issues during and after the process.
Preparations for Clean Installation of Windows 11
Create backup
A clean installation will remove everything on the target drive. Therefore, creating a backup of your computer is necessary to prevent data loss. On Windows 10/11, you can choose from several backup solutions, but the most effective and reliable way is to use third-party backup software to help create a system image of your computer. Under such circumstances, professional system backup software - EaseUS Todo Backup, comes to help.
EaseUS Todo Backup Home is a multi-purpose backup and recovery solution for Windows 11/10/8/7. It can automatically back up files to an external hard drive and a USB drive when plugged in. In addition, it offers its users 250G free cloud storage space. The following are some other features of this backup utility:
Back up files, disks, partitions, systems, etc.
Migrate Windows 10 from HDD to SSD and clone a hard drive.
Save backups to the local drive, NAS, cloud, and security zone.
Create automatic backup, scheduled backup, full, incremental, and differential backup.
The following are the steps to create a system backup of your Windows computer.
Step 1. Launch EaseUS Todo Backup on your computer, and click Create Backup on the home screen and then hit the big question mark to select backup contents.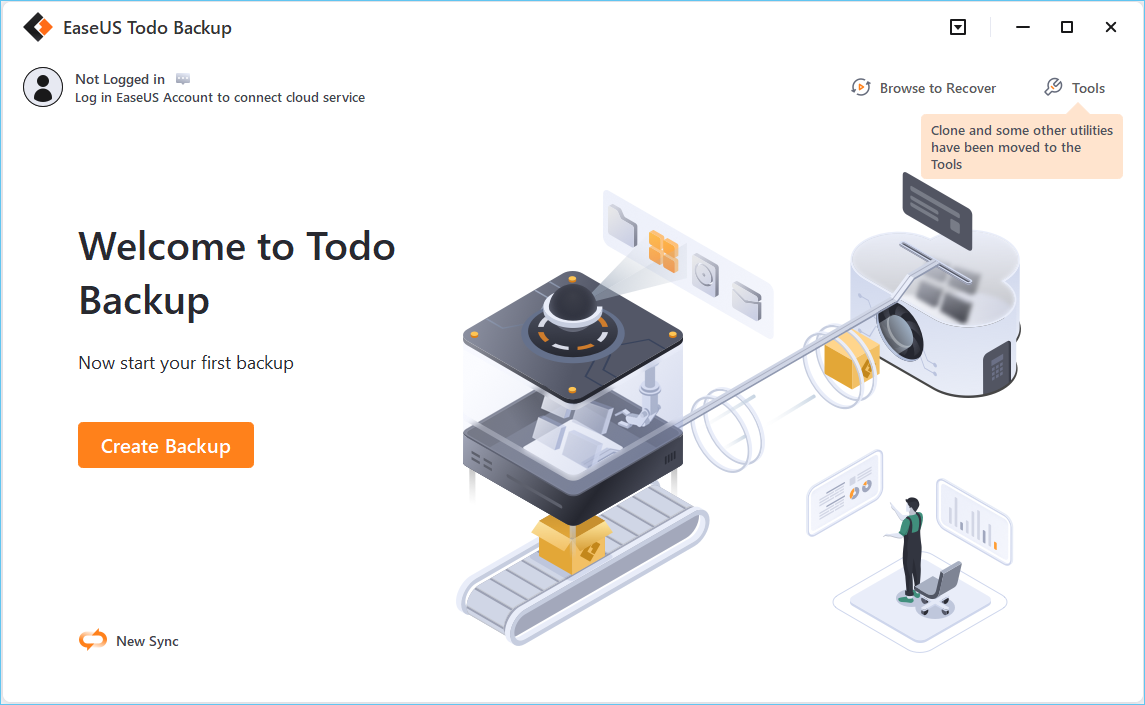 Step 2. To back up your Windows operating system, click "OS" to begin the backup task.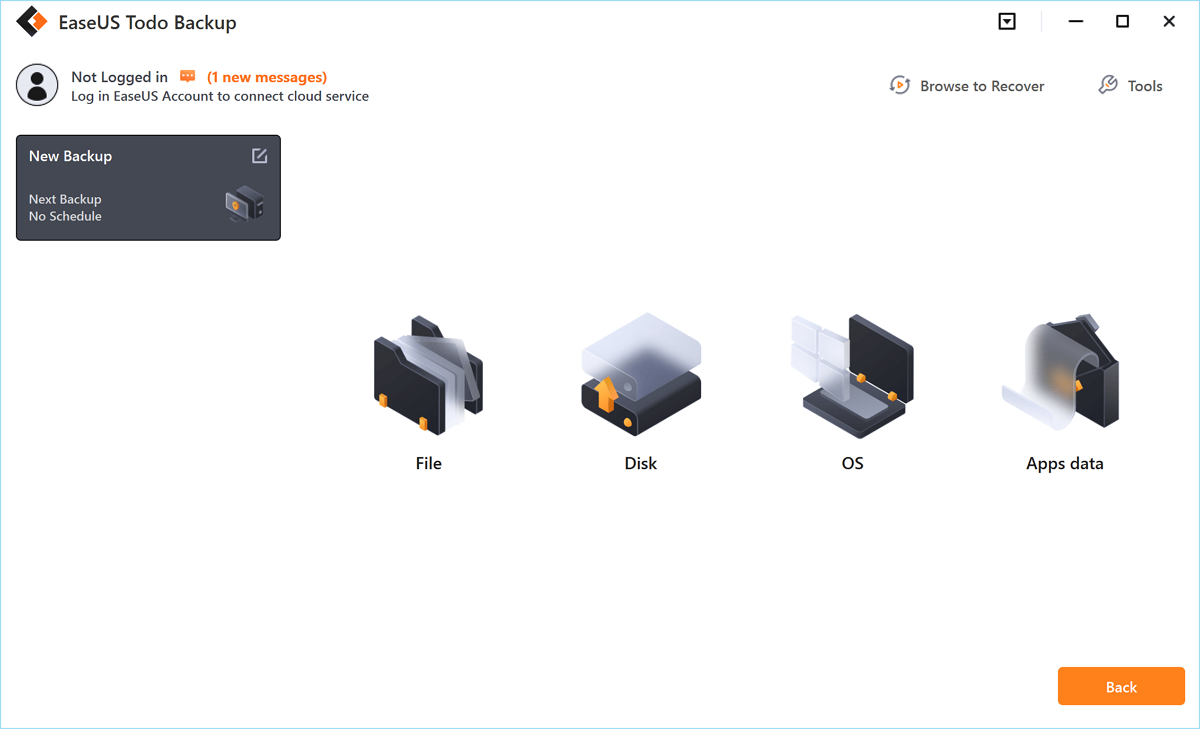 Step 3. Your Windows operating system information and all system related files and partitions will be automatically selected so you don't need to do any manual selection at this step. Next, you'll need to choose a location to save the system image backup by clicking the illustrated area.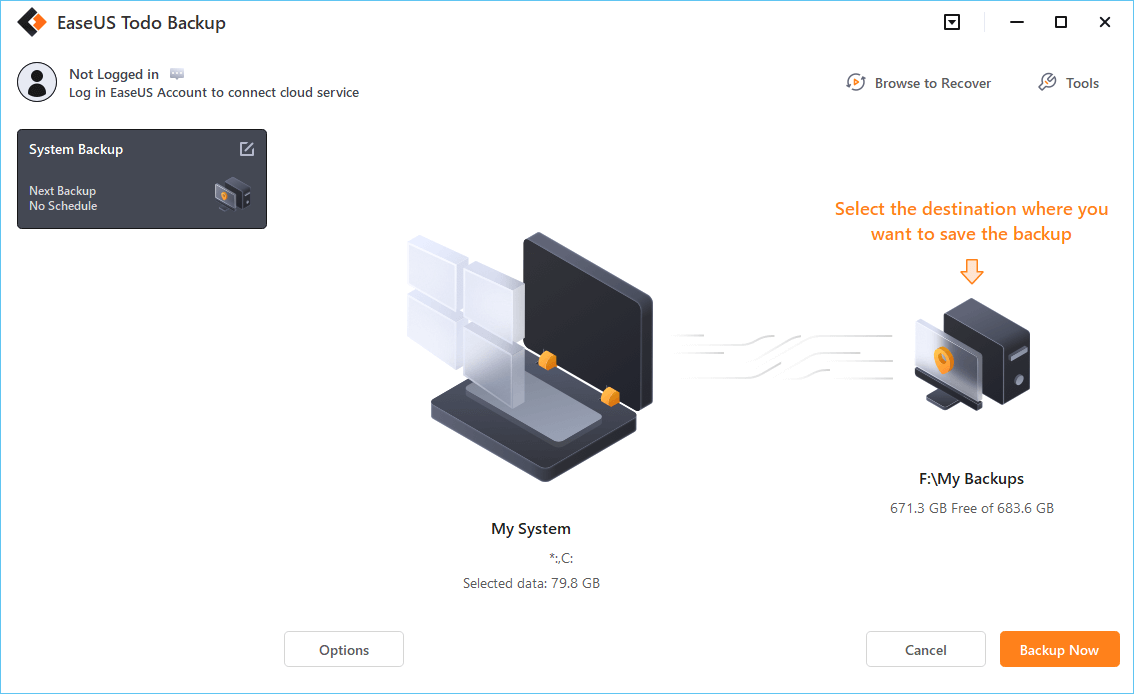 Step 4. The backup location can be another local drive on your computer, an external hard drive, network, cloud or NAS. Generally, we recommend you use an external physical drive or cloud to preserve the system backup files.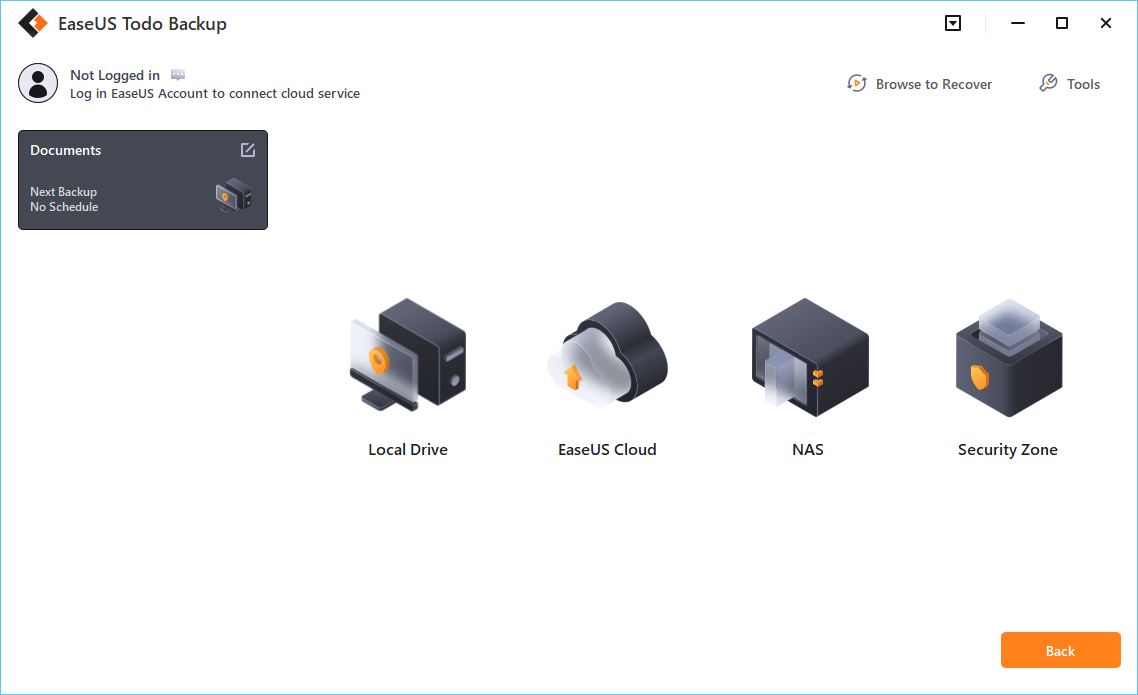 Step 5. Customiztion settings like enabling an automatic backup schedule in daily, weekly, monthly, or upon an event, and making a differential and incremental backup are available in the Options button if you're interested. Click "Backup Now", and the Windows system backup process will begin. The completed backup task will display on the left side in a card style.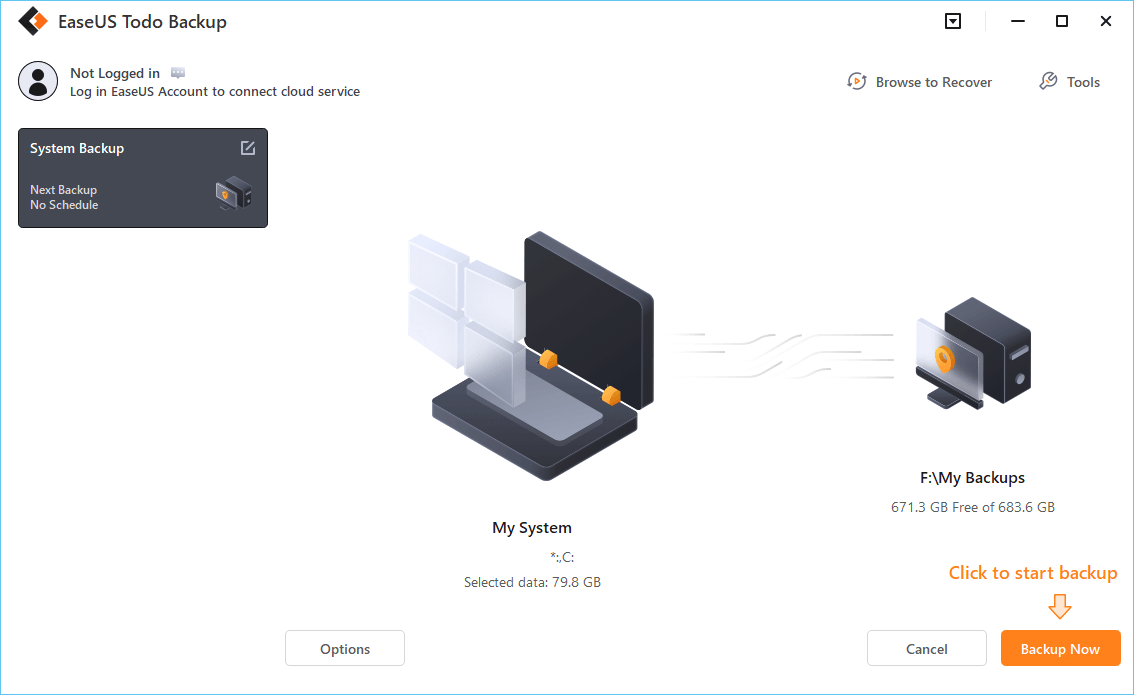 Confirm Windows 11 Requirements
Although you may have a desktop computer or laptop running Windows 10, it does not mean it can go well with Windows 11. Microsoft increased the minimum hardware requirements for ensuring security, performance, and stability. The following are the minimum Windows 11 requirements to install it:
CPU: 1GHz or faster with at least two cores on a System on a Chip (SoC).
Storage: more than 64GB.
RAM: 4GB.
Firmware: UEFI, Secure Boot capable.
TPM: Trusted Platform Module (TPM) version 2.0.
Display: High definition (720p) display greater than 9'' diagonally, 8 bits per color channel.
Graphics: Compatible with DirectX 12 or later with a WDDM 2.0 driver.
In addition, the clean installation also requires a good internet connection and a Microsoft account to help complete the initial setup.
Perform Clean Installation of Windows 11 from a USB Drive
The Windows 11 installation involves two parts. The first is the setup, and another is the out-of-box experience (OOBE). The first part is the clean installation process. The second part happens after the clean installation. In the second part, you can choose your settings, create an account, and confirm some privacy settings. Using a USB drive is a common method to conduct a clean installation of Windows 11. You can create a bootable USB via the Media Creation Tool or other third-party tools.
To perform a Windows 11 clean installation using a USB drive, perform the following steps:
Step 1. Start the computer with the USB drive.
Step 2. On the prompt, press any key to boot from the device.
Step 3. On the "Windows Setup," click Next.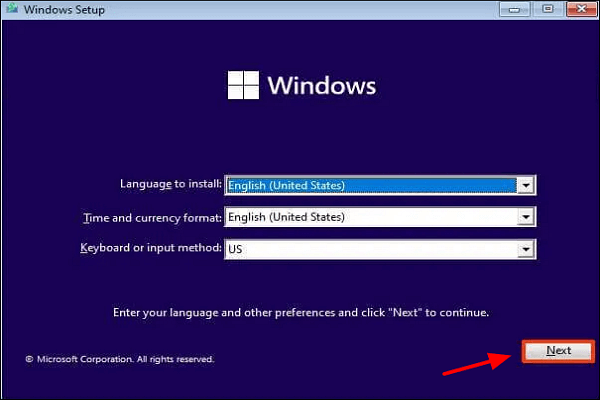 Step 4. Click Install now.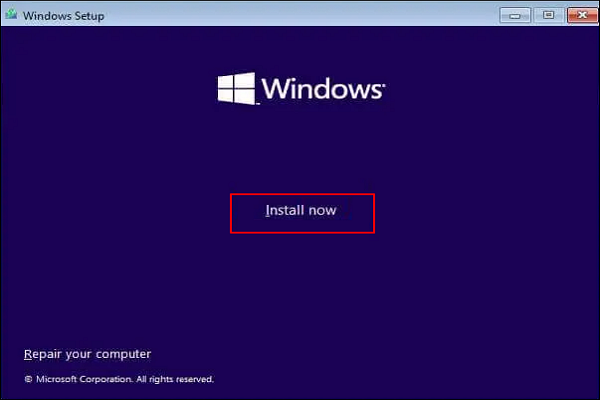 Step 5. Select "I don't have a product key" to continue if there is a reinstallation and click Next.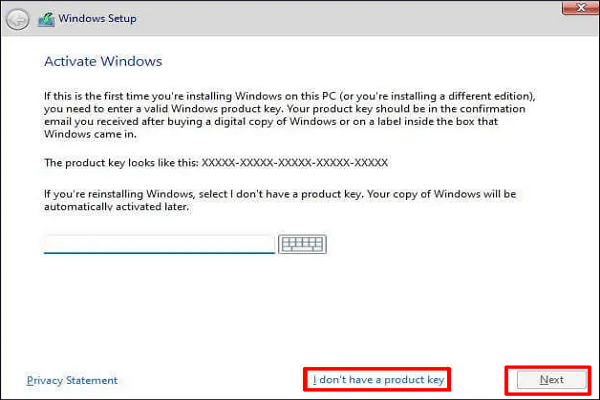 Step 6. Choose the edition of "Windows 11" that your license key activates (if applicable).
Step 7. Select "I accept the license terms" to continue and click Next.
Step 8. Click "Custom: Install Windows only (Advanced)" to continue with a clean installation.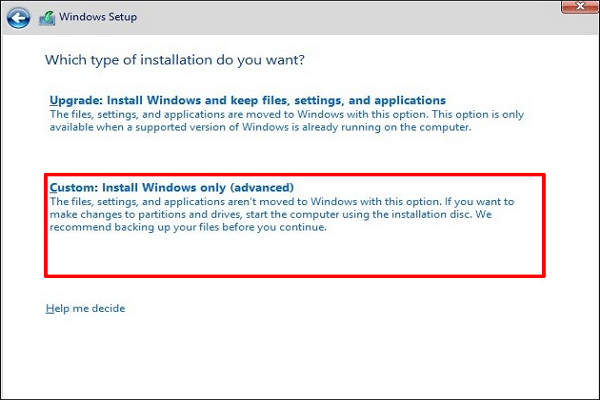 Step 9. Choose a partition with the current installation (usually the "Drive 0"), and click Delete.
Step 10. Choose the empty drive (Drive 0 Unallocated Space) and click Next.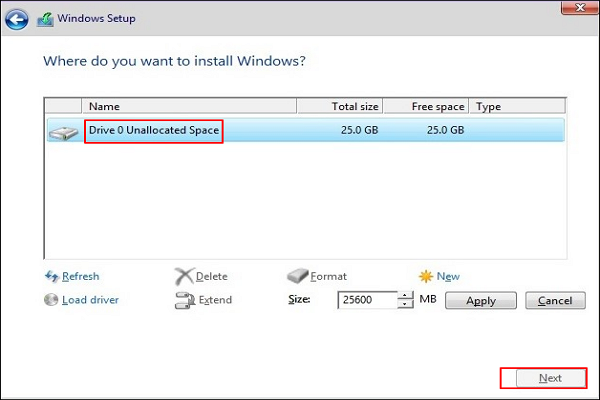 After you finish the steps, the setup will start installing a fresh copy of Windows 11 on the computer. If Windows 11 OOBE detects an Internet connection, it will check for updates to ensure your system is updated and ready when you reach the desktop. To complete the OOBE on Windows 11, follow the steps below:
Step 1. Select your country or region and click Yes.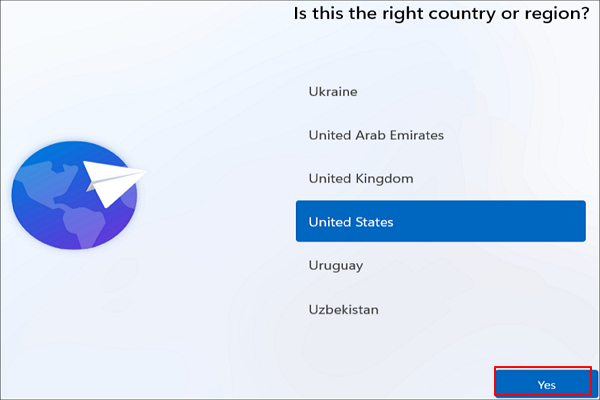 Step 2. Choose your keyboard layout setting and click Yes.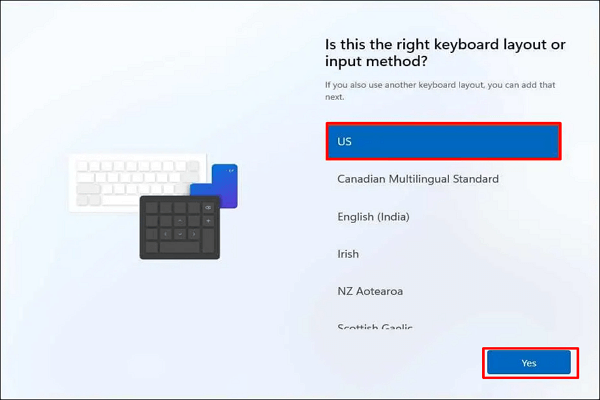 Note: Click Skip if you need to select a second layout.
Step 3. Give your device a name and click Next.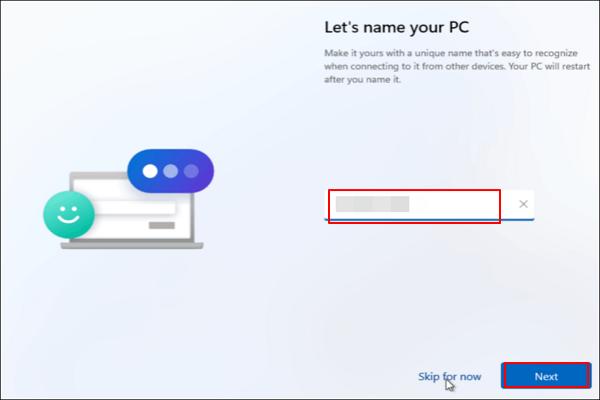 Note: The device will restart automatically if you do this step, but you can resume where you left off.
Step 4. Choose "Set up for personal use" on Windows 11 Pro (Windows 11 Home doesn't have this option.), and click Next.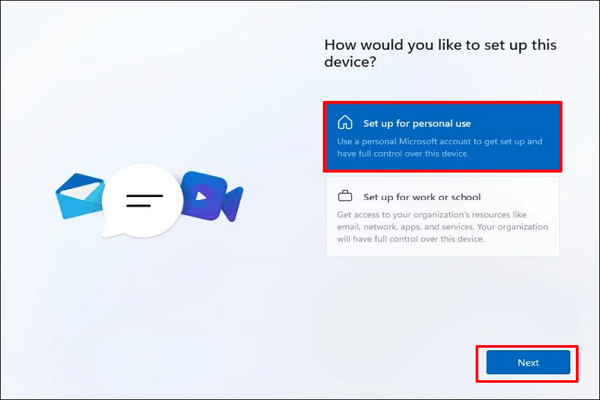 Step 5. Confirm Microsoft account email, phone number, or Skype identification to create an account and click next.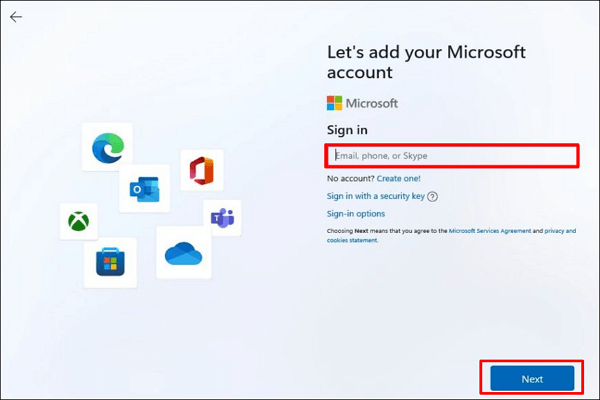 Step 6. Continue to enter your password, then click Sign in.
Step 7. A PIN is a secure and quick way to log into Windows 11. You can use both numbers and letters to create a PIN.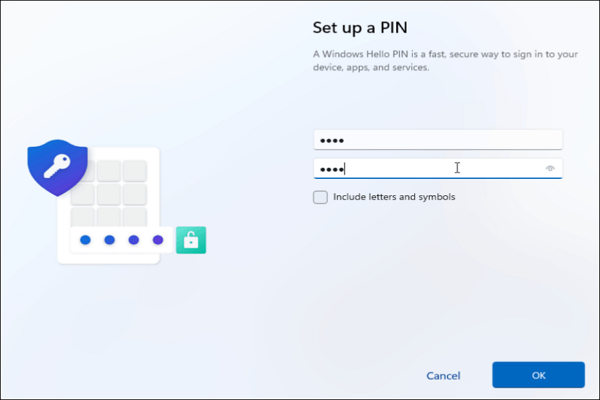 Step 8. Choose Set up as new device and click Next.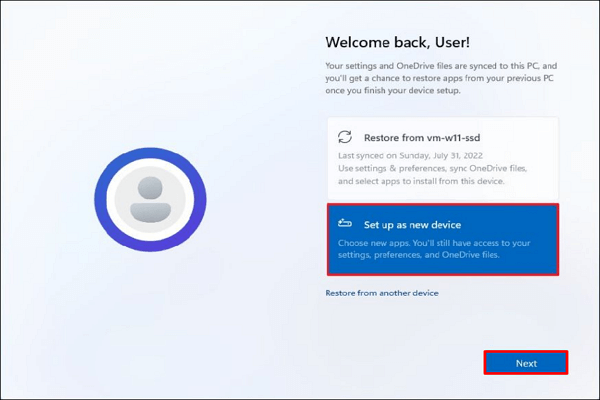 Step 9. Confirm the privacy settings suitable for your situation and click Next.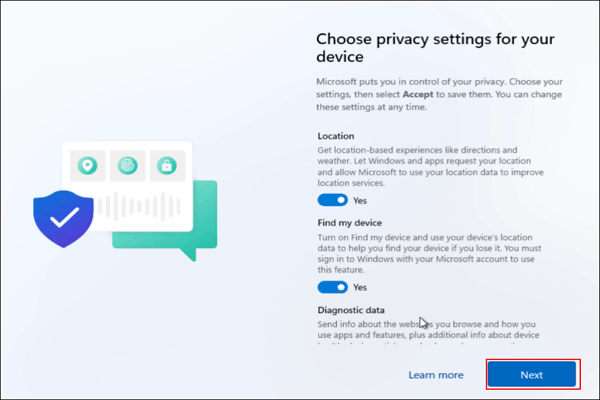 Step 10. You can let Windows optimize your Windows 11 device for a particular requirement or task or skip over it, depending on what you use it for.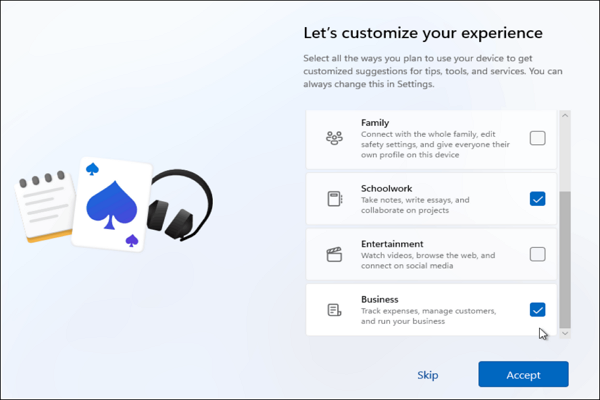 Step 11. Choose whether or not automatically save your files to OneDrive and click Next.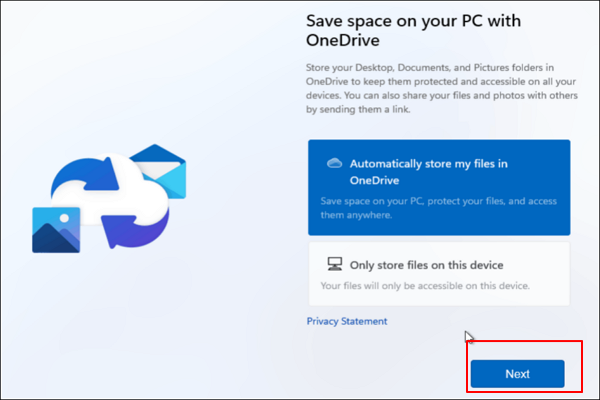 Step 12. Click Decline to skip the Microsoft Office installation.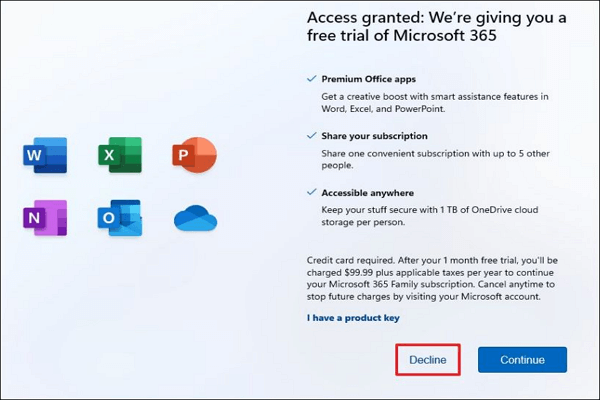 Windows 11 will save your changes and complete the installation after finishing the OOBE.
The Bottom Line
To clean install Windows 11 has always been complex for many computer users, but with the help of our article, performing a clean installation of Windows 11 without data loss will be easy. If you wish to experience the new features of Windows 11, you can clean install Windows 11. However, before starting the clean installation of the Windows 11 process, you should first make a backup of the computer to avoid data loss. EaseUS Todo Backup is an excellent backup utility for your different backup needs. Just try it; it will not let you down!
FAQs
1. Why is Windows 11 installation so slow?
When talking about slow performance in Windows 11, an old graphics card driver on your desktop computer or laptop can lead to the slow performance of windows 11. It is advised to keep the graphics driver updated to avoid such an issue.
2. Why is it so hard to install Windows 11?
Windows 11 has relatively stricter demands for its host system, including more RAM, storage space, and a much more recent-generation processor. If you have failed when trying to install Windows 11, it may be that your PC is not compatible.
3. Will I lose everything if I upgrade to Windows 11?
It would be best to make a backup of your files. Upgrading through the Windows Update section will not change the settings or remove the applications installed; therefore, it is safe and secure to install Windows11 if your computer meets the requirements.
4. Can I install Windows 11 without boot?
You can, of course, install Windows 11 without Secure Boot. However, running Windows 11 without Secure Boot may lead to instability in the system, and you may not receive updates from Microsoft.
Was this page helpful? Your supoport is truly important to us!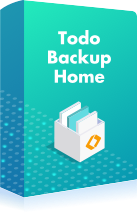 EaseUS Todo Backup
EaseUS Todo Backup is a dependable and professional data backup solution capable of backing up files, folders, drives, APP data and creating a system image. It also makes it easy to clone HDD/SSD, transfer the system to different hardware, and create bootable WinPE bootable disks.
Updated by

Daisy is the Senior editor of the writing team for EaseUS. She has been working in EaseUS for over ten years, starting from a technical writer to a team leader of the content group. As a professional author for over 10 years, she writes a lot to help people overcome their tech troubles.…

Read full bio

Written by

"I hope my articles can help solve your technical problems. If you are interested in other articles, you can check the articles at the bottom of this page, and you can also check my Facebook to get additional help."…

Read full bio